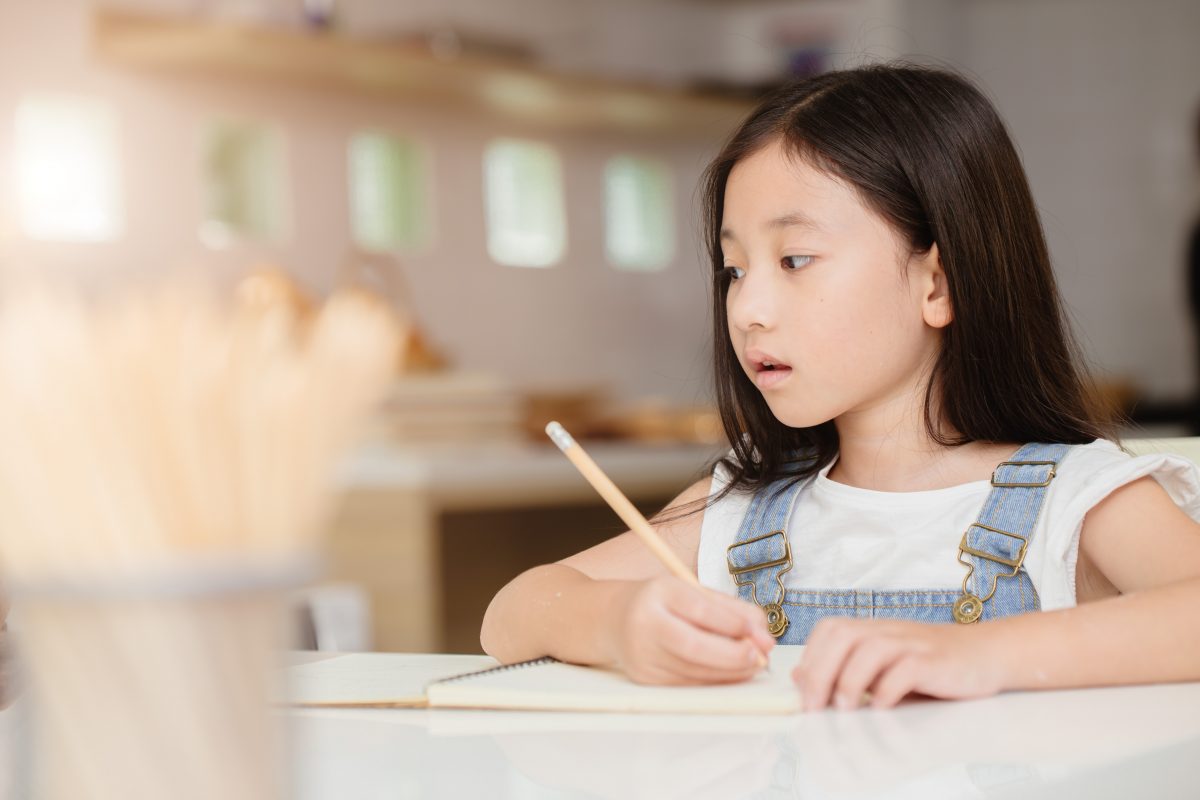 Chinese immersion schools are a fantastic way for students to accelerate language acquisition and progress towards fluency in Mandarin. Immersion schools provide instruction and activities exclusively or predominantly in Chinese, exposing learners to authentic and meaningful interactions in the language, as well as deepening cultural understanding. For students of any age or language level, participating in a Mandarin immersion program can be a life-changing adventure that fosters friendships, opens new doors and strengthens motivation to continue learning Chinese.  
Our previous article explored some of the top-rated Chinese immersion programs in China. We recognize that not everyone is able to travel to China, and may be looking for Mandarin immersion programs in the US. The good news is that those living in America also have opportunities to benefit from immersion in Chinese language and culture, without having to leave the country. Below, we present a selection of US schools offering immersion programs in Mandarin. 
Most Chinese immersion schools in the US cater to children and teen students only, but for good measure we've also researched a few Chinese language immersion programs for adults, which are included towards the end of the article. 
Mandarin immersion schools for pre-K-12
Northeast USA Mandarin immersion schools 
The Pioneer Valley Chinese Immersion Charter School provides K-12 bilingual instruction in Hadley, Massachusetts. The school values emphasize academic attainment, bilingual proficiency, and cultural sensitivity. It is also an authorized IB World School offering the IB Diploma programme.  
Planet Han Chinese School in NYC provides a variety of immersive programs to meet differing needs, depending on students' prior exposure to Mandarin. The school offers supervised activities for preschoolers, creative classes for older children, Chinese writing and speaking classes, summer camps, and other culturally enriching experiences.  
YingHua International School nurtures "creative, globally conscious, lifelong learners" through its dual-language education program in Kingston, New Jersey. YingHua teaches an inquiry-based and IB curriculum from early years through 8th grade. The school also offers immersive summer camps and weekend programs.  
South USA Mandarin immersion schools 
The Chinese immersion program in Newark, Delaware provides K-12 bilingual instruction at three different schools: Downes Elementary School, Shue-Medill Middle School, and Newark High School. Families are expected to make a multi-year commitment to the program, where students receive instruction in 50:50 English and Chinese.  
Little Tiger is currently the only fully Chinese immersion school in Austin, Texas. As they state on their website, "Chinese is not a subject – it is the medium we use for all our activities, from morning meetings to math lessons." Little Tiger's Chinese immersion curriculum spans all levels from pre-K level through 5th grade. 
Mandarin Immersion Magnet School in Houston, Texas is a pre-K-8 school that touts greater job prospects, improved cognitive flexibility, and global citizenship as key benefits of bilingual instruction.  
The Northern Virginia Experimental Chinese School in Chantilly, VA aims to increase Chinese cultural awareness through Chinese language and cultural education. The school enrolls students aged 3 and up, and offers a program of extracurricular and cultural activities in addition to language classes. 
Washington Yu Ying is a public charter school in Washington, DC. It promises top-tier education for grades pre-K through 5 in a dual language immersion environment. Yu Ying School has received multiple accolades, including recognition as one of the most diverse schools in the country.  
Yi Hwang Academy of Language Excellence in Duluth, Georgia provides dual-language immersion education from kindergarten through 5th grade. The school adheres to a 50:50 model whereby students receive half of their daily instruction in English, and the other half in Mandarin (or Korean). Annual celebrations take place to mark East Asian festivals, and there's a summer camp for language and culture development, too.  
West USA Mandarin immersion schools
The American Chinese School, based in Rowland Heights, California, inspires appreciation for Chinese language and culture through its extracurricular programs. Their offering includes summer programs, after-school and weekend Chinese classes for kids aged 4 years and up.  
Broadway Elementary School, Los Angeles aims to make students "bilingual, bicultural and biliterate" through its Mandarin immersion program. The school attracts students who are fluent in either Mandarin or English: each group models their native language for the other, facilitated by 50:50 Chinese and English instruction.  
CAIS in San Francisco has a decades-long history, proudly declaring itself to be the first Mandarin immersion school in the US. It is an independent school covering pre-kindergarten through Grade 8. Pre-school instruction is in 100% Mandarin, which becomes 50:50 English and Chinese from kindergarten onwards.  
Irvine Chinese School in Orange County, California promotes Chinese language and culture education. Students can partake in Chinese immersion programs from preschool through 6th grade, benefiting from small class sizes and cultural enrichment activities such as Chinese art and music.  
Students who take PUSD's dual language immersion program are able to study in English and a target language (of which Mandarin is offered as an option) at school in Pasadena, California. Kindergarteners receive instruction 90% in Mandarin and 10% in English, while the proportion of Chinese instruction decreases in subsequent years until it's 50:50.  
Presidio Knolls is a bilingual English-Mandarin school in San Francisco, CA. The program spans grades pre-K through 8. In addition, there are K-8 Mandarin immersion summer camps open to students across the Bay Area.  
Shu Ren International School is a WASC-accredited IB World school with campuses in three locations across California, offering an "inquiry-based" Mandarin immersion program for children aged 2-12. As well as year-round instruction, there are also Chinese immersion summer camps for different age groups.  
A Mandarin immersion school with IB authorization, West County Mandarin School serves K-8 students in Pinole, California. Prior Mandarin knowledge is optional; beginners in Chinese are supported by their more advanced peers.  
Chinese language immersion programs for adults
Students enrolling at Chicago Mandarin Chinese Center can choose from a wide variety of programs: as well as the typical programs for beginner, intermediate and advanced language learners, there are also intensive "crash courses" for those needing to make rapid progress in the language, in preparation for a business trip for example.   
The China Institute is a nonprofit organization with nearly 100 years of history providing education about Chinese language and culture, and even playing a role in US-China relations. The school offers immersive language instruction, art and meditation classes for adults. There is also an immersive Mandarin summer program for children aged 2-15.  
The Chinese Language Academy of Los Angeles is a top-rated provider of Chinese language instruction to individuals, corporate clients and government agencies. One popular program offered by CLA is a 16-hour "crash course" introduction to Chinese for adult beginners. CLA also runs immersive summer programs, but only for kids.  
The University of Rhode Island offers an eight-week residential Chinese immersion program for students with a high-beginner to low-intermediate level of Chinese. The summer immersion program is mandatory for students enrolled on URI's Chinese Flagship program, but appears to be open to applicants from other institutions too. 
The Chinese Workshop is an immersive summer program for adult students looking to accelerate their Chinese proficiency through "studying, living and playing in Chinese". Students speak exclusively in Mandarin during the program and benefit from a combination of classroom instruction, 1:1 language practice, and co-curricular activities. 
Middlebury Chinese School facilitates "unimaginable progress" for Chinese learners during its eight-week immersive summer programs. The daily schedule includes lecture time, drills, cultural activities and social gatherings. To show their commitment to total language immersion, students must sign a pledge agreeing to use Mandarin as their only language of communication throughout the duration of the program. 
How to create an immersive environment anywhere
Due to geography or other reasons, not everyone is able to access a Mandarin immersion program in the US, or indeed in a Chinese-speaking country. We've previously shared some tips on creating an immersive environment in the classroom, but did you know it's possible to create an immersive language-learning environment at home too? 

Some enterprising Mandarin learners have had success becoming fluent by getting out there and making friends with Chinese native speakers, designing a social life that maximizes opportunities to speak the language. If that sounds too daunting, a far lower-effort alternative is to listen to Chinese podcasts and get acquainted with Chinese vloggers. 
For the avid gamers out there, playing one of these Chinese games could be a fun and interactive way to enjoy the benefits of Chinese immersion. Meanwhile if you're someone who would prefer to chill with a good book, there are plenty of graded readers available for Chinese reading practice.  
The part that is harder to replicate is speaking practice. For that, you'll either have to expand your social circle to increase your opportunities for Chinese conversation, as mentioned above; find an online language exchange partner; or get used to talking to yourself – yes, really! Speaking aloud is a good way to practice vocalizing your thoughts in Chinese, and if you have no other speaking opportunities then it's still better than not speaking at all. You could even get creative and record a daily audio journal in Chinese, for example.  
Conclusion
This article has highlighted a range of popular and well-established Chinese immersion schools across the United States. While Mandarin immersion programs for young children and teenagers abound, particularly concentrated along the East and West Coasts, there are comparatively few Chinese language immersion programs for adults. The reason is that demand for immersion programs for kids is higher, given that young children are uniquely primed for language acquisition and parents are predisposed to invest in the best education for their child.  
The benefits of Chinese immersion programs are clear: these programs not only facilitate faster language acquisition, but also nurture cross-cultural appreciation and global awareness, which are important attributes in our globally-connected world. A bilingual education may also have lifelong favorable impacts on things like job prospects and cognitive flexibility. So, why not consider enrolling yourself or your child in one of the numerous Mandarin immersion programs that the US has to offer?  
Author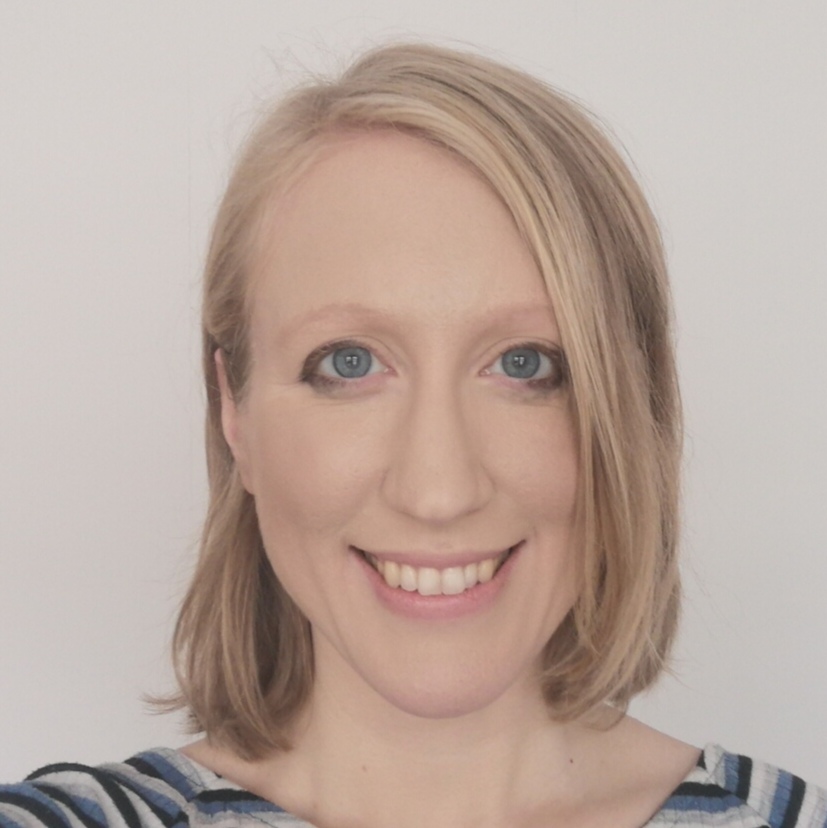 Daisy Ward is an experienced online English teacher, writer and content creator with a passion for foreign languages and cultures. Her expertise in effective language-learning strategies is derived from many years in language classrooms, both as a teacher and as a student. Fluent in French and competent in Mandarin Chinese, she attributes much of her success in learning languages to the use of apps and other online tools.