The Chinese Language Institute (CLI)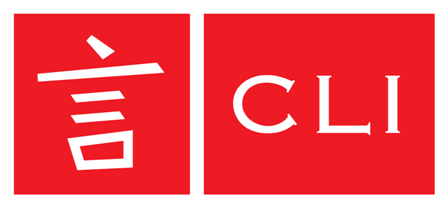 Located in scenic Guilin in the south of China, CLI offers fantastic Chinese language learning programs that truly set it apart. With 20 hours of weekly one-on-one intensive language instruction, as well as contemporary learning materials, CLI brings new thinking to Mandarin study. A unique immersion environment is created to make the most of students' time in China in which listening to, speaking and thinking in Chinese are the focus of each learning-packed day! You really can't go wrong learning Chinese in a stunning environment such as Guilin and with such an all-encompassing and well thought-out curriculum.
Visit CLI's website at www.studycli.org to find out more!
Hutong School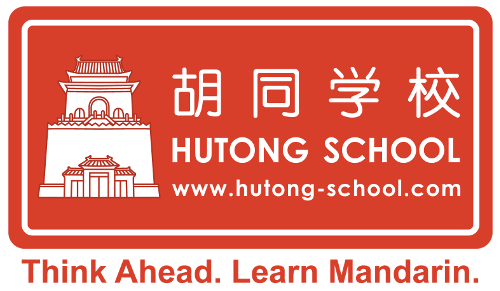 Hutong School has been in China since 2005 and was founded with the principle of allowing students, graduates and young professionals from all over the world to discover China and its beautiful language. An officially accredited language school, Hutong also offer successful Internship and Intensive Chinese programs, as well as an entry-level job placement service. With courses in Beijing, Shanghai, Chengdu and Hangzhou, as well as entry-level courses in many Western capital cities, you're sure to find one near you!
Live The Language School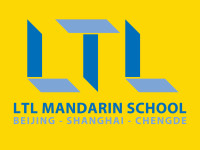 LTL Mandarin School is a leading Chinese language school that aims to help students improve their Chinese language at a fast pace. LTL has schools in three Chinese cities – Beijing, Shanghai and Chengde – with experienced teachers on hand to help students learn quickly using up-to-date methods and resources (including TCB), and immersion programs in the form of home-stays, the 'Chengde Complete Immersion Program' and other opportunities to help push you forward on your Chinese-learning journey
(Visited 1,330 times, 1 visits today)