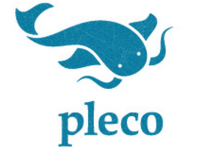 Pleco Chinese Dictionary
Pleco is the ultimate companion for learning Chinese – an integrated dictionary / document reader / flashcard system with full screen handwriting input and live OCR, from a company that's been making the world's best mobile Chinese learning apps since 2001. Team TCB have survived learning Chinese using Pleco for over 14 years and quite frankly could not live without it.
Hacking Chinese
Hacking Chinese is by far the most comprehensive blog when it comes to how to learn Chinese. Its founder, Olle Linge, is a Chinese learning fanatic who produces informative and inexhaustible content in a style that is clear and manageable. Check the blog regularly and follow socially – a must for any student of Mandarin!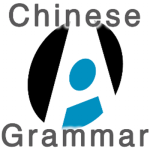 Chinese Grammar Wiki, Allset Learning
Chinese Grammar Wiki by AllSet Learning provides a comprehensive guide to Mandarin Chinese grammatical points, ranging from A1 to C1 of CEFR language levels – which equate approximately to HSK levels 1 through 6. It is inherently difficult to split Chinese grammar by level, however Chinese Grammar Wiki proves to be an extremely valuable tool to aid learning. The team are constantly adding to the database, as they draw upon both their resources and years of experience to create what we believe to be the best online Chinese grammar database currently available. It is also the resource that our writers refer to when writing content for their articles.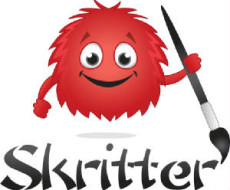 Skritter
Skritter is a tool for learning to read and write characters on your mobile phone or computer. It combines handwriting with powerful spaced repetition algorithms. The program determines what characters and words you ought to review and then allows you to write them directly on the screen, correcting you if you make mistakes. Learning characters has never been this addictive!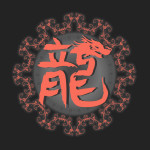 SDC – Tales, Images and Flavours of China
Furio's website Sapore di Cina (Flavours of China) is a brilliant resource for anybody who is learning Chinese, travelling to or working in China. Founded in 2011, his website now plays host to an inexhaustible list of resources and really should not be missed.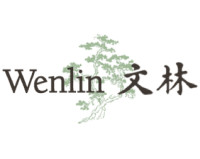 Software for Learning Chinese
Wenlin Institute have been making Chinese learning software since 1987. Its modern platform consists of an extremely comprehensive Chinese dictionary, a Unicode text editor, and flashcards. Currently available on MS-Windows and Macintosh, Wenlin have some very exciting plans in the pipeline and are certainly 'one to watch' in the coming year.