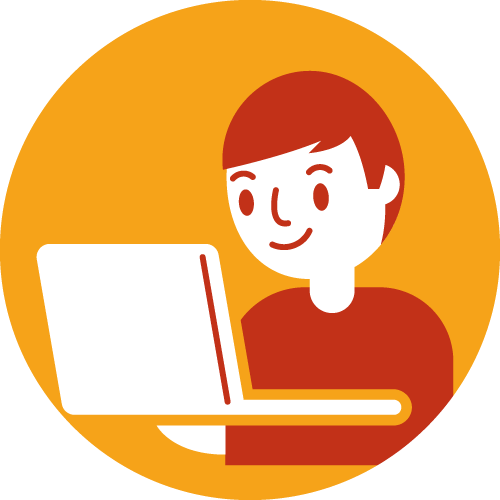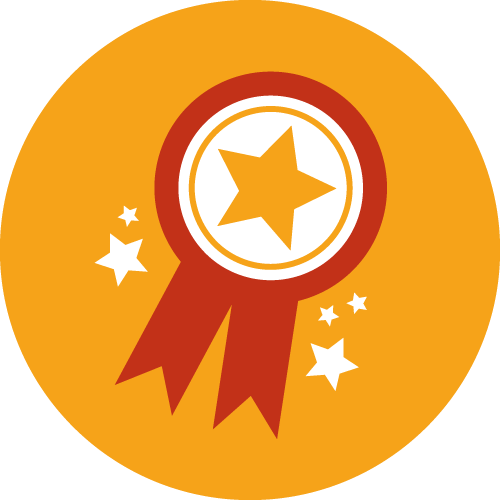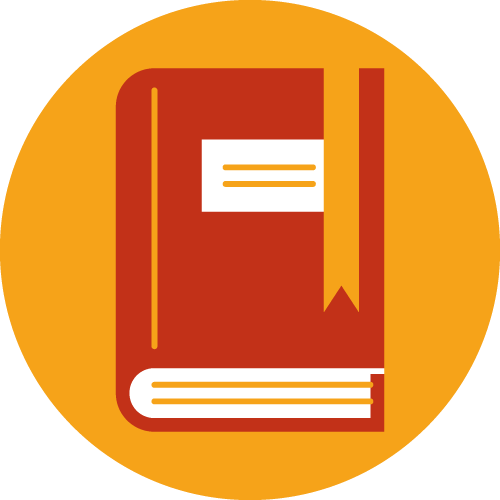 The Chairman's Bao® (TCB) launched in 2015 and is run by three friends, who studied Chinese at university in the UK.

Throughout our study of Chinese at school and university, we became frustrated with the lack of engaging content. Textbooks continued to follow repetitive topics and themes, which left us craving real-life evolving stories to facilitate language study.

Our passion for language learning led us to create our own lessons, which soon evolved into the professionally-written lessons you find on the platform today.

Our commitment to quality content that learners love to study is at the heart of everything we do. In the six years since launch, we have grown to a library of over 9,000 lessons and we continue to add new features across our website and app.

With over 200,000 global users, TCB also features in more than 400 teaching institutions around the world through our popular Classroom packages.

Our lessons are suitable from beginner to post-advanced levels of study and everything is created with our students and teachers in mind.


In October 2021, we launched Newsdle® for the study of Spanish and French.