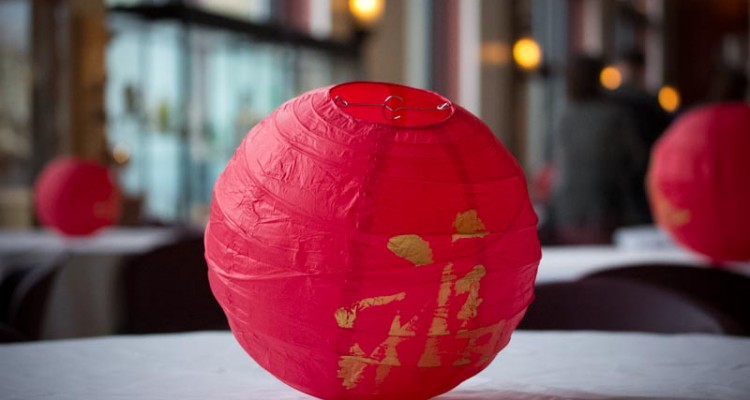 Do you ever wish you could speed up your progress in Chinese? Like any foreign language, Chinese requires thousands of hours of exposure, as well as lots of output (speaking and writing) opportunities, in order to achieve mastery. Reaching a high proficiency level is best accomplished through active immersion in Chinese language and culture. As a foreigner, an excellent way to access such an immersive experience is to travel to China to participate in a Chinese immersion program.  
Chinese language exchange programs open up a world of opportunities for personal growth and intercultural understanding, beyond the limitations of textbooks and classrooms. In China, learners find themselves immersed in an environment that not only nurtures their language skills, but also exposes them to the customs, traditions, and heritage of the country. Partaking in a language exchange in China can give Chinese learners a competitive edge, enhancing their future academic and professional prospects. 
In this article, we will present a list of Chinese student exchange programs and language immersion programs in China, which gives you an idea of the options available to you as a foreigner looking to travel to China. The Chinese immersion programs listed provide rich and varied experiences catering to diverse needs, of a duration from just one week up to a year or more. Even if you're not able or ready to travel to China at the moment, keep reading to discover some tips on creating an immersive environment anywhere in the world. 
Please note: this list is not an exhaustive guide, and it's still advisable to seek recommendations and do your own research before signing up to anything! With that out of the way – on with the list… 
Top 12 Chinese exchange / immersion programs in China
Go Abroad China partners with schools, universities and businesses in China to provide Chinese immersion programs and internship opportunities to foreigners. Whether you are looking for a short immersive stay in China, an intensive HSK preparation course, or something longer-term – Go Abroad China has plenty of options to choose from.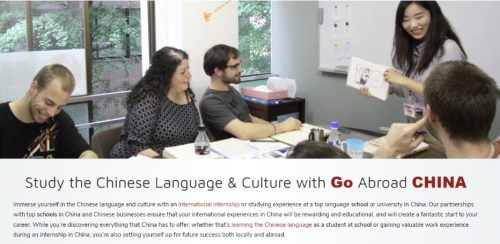 The Chinese Language Institute in Guilin has various options for immersive study, including intensive 1:1 courses and small group classes. Course duration can vary from two weeks up to one year, with different accommodation options depending on the length of your stay. CLI offers lots of support in the form of visa assistance, orientation on arrival, and scholarships for eligible applicants. 
The Keats School in Kunming has hosted thousands of students from around the world. Their Chinese immersion programs range from 1:1 and small group classes for all levels, to educational guided tours, to summer camps for kids. If the existing offering doesn't cater to your needs, they also offer fully customized programs. The school provides a lot of structured support for students, including airport pick-up and drop-off, local tours, and partnerships with locals for extra speaking practice.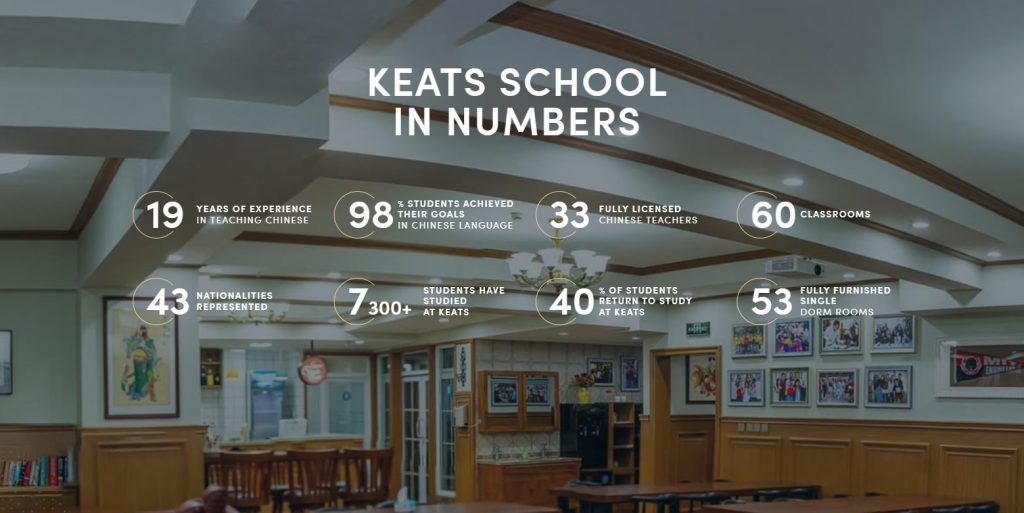 LTL is a highly-rated language school providing immersive experiences across multiple cities in China, including Beijing, Shanghai and Xi'an. There are programs to suit every need, whether you're a high-schooler, a gap-year student, a school teacher organizing a class trip, or an older person looking for a culturally enriching experience. LTL is also a reputable place to go for intensive HSK exam preparation courses.  
ASSE offers fee-paying Chinese student exchange programs, where participants have the chance to develop their leadership skills and self-confidence while fostering intercultural understanding. Students can apply for Chinese immersion programs during the summer, or opt for an extended stay for one semester or one school year. 
This Chinese immersion school, located in scenic Yangshuo, invites Mandarin learners to attend up to 30 classes a week while enjoying cultural activities during free time. There's a variety of programs on offer, such as intensive courses and children's summer camps, with accommodation and meals provided. Omeida English College is located right next to the Academy, so English speakers can participate in Chinese language exchange partnerships and volunteering opportunities there.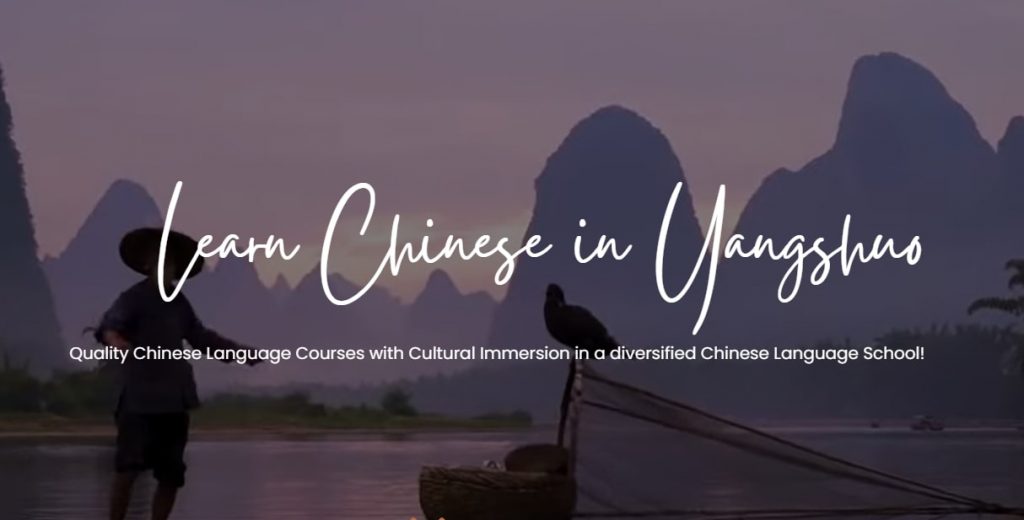 With Chinese language schools located in several first-tier cities across China, That's Mandarin can give you the immersive experience you are looking for. Their offering includes intensive group programs or exam preparation courses, in addition to summer camps for kids and teens. That's Mandarin offer support with visas and accommodation, too. 
Lingoinn offers applicants a choice of eight Chinese cities and additional locations in Taiwan, with homestay options starting from 1 week. They provide a personalized experience depending on whether you're looking for 1:1 Chinese lessons, HSK exam preparation, or instruction in Business Chinese. Your host will be a Chinese teacher whose profiles are available on the website.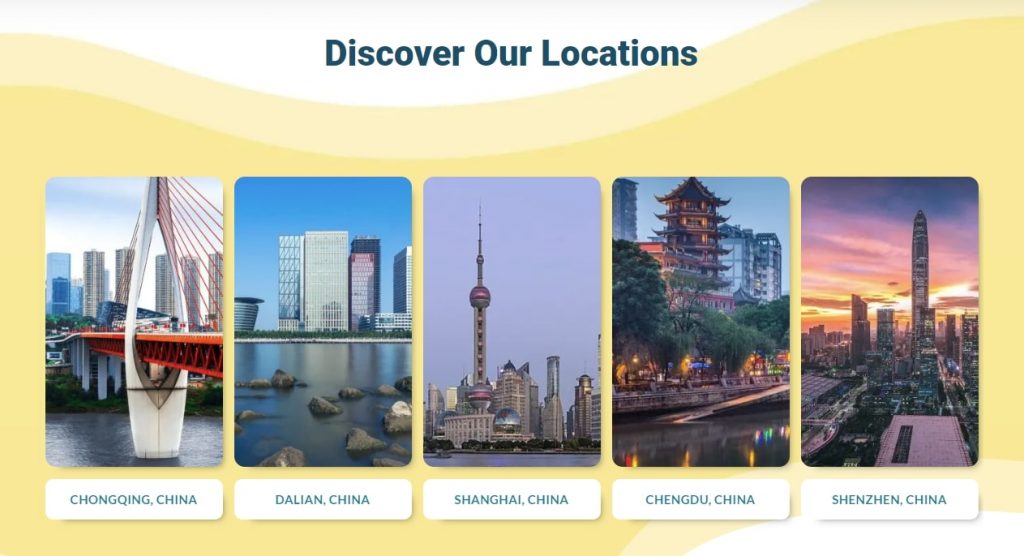 Where better to experience cultural immersion than the Chinese capital, with its rich history and unforgettable sights? Sprachcaffe Beijing courses take place near the Forbidden City itself, and connect qualified teachers with small groups of students to provide effective learning experiences. Sprachcaffe includes accommodation, language placement tests, and completion certificates as part of their packages.  
In partnership with Fudan University, T.E.A.N. offers students the chance to study in Shanghai for one semester. Participants benefit from plenty of immersive experiences: room-sharing with a local university student, attending Mandarin classes, and taking part in regularly scheduled excursions and cultural activities.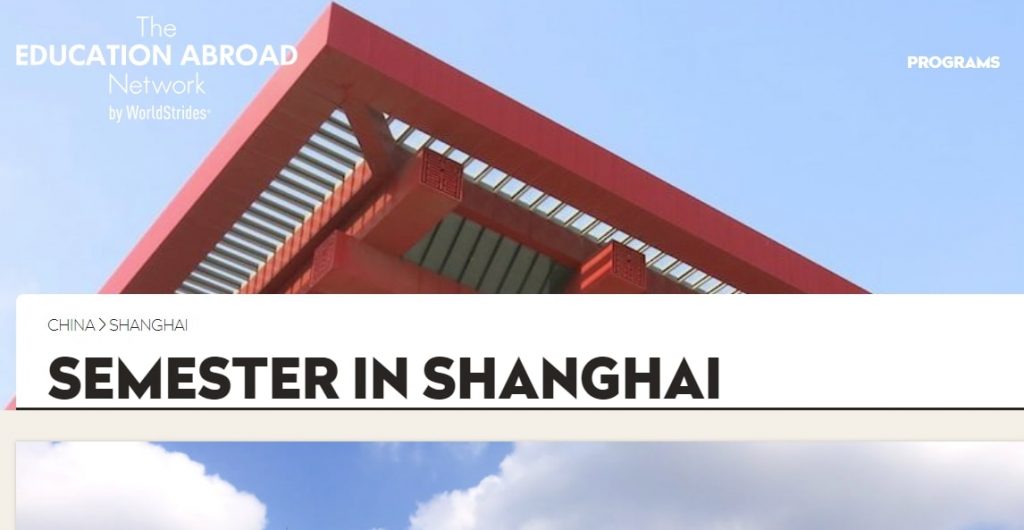 This website is a searchable platform for global language and culture exchange programs. It is worth taking a look at their language exchange China listings, where you'll find opportunities to stay with host families as a live-in English tutor for children. Benefits such as visa assistance, a monthly stipend, travel reimbursement, and free cultural activities are included in the arrangement. 
According to the website, the Edu-Pal program is not officially running in 2023. However, the site continues to provide details of specific host families who are seeking live-in English speakers for language and culture exchange. The benefits include full-board accommodation, Chinese language lessons, opportunities for travel, and contributions towards expenses. A stay of 6+ months is encouraged. Applications are currently accepted via the Edu-Pal website. 
How to prepare for your Chinese immersion program
There are always important considerations before any trip abroad, and China is no exception. Here are a few key points to keep in mind as part of your preparation. 
COVID-19
While China has considerably opened up since relaxing its previously stringent COVID restrictions, at the time of writing it is still necessary to take a rapid antigen/lateral flow test 48 hours before traveling to China. You have to declare your negative test result by completing a Health Declaration Form, and your test result may be checked by customs officials on arrival. In China currently, there is no longer mandatory self-isolation for COVID infections, but those with symptoms may be advised to self-isolate. 
Obtaining a visa
All foreign visitors to China, including students and holidaymakers, require a visa to enter and stay in the country. Many Chinese student exchange programs offer advice and support on obtaining the right kind of visa for your purposes. Alternatively, your Chinese embassy will be able to advise you on the visa application process and the costs involved.  
Adapting to life in China
Cultural immersion is great – it's what you go to China for! – but adjusting to life in a foreign country and culture can be difficult, even if it ends up being one of the best experiences of your life. Many aspects of life and culture in China will probably be different from what you're used to, including the food, customs, communication styles, beliefs, politics, expectations, etc. So, take care of your mental health and consider who you'll be able to turn to if you're having a difficult day or missing home. Give yourself time to adjust to your new surroundings and avoid becoming isolated during your time abroad. 
What if I can't travel to China?
If it's not possible for you to take part in a Chinese language exchange program right now, here are some suggestions to recreate an immersive experience wherever you are in the world. 
Chinese immersion with authentic materials
Being in a Chinese-speaking country means that you're constantly surrounded by the language – input is not only available, it's practically unavoidable. If you are living in a country where Chinese is not widely used, and your social circle is not Chinese-speaking, you will have to get creative and tailor your own immersive experiences. Depending on how committed you are, this could include listening to Chinese podcasts whenever you have some free time (such as during walks or commutes); or, completely eliminating/cutting down on the English content you consume, and replacing it with 100% Mandarin content. Think Chinese books, Chinese news, Chinese films and TV, etc.  
Note: This total-immersion method works best with comprehensible input, i.e. material that you can understand the gist of without relying on dictionaries and translation tools. Opt for immersive content at the right level for you. Learners of any level can find quality reading material via The Chairman's Bao Chinese news or Mandarin Companion graded readers, for example. Check out our recommendations for Chinese podcasts, YouTube channels, and games, too.  
Expand your social circle
Meaningful social connections are a key contributor to a happy life. Forming a diverse friendship group can also enhance intercultural understanding and provide opportunities for language exchange. So, consider diversifying your social circle and making friends with Chinese speakers. Many places outside of China have a substantial Chinese-speaking population, and if you're a university student for example, there are sure to be Chinese natives studying at your institution who could become potential friends.  
Seek out opportunities locally or online
As the demand for learning Chinese grows, new programs pop up to meet the needs of people who want language immersion without having to go to China. Look for meet-up groups or residential Chinese immersion programs in your country, and if there's nothing that suits, consider finding a Chinese language exchange partner online via an app such as Tandem. 
Conclusion
We've compiled a list of Chinese immersion and student exchange programs available in China, to give you some ideas to kick-start your journey. Do your due diligence before signing up for anything, and if possible, try to connect with people who have already taken part in the program, so you can get some first-hand information about what it's like. Another word of advice: don't wait until your arrival in China to put in the hard work – practice consistent Mandarin study habits as soon as possible, to build a strong foundation of language skills which will set you up for success in a Chinese immersive environment. Most of all, good luck with your studies, and take advantage of this exciting opportunity to broaden your horizons and accelerate your Chinese skills!
Author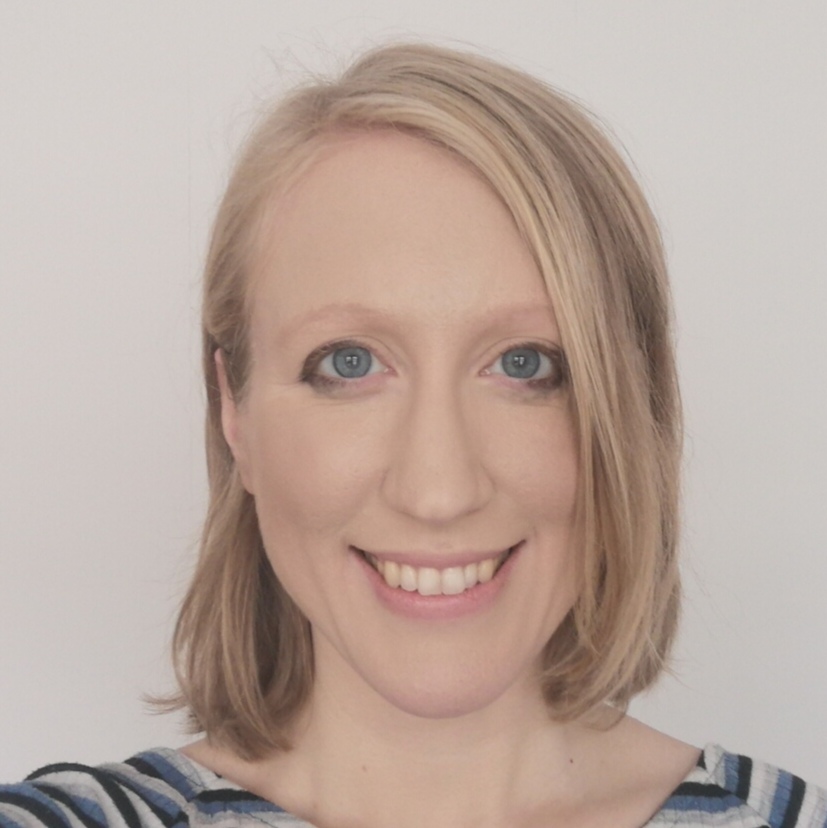 Daisy Ward is an experienced online English teacher, writer and content creator with a passion for foreign languages and cultures. Her expertise in effective language-learning strategies is derived from many years in language classrooms, both as a teacher and as a student. Fluent in French and competent in Mandarin Chinese, she attributes much of her success in learning languages to the use of apps and other online tools.