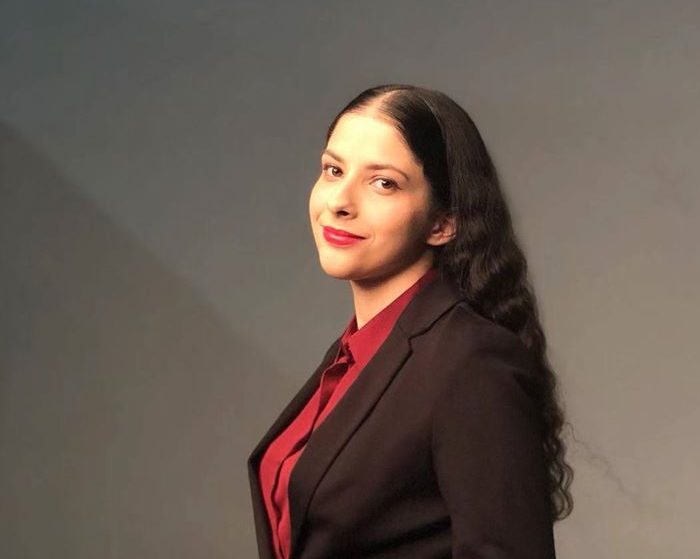 Struggling to motivate yourself to learn Chinese? We can all use a little inspiration so that's why we've started our "Learn Chinese, Work in China" series. We will be interviewing people of all backgrounds who have been learning Chinese, and had the opportunity to live in China or found jobs that allow them to use their language skills. Seeing what's possible with your Chinese Language skills will definitely give you the motivation you need.
Today we will be talking to Rebecca Briscoe. She is a Chinese Speaking Investigation Specialist, with previous experience working in China via The British Council.
 Q: Why did you decide to Learn Chinese?
A: A few reasons. Firstly, I was aware of the demand for Chinese Speakers in the UK. Secondly, I'm a language nerd who loves a challenge. Thirdly, I love Chinese food (probably not a reason I should brag about so much.)
Q: How did you learn Chinese?
I started learning by taking evening classes. I then went to university to study Chinese and German.
Q: Are there any tips you'd recommend for learning Chinese?
A: Immerse yourself in any way you can! It can be something as big as going to China, or as small as listening to Chinese Music or watching Chinese TV Shows. Even changing the language on your phone to Chinese will go a long way in improving your language skills.
Technology is great; there are so many apps available now. I like to read news articles, so the Chairman's Bao App is very useful. I like that you can read interesting articles in Chinese about Chinese culture, society and even business. What's even better is that there are different articles depending on your level of Chinese. I wish I'd known about it sooner!
Q: Have you ever lived or worked in China, How was it?
A: Yes, both as a student and an intern! It was a lot to get used to at first, especially because of the difference in culture. However, before long, you are met with the warmth and friendliness of Chinese people. There's also so much to do and see around the country; you'll never get bored. The immersive atmosphere is also a great opportunity to learn Chinese.
There are many opportunities to work and study in China. It's always worth looking at scholarships, summer schools and any initiatives or joint programs your own government might have with China.  Also, many large companies have offices all over the world, including China!
Q: How has Chinese helped you personally and professionally?
A: So many ways!
For one, employers love it. I now work for one of the biggest companies in the world, using Chinese all day every day. Even before my current job, speaking Chinese landed me so many interviews in a vast variety of fields. Education, Technology, Travel, you name it!
It's also gotten me onto many prestigious programs and scholarships. However, besides work and education, my language skills and experiences make me feel truly global. I've made so many new connections around the world which I am really grateful for.