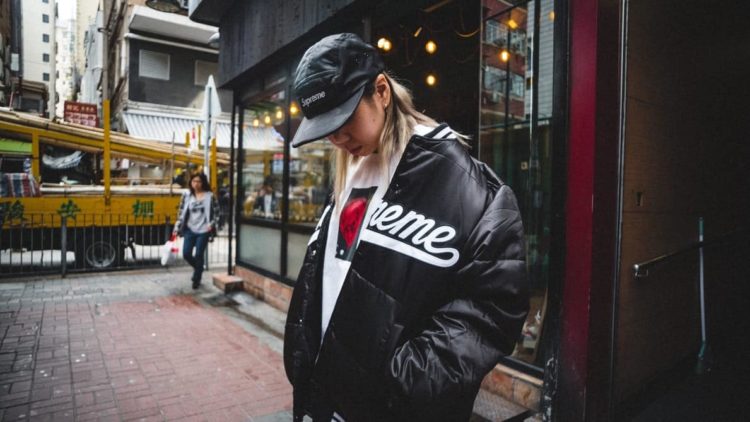 Streetwear has become a global trend. As a result of the spread of tv shows and hiphop music worldwide, streetwear has become extremely popular in China, moving from underground to the mass market. Despite China's economy losing it's financial footing, consumer spending continues to grow. Whilst spending on food and drinks has stagnated, splurging on clothes and entertainment remains high.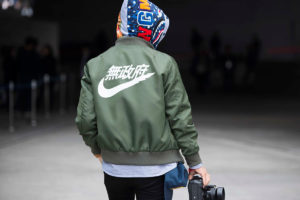 Chinese consumers have increased their spending and demand for premium products is thriving. According to a survey by McKinsey & Co., Chinese consumers are more inclined to spend more on the "best and most expensive offering", especially when it comes to streetwear. However, Chinese consumers are becoming more inclined to buy niche products. People are less inclined to buy from luxury brands and are more interested in streetwear. This makes way for brands such as OFF-WHITE, YEEZY and Marcelo Burlon, which are growing in the market.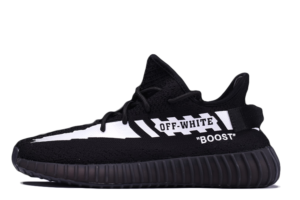 Sixth Tone spoke to one Chinese student who had just returned from university in New York. She came home with 6 suitcases full of some of the best brand names out there. Her favourite pieces that she came back with were her streetwear. This included 30 Supreme tshirts and 8 pairs of Yeezy sneakers, which put her back roughly $15,000. "Today, if you don't have any streetwear elements in your daily look, you'll seem out of date," she says.
A report by Nielson saw a 62% increase in streetwear spending, and whilst international brands reign supreme, there has been an increased interest in domestic brands, especially for consumers born after 2000. It's reported that iGen prefer to buy locally as to them it means their supporting their own economy.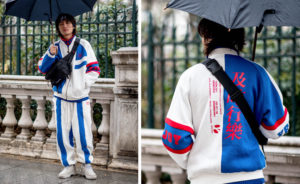 One trend that is grabbing consumers is "retailtainment". Nearly 70% of customers say shopping is a great way to spend time with their family. Malls have benefited from this trend, combining shopping, food and entertainment. Unlike trends being seen in the UK and US, Chinese consumers prefer to shop from physical stores rather than online, as they prefer the experience overall.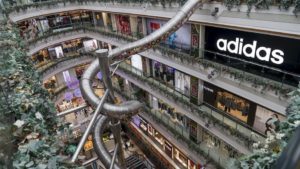 Chinese consumers, like consumers all over the world, care a lot about brand image. A massive influence comes from which celebrity has worn what, taking cues from supermodels such as Ju Xiaowen and Liu Wen. It's important for brands to get the right celebrity endorsements, as it's easy to be deemed uncool, especially if a brand over distributes. The success of Yeezy was demonstrated by people who were willing to spend $1,000 on resale, for a shoe which was originally $200.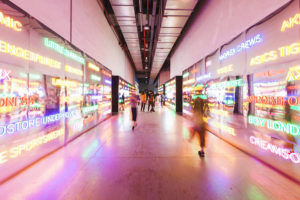 China's streetwear market doesn't seem to be slowing down anytime soon, and with more domestic players coming into the market, the landscape only becomes more competitive between international and domestic brands. If international brands can navigate the market correctly, and get the right celebrity endorsements, then there's a lot of opportunity for success in the market. Especially if they break into the inner cycle which is considered cool by Chinese youth.
China is changing all the time, especially as the economy grows at such a rapid pace. Click here to see how the country has evolved over the past 40 years.