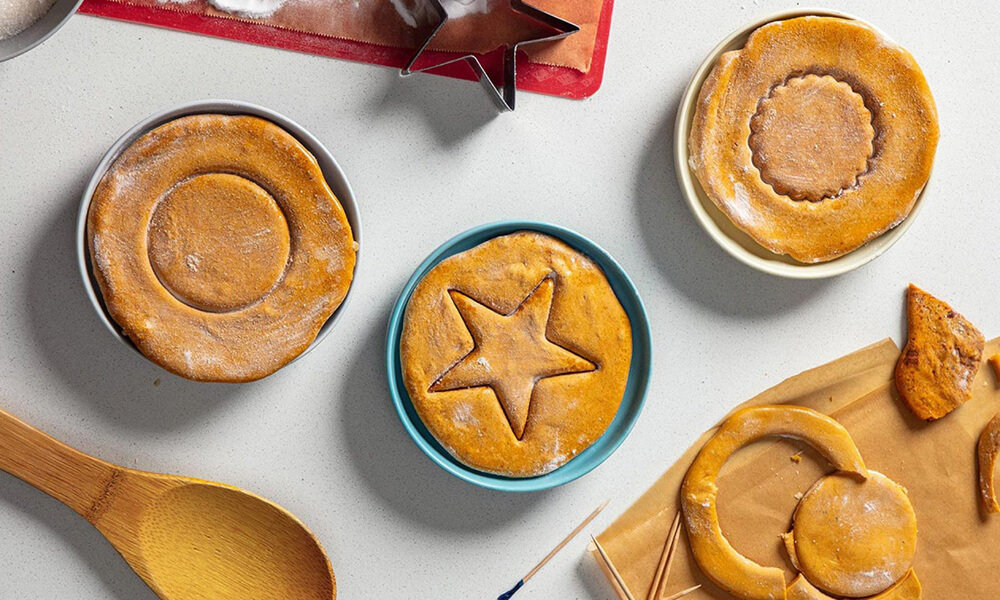 Unless you've been living under a rock, you will know that the South Korean drama 'Squid Game' is taking Netflix and the world by storm! Last week, it became the top-watched show on Netflix, after hitting 111 million views less than a month after its launch. The love for 'Squid Game' has spread far beyond the screen, with people trying out various challenges, such as the candy game from the series. It's led to a new Chinese buzzword: dalonga candy game/challenge.
What's the new Chinese buzzword?
Chinese: 抠糖饼(椪糖)游戏
Pinyin: kōu táng bǐng (pèng táng) yóu xì
English: dalonga candy game/challenge
In the series, cash-strapped people compete in childhood games in an attempt to win a fortune – willing to risk their lives in the process. Episode three features the dalonga candy game/challenge, as the competitors who survived the previous challenges battle to reveal the shape etched into the candy before time runs out or they snap the candy.
Many pop-up stalls have emerged in recent weeks selling the South Korean dalonga candy (椪糖) and the stallholder who provided the dalonga candy for the series has shot to fame (see upcoming TCB lesson on this lady).
Lots of netizens have also had a go at creating their own dalonga candy – a honeycomb-like candy – with varying rates of success. The trend has also gone viral on Tik Tok as people compete in the trend.
Have you watched 'Squid Game' yet? Perhaps you've had a go at the dalonga candy challenge? Either way, we hope you'll be able to use the new Chinese buzzword next week in conversations with your teachers and language partners!
Click here to find out the 5 most difficult Chinese characters to write.