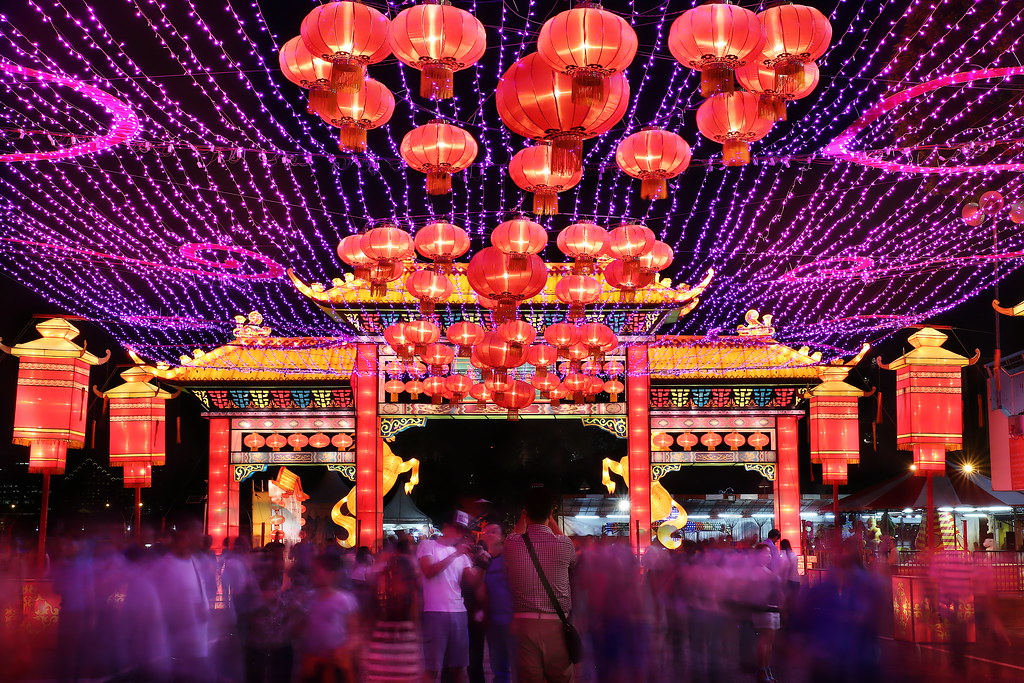 Advancements in technology mean regardless of where you are, you can still take part in some of the Chinese New Year traditions, albeit with a modern twist! Here are some of the ways people celebrate a more modern New Year:
Food At Your Fingertips
Food is a central part of the Chinese New Year celebrations. One of the most important traditions is the Reunion Dinner. Family members meet and share a delicious banquet. Various dishes are prepared such as dumplings, rice cakes and fish dishes. The dishes are symbolic during the Spring Festival. They are lucky foods which might improve someone's health or wealth. However, despite being delicious these dishes are very time consuming to make.
A modern New Year means you can order your food instead. You can now order from high-end restaurants, fast food joints and local eateries all at once. This means that you can eat traditional Nian Gao, alongside your KFC. This saves you a lot of trouble in the kitchen, but it also means everyone can decide exactly what they want.
Modern Way To Pay
The giving of Red Envelopes, or Hongbao, is one of the Spring Festival's most observed traditions. Originally, the focus of the tradition was the envelope and not the money inside. The envelopes were important for increasing a person's luck and cleansing bad spirits. The amount you put inside a red envelope depends on your relationship to that person. Parents always receive the most!
However, keeping track of all your red envelopes and the money inside can be tricky. Modern New Year celebrations are easier because of Apps like WeChat and AliPay. As easily as you can send a text to your friends and family, you can send them digital envelopes filled with money. This is also useful for those with families in other cities or countries.
Fireworks Without The Fire Hazard
Firecrackers and fireworks are a long-held tradition during Chinese New Year. They may seem like just a random and fun addition to the atmosphere of the celebrations. However they do have a deeper meaning. In ancient times, their explosive beauty and sound expelled evil from villages. They are also lit before the start of the Reunion Dinner as an invitation to the spirits of ancestors.
However, concerns have grown over the environmental and health impact of the firecrackers. Luckily technology has adapted to these concerns. A modern New Year means you can buy electronic firecrackers instead. They imitate the sound and spark of real firecrackers, without the pollution hazard. E-commerce allows you to order these cool gadgets from Amazon or Taobao with the click of a button.
Can you think of any other examples of technology leading to a more New Year? If you want to learn more about Chinese New Year be sure to read our article giving you more insight on the new year celebrations.