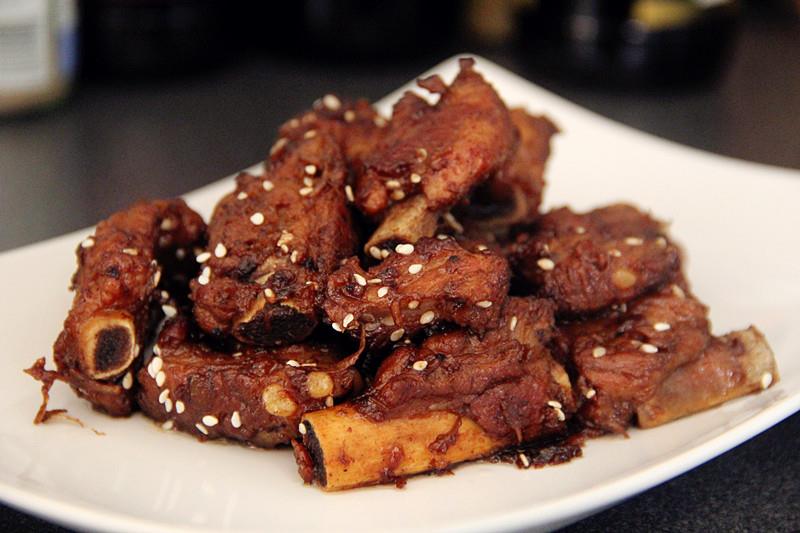 One of our all-time favourites! This week Mao shows us how to make delicious sweet and sour pork ribs – why not give them a try this weekend?
Ingredients: 700g pork ribs, ginger, 1 tablespoon sugar, 5 tablespoon vinegar, 2 tablespoon light soy sauce, 1 teaspoon dark soy sauce, a pinch of salt.
Why not learn more of Mao's delicious recipes on our cooking channel, The Chairman's Chow?