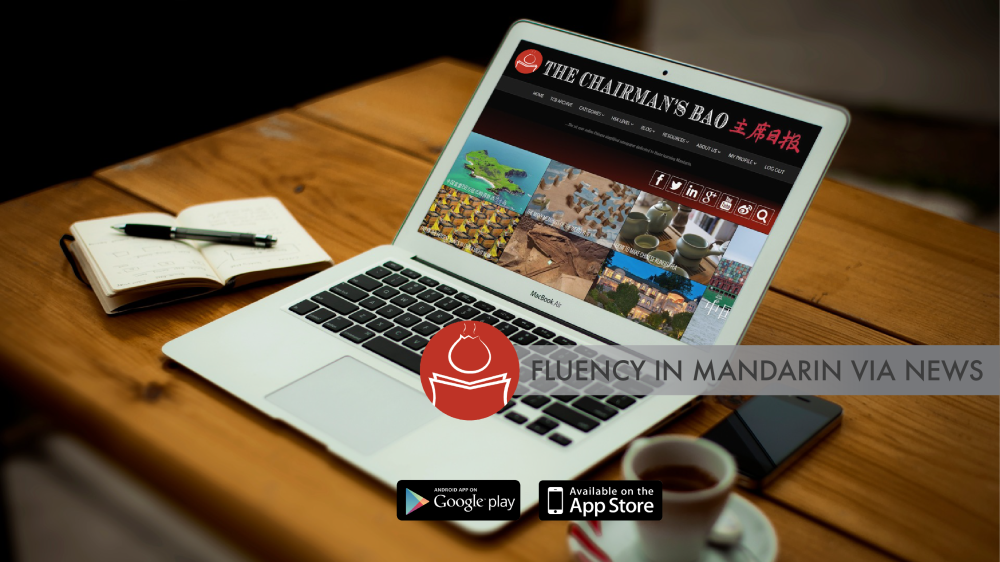 Dear TCBers,
We told you there was a surprise coming…
We are delighted to announce the launch of TCB HSK 1 and 2 news-based lessons. This is something we have been working on for many months, but wanted to ensure we could correctly hit the levels whilst keeping the same compelling and engaging content that you have come to expect from TCB. Our team are trained and our website and apps geared up… all we need now is for you to spread the news and invite your friends to come and learn beginner news in Chinese with TCB!
Fire up those Mandarin learning cylinders and don't forget to subscribe to unlock over 1,500 HSK-levelled news-based lessons, with 1,600 more produced each year and across a wider range of topics than ever before. From beginner to advanced level, TCB has got you covered!
加油。。。