A library of over 5,215 high-quality news-based lessons, with
3-6 more published daily.
Content is created by an experienced native Chinese writing team.
All lessons are guaranteed by a stringent 7-point editorial process.
Explore our engaging content as little or often as you like,
facilitated by cross-platform integration.
5 times more content than any other news-based
graded reader, right at your fingertips.
All subscriptions will automatically renew unless cancelled. In cancelling your subscription part way through, your account will remain Premium. Cancelling only cancels the automated renewal feature. If you have any questions, contact us at
sales@thechairmansbao.com
.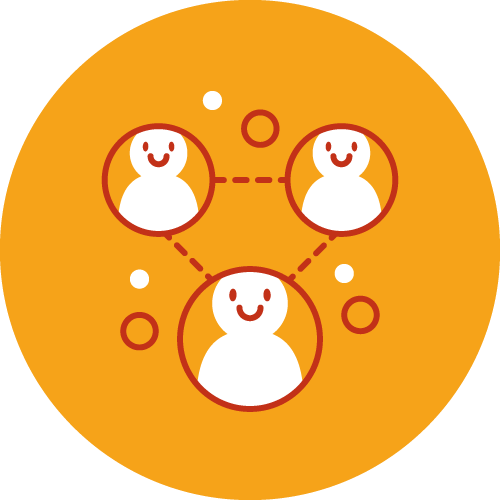 Refer a Friend:

Reap the Rewards​
Why not refer a friend to join you on one of our premium subscription packages? If they subscribe, you will both receive a 10% refund on the value of your current subscription.
Simply get in touch and let us know your name and the name of the person you have referred and your refund will be processed. It's that simple! What are you waiting for? Share TCB and reap the rewards!
Contact us at: sales@thechairmansbao.com