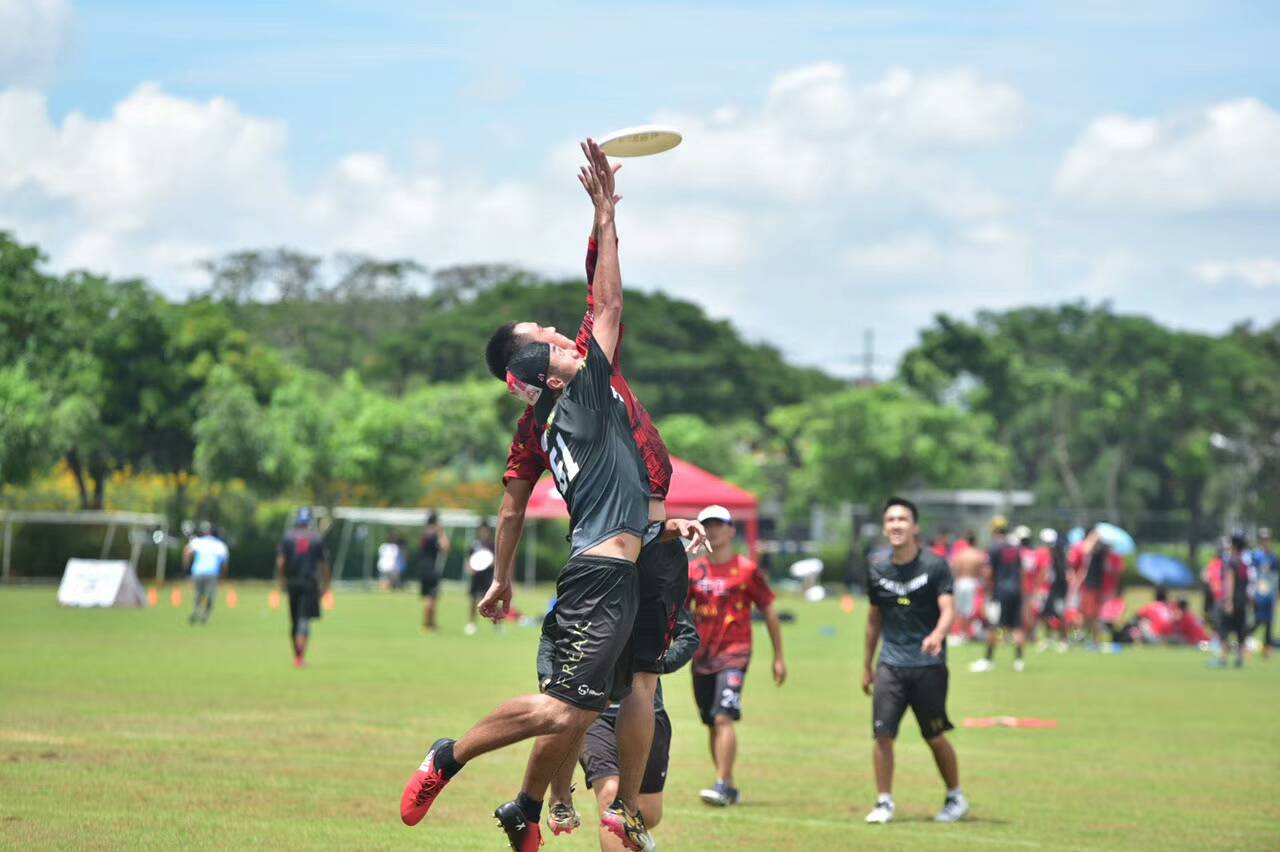 This weekend sees the annual international Asia Oceanic Ultimate and Guts Club Champions held in Manila, Philippines; in other words, perhaps the most intense and competitive ultimate frisbee and guts tournament in Asia.
This three-day ultimate and guts tournament is taking place from 17th – 20th August at the Ayala Alabang Country Club Manila, Philippines. It is largest ultimate tournament in the far east, with 14 different countries across Asia being represented, including; Australia, Cambodia, China, Chinese Taipei, Hong Kong, Indonesia, India, Japan, Korea, Malaysia, New Zealand, Philippines, Singapore, and Thailand.
For those of you who haven't heard of ultimate frisbee before you can check out my previous blog  (blog link here) and discover what this amazing sport is all about.
In total, this weekend's tournament is hosting 65 teams (22 Men's, 11 Women's, 28 Mixed, 4 Guts) and so far the competition has been fierce. Not only because of the high-level of quality play, but also because the heat! With highs of 30+ degrees celsius and humidity at nearly 80% the weather will be taking its toll, but the tournament directors are well prepared to protect the players in the hot tropical sun.
China has sent a total of four teams to represent their country: two men's teams, one women's team and one mixed team. Each of them has been training for months in preparation for this competition; from midday trainings in the sun to help their bodies adjust to heat, to flying across the country to train with their teammates in Beijing, Shanghai, Nanjing and other cities. This level of dedication and love of the game is incredible to see and the development of ultimate frisbee across Asia continues to grow and get stronger every season.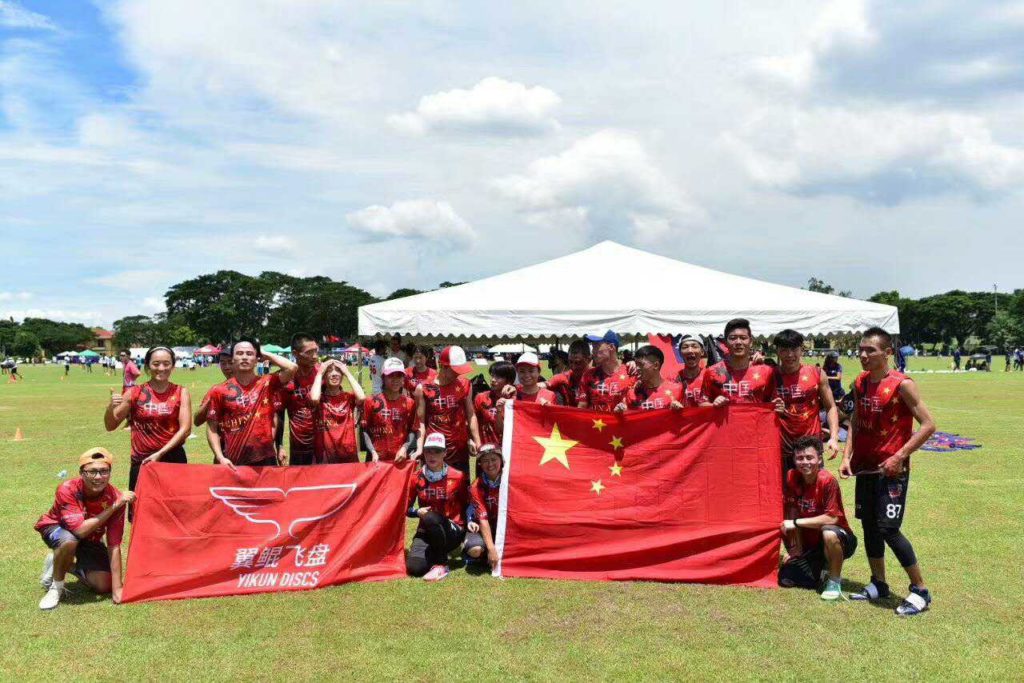 For more information, or the chance to watch some of this incredible tournament then check out the World Flying Disc Federation at www.wfdf.org, or go straight to the official AOUGCC website.
Also, check out the official YouTube channel for live and recorded action of the games here.
Or if you are in China and don't have a VPN then try here.
For all of the results of the competition, here here.