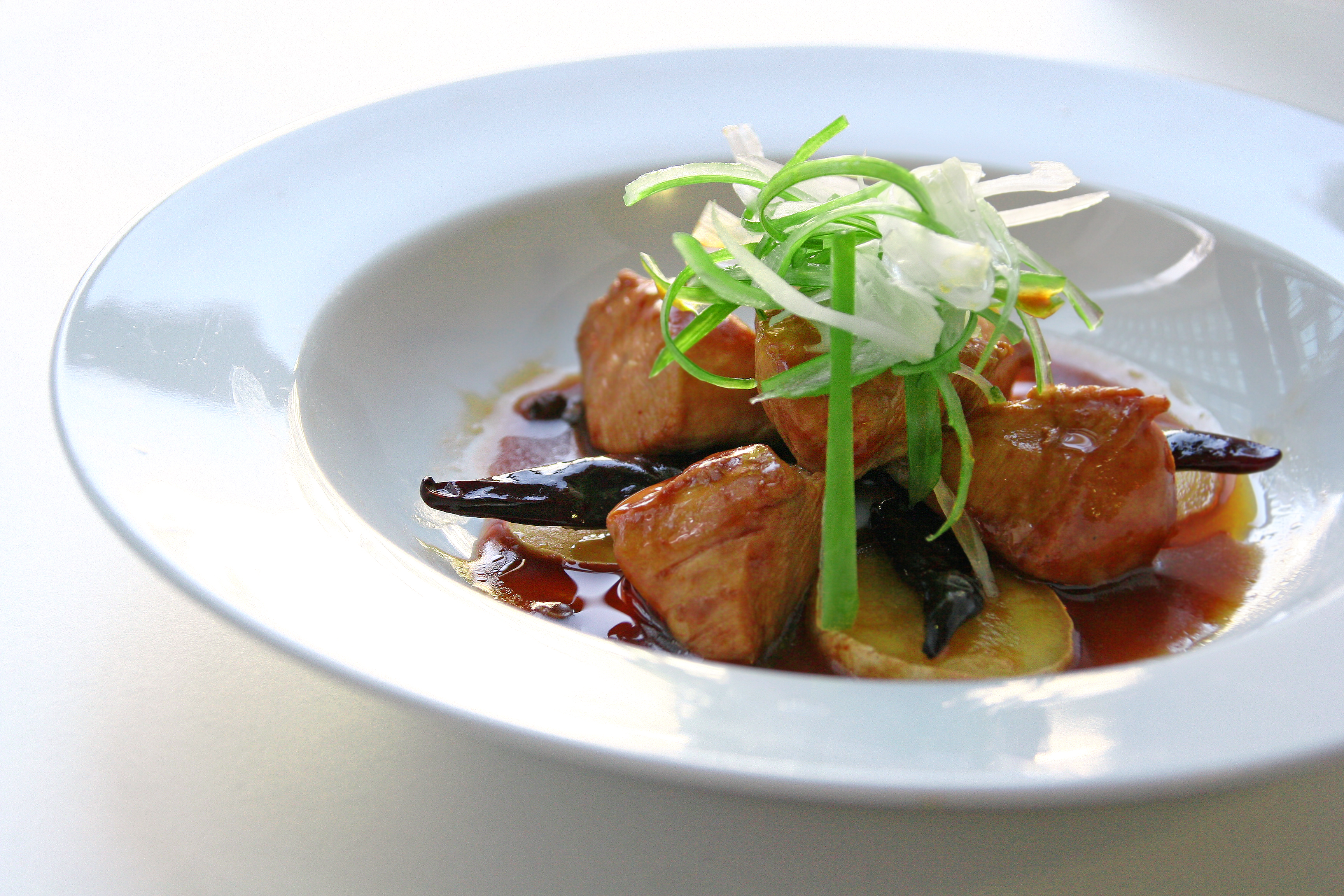 In the first of our Chinese cooking blogs, we welcome Mao to explain her quest to teach authentic Chinese cooking to students around the globe:
"Hello, my name is Mao. I live in London and I am a freelance translator, eBay seller and also a video producer.
The videos I make have two themes. The first is Mao's kitchen, where I show everyone how to cook simple but delicious Chinese food. The other is Mao's tea party, where I discuss topics such as current news TV shows, movies, history and more.
The reasons I make these videos are: firstly, I have found that Chinese food in UK is quite popular, but not very authentic, so I want to show everybody how a Chinese normal family cooks. Secondly, I believe that China is often misunderstood by a lot non-Chinese so I want to showcase the real China from a young Chinese person's perspective.
All the videos have English and Chinese subtitles. If you like Chinese food, want to explore Chinese society, and want to learn some Chinese, you are welcome to follow my show. I hope you will enjoy it.
你好,我是小毛。我现在家住伦敦,是一枚自由翻译者,网店卖家, 以及视频制片人。
我的视频有两个主题。一个主题是小毛的厨房,主要是向大家展示如何做美味可口又简单的中国菜。另一个是小毛的茶话会,我会说说任何关于中国的话题,比如中国最近的新闻,电视剧,电影,历史等等。
我做这些视频的初衷有两点。其一,我发现中国食物在英国挺受欢迎的,但是这些中国菜都不怎么正宗,所以我希望可以向大家展示中国普通家庭做些什么菜。
其二,中国被非中国人误解挺多的,所以我想从年轻一代中国人的视角,聊聊中国那些事儿。
所有的视频都有中英文字幕。如果你喜欢中国食物,想探究中国社会,甚至想学习中文,欢迎观看我的节目,希望你能喜欢。"
Here's Mao's take on Chinese food-belly pork with teatree mushrooms:
Mao will be making regular posts on The Chairman's Bao and we very much look forward to her upcoming posts to The Chairman's Chow!
You can subscribe to Mao's channel here.