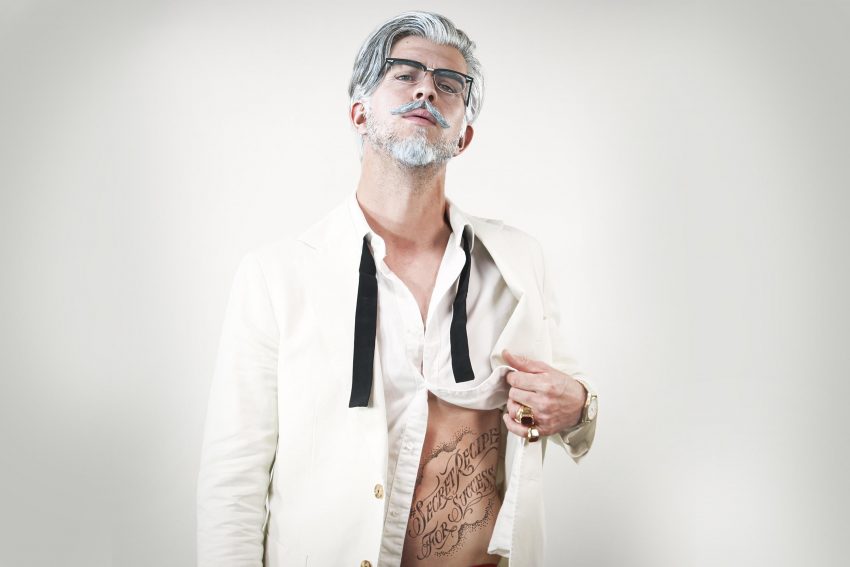 When you picture Colonel Sanders, what do you think? Do you think of a slicked back hair 50-something, manicured beard, living the high life on private jets and lifting weights in the gym? At times verging on comical, the world of virtual influencers in China is becoming huge business. And it shows no signs of slowing down.
Brands eager to connect with young consumers in China are flocking to partner with virtual influencers. Once existing only in the children's market, virtual influencers are now finding place in the mainstream. Anything from cosmetics to fast food and gaming. Fictional though the characters may be, virtual influencers don't exist on their own and their owners are raking in huge sums of money from partnership deals.
There are obvious advantages to working with virtual influencers over their human counterparts. Virtual influencers don't work to a schedule or have their own opinions on brand endorsement, and they aren't prone to causing a media controversy. For international brands looking to expand in China, there are also no time zone or language issues to contend with.
In May, virtual influencer Ayayi debuted on e-commerce platform Xiaohongshu. She gained three million views on her first post and 40,000 followers overnight. Another example is virtual influencer Noonoouri who has endorsed major brands such as Pizza Hut, Gillette and KFC. Never ones to be left behind, McDonald's has also launched its own virtual influencer, Happy Sister, as brand ambassador in China.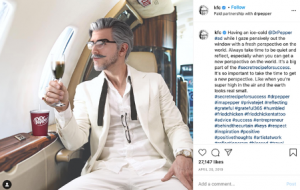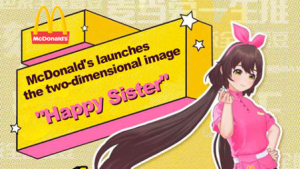 Xiaoya is another virtual influencer, who became the first virtual news anchor, making her debut at the China International Expo last November. During the event, she also met with other virtual influencers such as; Yousa, Kizuna Ai and Hiseki Erio, as well as virtual influencer groups like A-Soul and Xuefeng.
Virtual pop idol Luo Tianyi is another example of the rising trend of virtual influencers. She performed with human entertainers at this year's Spring Festival Gala, which is China's most watched annual TV event (attracting over 700 million viewers).
In the future, we can expect a growing trend in the market for virtual influencers in China. What do you make of the new look Colonel Sanders?
Check out our blog on some of the top Chinese influencers.