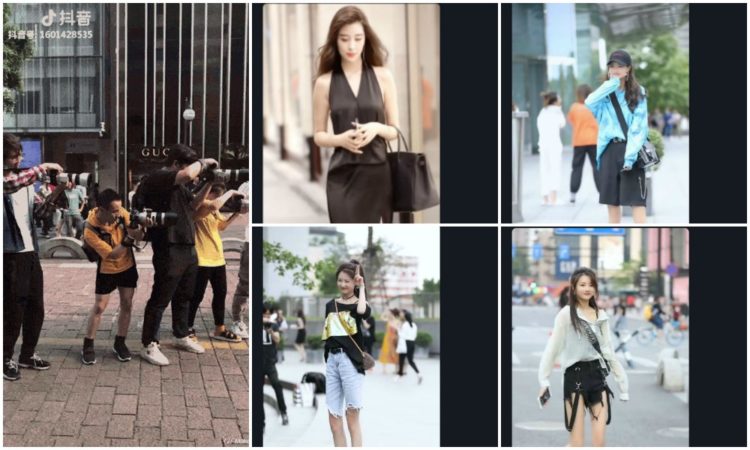 China's trends never stop moving, but this one is pretty unique. Staged "street snaps" have become more popular recently, as influencers in China, or the companies behind them, have been using street photography to feed their social media channels.
What are staged "street snaps"?
It's pretty straight forward. Think of celebrity street photos. A celebrity might be popping to the shop or going out for dinner when they are attacked by a group of photographers. Now take influencers in China who have been staging these snaps. In other words, they hired photographers to capture them casually walking down the street.
Why are people doing this?
By getting "street snaps", it gives the perception that these influencers have been captured by photographers spontaneously, making them appear more popular. It has been providing influencers in China with more fans on social media channels such as Weibo and WeChat.
How did this trend start?
In trendy areas in China, photographers have been circulating over the years, catching photos of the latest fashion trends. A well-known place for street photographers is in the Sanlitun area in Beijing. Here you can find photographers crowded around Apple or Uniqlo stores with their cameras ready.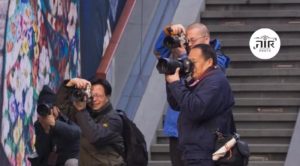 When this started, people were confused – they didn't know who these guys were and what they were doing with their photos. After some research by Dominique Wong from Thatsmag, she found that many of these men were amateur photographers. They had found a hobby in taking photos of fashionable and unique-looking people.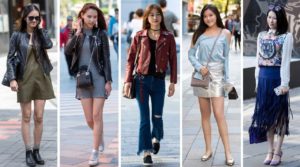 As a result of these street snaps, some people have actually gone viral, such as Brother Sharp from Ningbo. Brother Sharp was a homeless man in 2009 who was captured by one street photographer. His photo went viral for his fashionable outfit and cool look.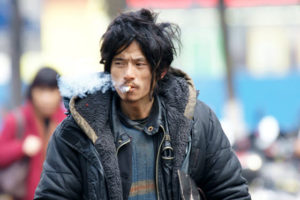 But since these street photographers aren't always around, influencers in China have taken matters into their own hands. By setting up their own "street snaps" photoshoots. As a result, influencers are gaining more online traction and their fans are loving it.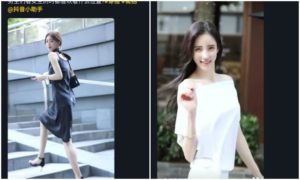 How much do influencers earn?
It's not only influencers which have set up these shoots, but big companies have also been doing the same as a part of their social media strategy, making their products more famous.
Supposedly, the photographers can earn roughly 20,000-30,000 yuan ($2,890 – $4,335) a day and the models are well paid too.
These staged street snaps are part of China's Wanghong economy – the term for internet celebrities. In 2018, the industry had an estimated worth of $17.6 billion. In 2015, influencer and stylist Xiao P was charging $11,060 for a simple product mention on his Weibo account, which had a following of 36 million.
Want to know more about fashion in China? Click here to find out more about streetwear in China.