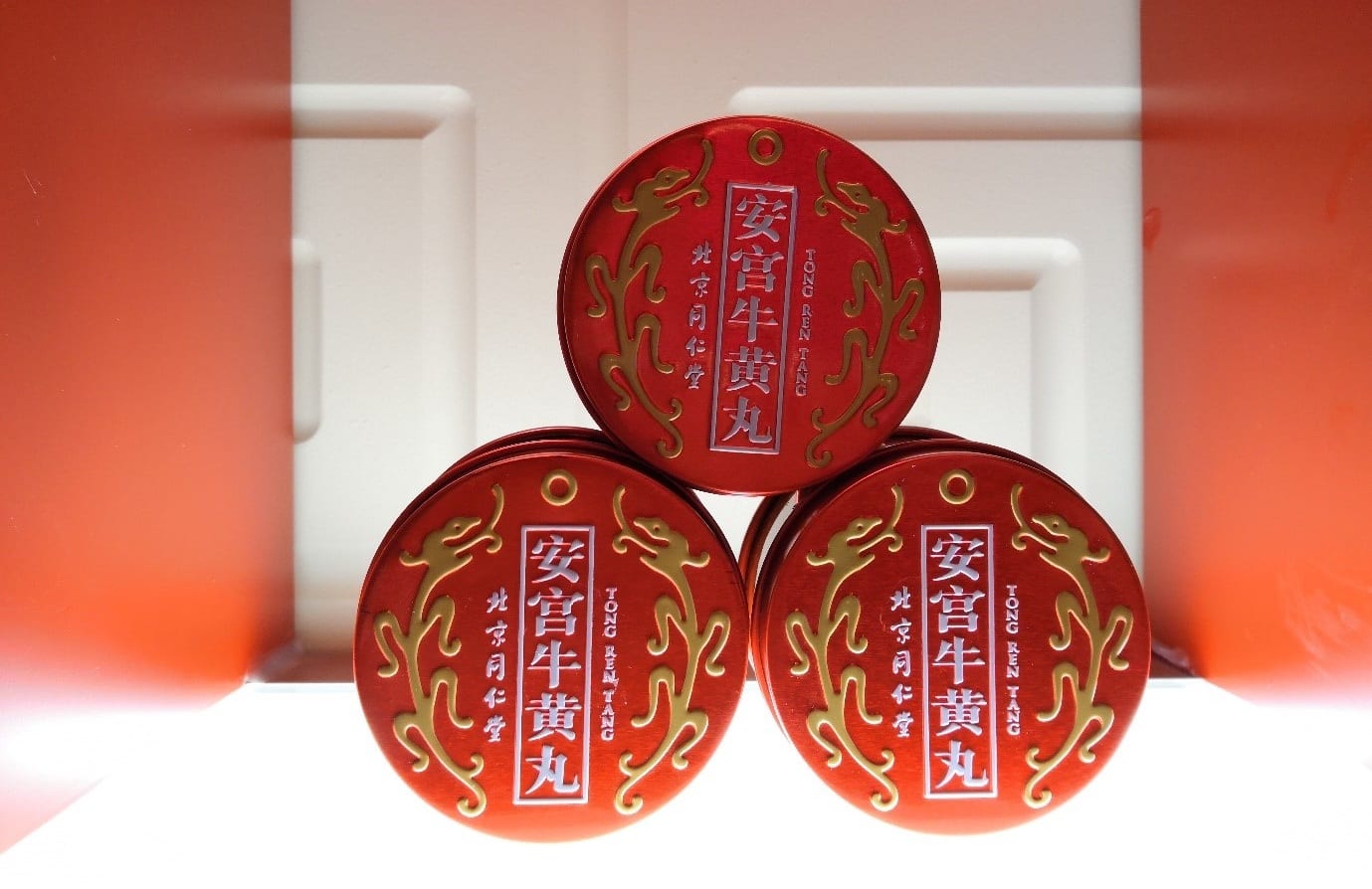 The Hurun report has recently listed the top Chinese brands for cultural significance. The list is populated by all products or services to consumers with 60 years of history or more. It is based on several criteria, including value, brand history and cultural heritage! Brands range from alcohol brands, to banks, even to medicine brands! 14/100 brands are valued at more than 100 billion yuan, with some over one trillion yuan! How many of these top Chinese brands for cultural significance do you recognize?
10. Chenliji
The traditional Chinese medicine brand.
9. Yiyuanqing
The ancient vinegar brand.
8. Tsingtao
The incredibly popular Chinese lager beer! One of the most globally recognized Chinese brands, with massive cultural significance.
7. Huangshan
The cigarette brand.
6. Fenjiu
A distilled spirit originating from Shanxi.
5. Wuliangye
A Chinese baijiu liquor made from proso millet, maize, glutinous rice, long-grain rice and wheat.
4. Zhonghua
Premium brand of Chinese cigarettes produced by the Shanghai Tobacco Group, a subsidiary of China Tobacco. Due to its popularity in the Chinese market, it is considered the most representative brand of Chinese cigarettes and is known as the "national smoke".
3. Bank of China
Founded in 1912 by the Republican government to replace the Daqing Bank. It is the second oldest bank in mainland China still in existence (after the Bank of Communications, founded in 1908).
2. Kweichow Moutai
As of 2021, it is the largest beverage company in the world. It is also the most valuable non-technology company in China. Kweichow Moutai specializes in the production and sales of the spirit Maotai baijiu. It also produces and sells of beverage, food and packaging, development of anti-counterfeiting technology, and research and development of relevant information technology products.
1. Tong Ren Tang
Founded in 1669, Tong Ren Tang is the largest producer of traditional Chinese medicine. Headquartered in Beijing, they manufacture and sell traiditonal Chinese medicine through their own retail outlets. Tong Ren Tang is considered one of the "Big 4" traditional Chinese medicine brands still in existence.
That was the top 10 Chinese brands for cultural significance. Inspired by this list to start your business in China? Discover our blog on starting a business in China. If you already run a business, here are some of our tips on Chinese business etiquette, helping you do business in China!