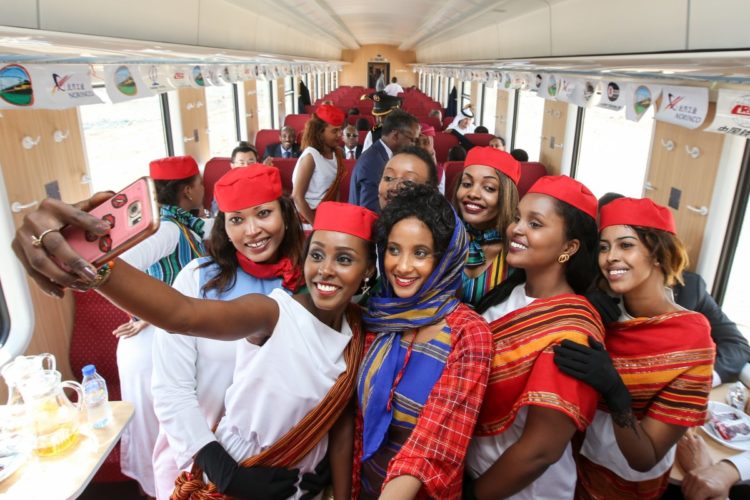 The biggest seller of mobile phones in Africa is a little known Chinese retailer. Transsion is a phone maker based out of Shenzhen. However they don't sell phones in their home market, China, but rather they dominate the market in Africa and South Asia.
Whilst Huawei and Xioami go after developed economies, selling into the likes of Europe and the US, Transsion targets emerging markets. The company has found great success in Africa since they entered the market in 2006, selling phones at highly affordable prices. Transsion has a variety of sub-brands that sell throughout Africa and South Asia, including Tecno, Itel and Ifinex.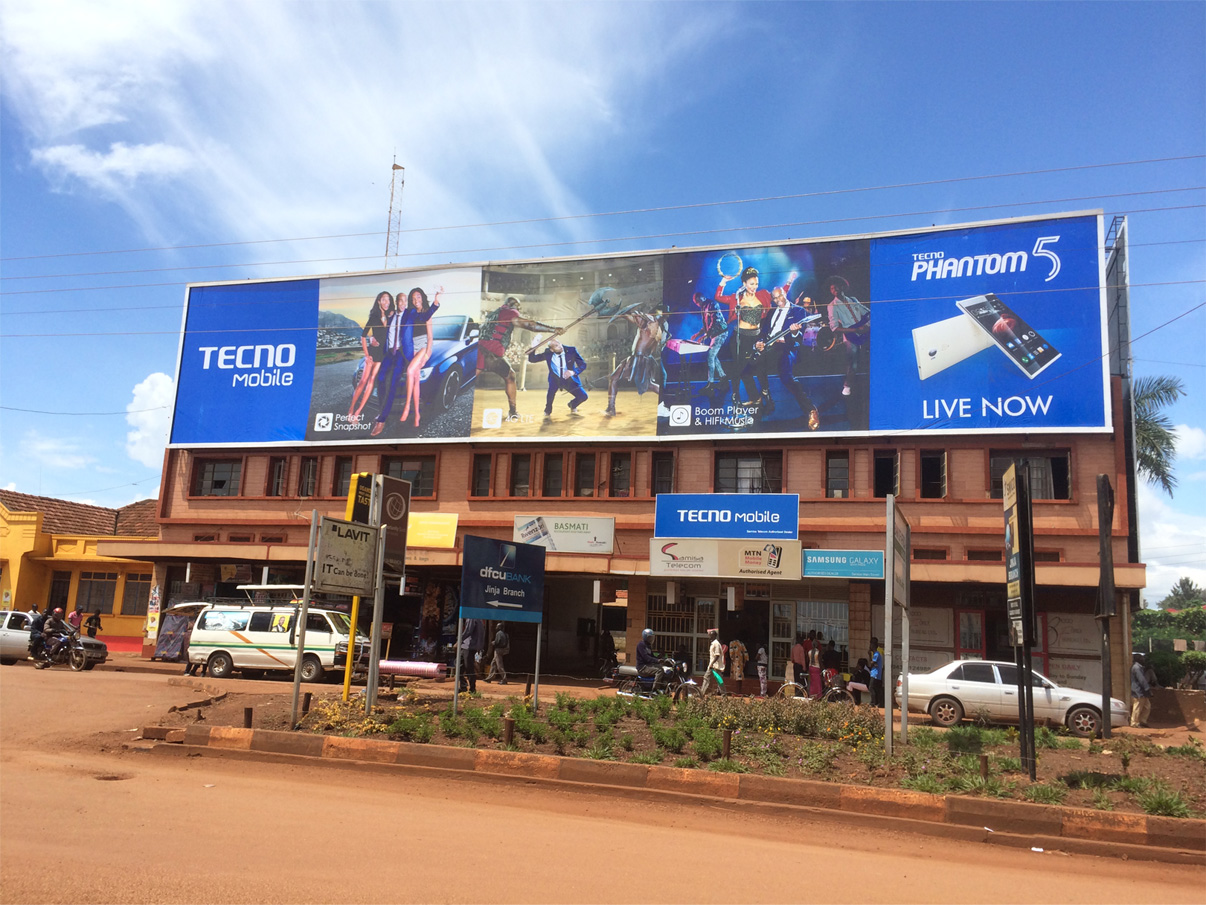 In 2017, Transsion became the biggest phone maker in Africa in terms of sales. Across the continent, they sell more phones than any other brand, and in 2018 in India, they increased their sales by 75% from the year prior. That makes Transsion the 5th biggest seller in India, which beats Apple and Huawei.
Transsion phones are well priced, and can be as cheap as $15. The company believes that its success in the market is thanks to more than just its low prices. Transsion have been adapting their phones to local tastes which is helped by their number of sub-brands.
In India for example, unlocking your phone through finger print can present a problem given the food culture. A new line of phones in India allows consumers to unlock their phones with greasy fingerprints, helpful considering such a number of dishes in India are eaten with hands.
And in Africa, Transsion phones come with dual-SIM slots. This allows consumers to take advantage of different features from different mobile networks, which is popular across Africa.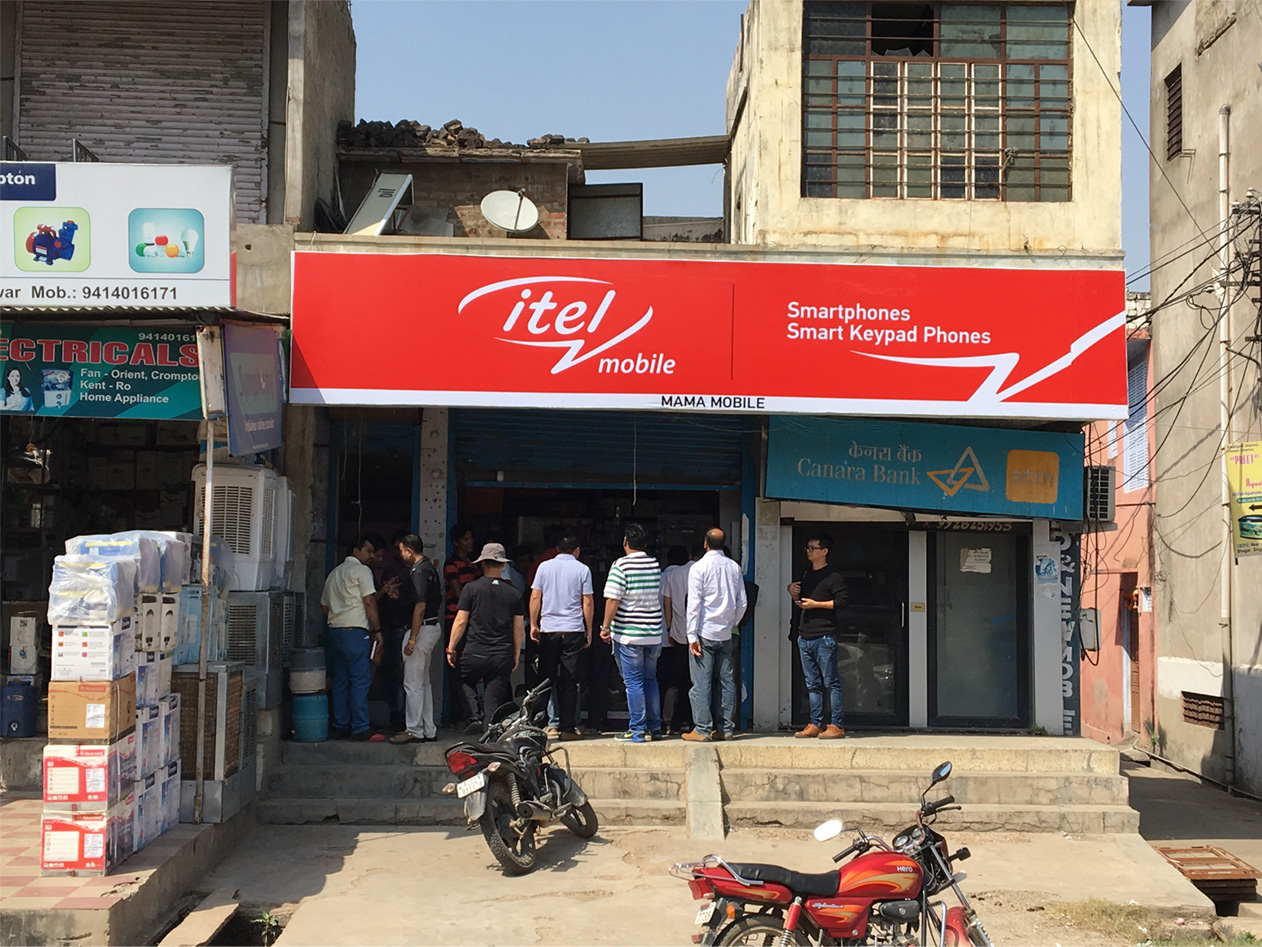 In addition, Transsion have released their own music streaming app: Boomplay Music. Boomplay Music has consistently topped the Android app store for music in Kenya, Tanzania and Nigeria.
However, how long can Transsion hold their crown? Africa has a growing appetite for smartphones as the economy grows. Huawei presents strong competition for Transsion, as they are already number 3 in the market. Just last month Xiaomi announced they would be launching in the continent. And just last year, Oppo released a new phone in India which put Oppo at number 4, pushing Transsion down to number 5.
However, Transsion has demonstrated they know how to navigate emerging markets, and have been doing so well for the past few years. Competition will begin to intensify as more competitors enter the market, so it's up to Transsion to keep one step ahead.
Want to know more about China's tech scene? Click here to learn more about what's going on in China's most prestigious sector.