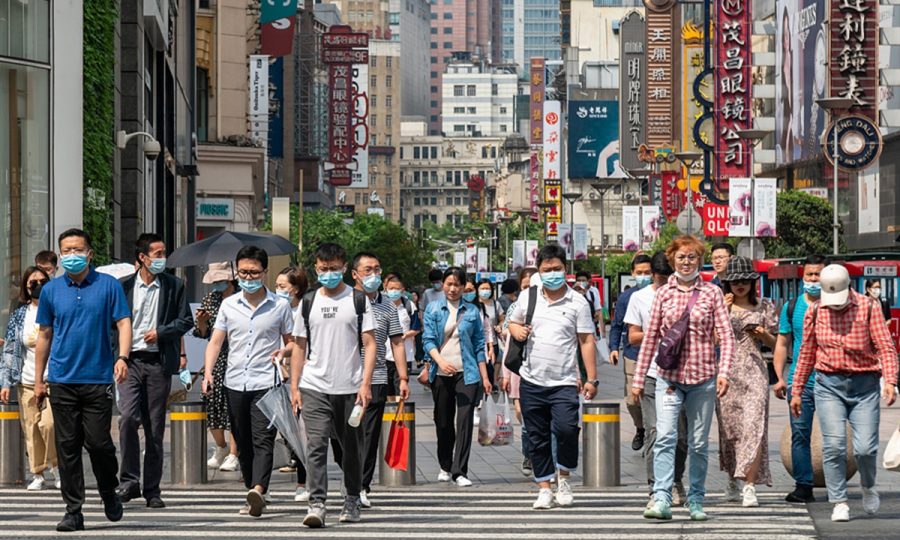 Can you guess how many surnames there are in China today? There's over 4,000! Despite that, over 85% of the population have a surname in the top 100. Following the popularity of our blog discussing the most common surnames in China, we thought we'd see if surnames in Shanghai follow the same trends…
Shanghai has a permanent population of almost 25 million (not far off the population of Australia!). Incredible when you put it into perspective!
The top 10 surnames in Shanghai
Zhang 张
Wang 王
Chen 陈
Li 李
Liu 刘
Xu 徐
Yang 杨
Zhu 朱
Zhou 周
Wu 吴
The top 10 surnames in Shanghai account for 38.6% of the city's permanent population. That means that out of every three people you encounter in Shanghai, it's likely that at least one of them will have a surname in the top 10!
The surnames of Zhang, Wang, Chen and Li have consistently ranked as the top four surnames in Shanghai. These four surnames make up 22.8% of the city's permanent population. Despite that, there have been some other movers and shakers among the rankings!
The surname Liu has moved from 11th in the rankings to 5th since the statistics were last released. Yang has also moved up three places from 10th to 7th.
Xu, Zhu and Zhou all went down the rankings slightly, but still remained within the top 10.
Do any of your Chinese friends or teachers have surnames in the top 10? Perhaps one of them also makes up part of your Chinese name. If that's the case, be sure to reach out on social media and let us know where you rank on the top 10!