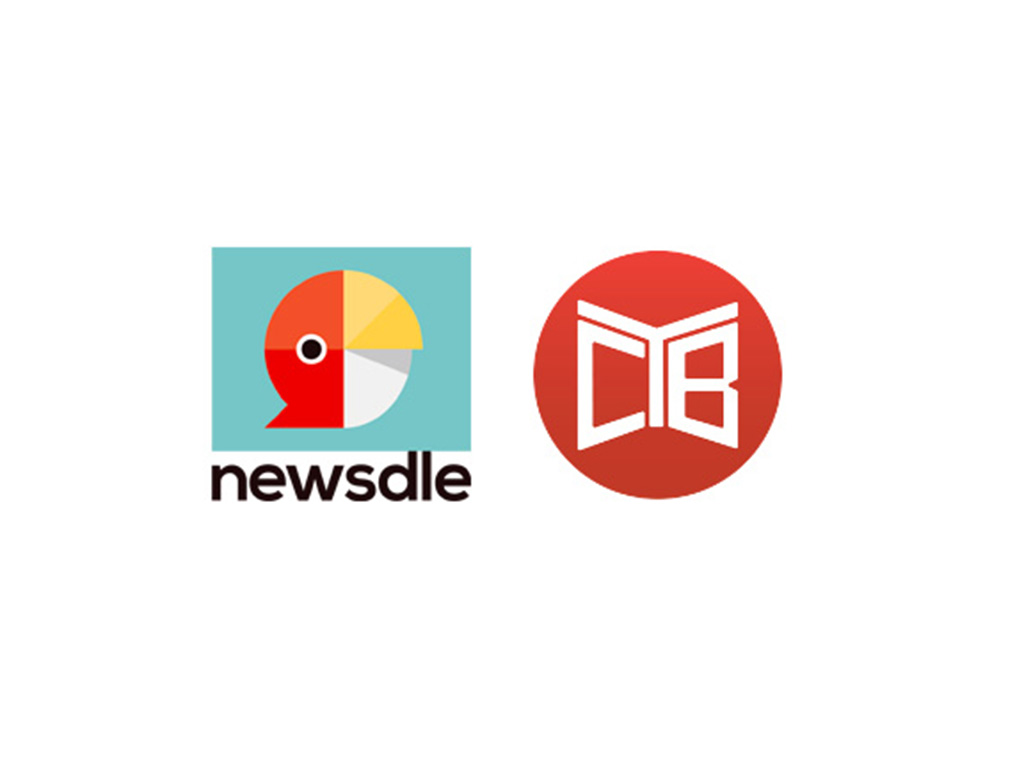 Our Story
The Chairman's Bao (TCB) launched in 2015 and is managed by three friends, who studied Chinese at university in the UK. Throughout our studies, we became frustrated with the lack of engaging content and repetitive themes in textbooks. We craved real-life accessible and evolving stories to facilitate Chinese language study. In our final year of studies, we launched TCB and have since grown to a team of over 25 across 7 countries!
The Chairman's Bao in Numbers
Over 215,000 registered users across 105 countries
Over 8,500 lessons from beginner to advanced levels, with more published daily all-year-round!
400+ global schools, colleges and language institutions with TCB Classroom. Read some of our teacher Case Studies.
App (Apple App Store / Google Play Store) installed by over 40,000 registered users
Trusted by government and military institutions in the US, UK and Australia
In 2021, we launched

Newsdle

for the study of Spanish and French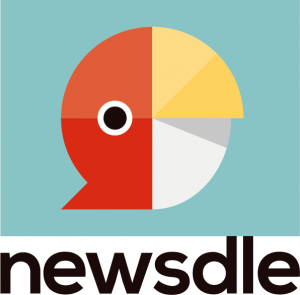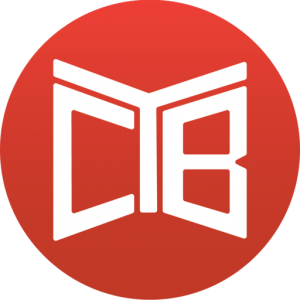 We Saw the Need for a Fresh Approach to Learning Chinese
Throughout our own Chinese language learning education, we were constantly frustrated in our search for engaging content, as textbook and online resources continued to follow repetitive story themes. The result was a less motivated learning experience that we felt needed a fresh approach. We envisioned a new resource that could provide students with topical material according to a learners' individual interests, thereby promoting enjoyment of the subject and motivating further study.
By publishing a continuous feed of news-based lessons daily across a wide range of topics, TCB aims to bring excitement and motivation to learning languages. Whether you study for school, personal development or work, teachers and students can now choose the lessons that promote increased interest and attention in the content, inspiring greater results and progress.
The Challenges We Faced When Learning Chinese
We set out to address some key problems faced when learning Chinese when we created TCB. Here they are in brief!
Lack of authentic materials. When we launched TCB back in 2015, it was extremely difficult to find any authentic materials (e.g. news articles, video platforms) that were levelled and accessible for students of Chinese across all levels. In the language classroom, Chinese teachers were forced to adapt and simplify native-level authentic content for use in lessons.
Few resources at intermediate-advanced levels of study. While the Chinese language learning space embraced the move to technology for beginner levels, we felt that intermediate-advanced students had been left behind.
Need for engaging Chinese reading materials. Students had to study Chinese reading materials that they did not find fun and engaging. A teacher had to prepare the same adjusted authentic article for the whole class, rather than allowing each student to study from topics that they found interesting.
Break down the barriers for studying Chinese. Chinese has traditionally been considered one of the most challenging languages to learn. Many people favored studying traditional languages (e.g. Spanish and French) at schools and colleges, as it was seen as too difficult to attain a high grade in Chinese.
Bring a modern approach to learning Chinese. While other languages seamlessly made the move to online learning, Chinese had lagged somewhat behind. Traditional rote-learning was still commonplace.
How We Tackled the Challenges with TCB
Created graded authentic content that is accessible to all students. With a Chinese content team of 15, we produce new lessons each day, all-year-round! Lessons begin at beginner level and go right up to advanced level, at which point the hope is that users can progress to native-level news resources in Chinese. Teachers can set different lessons for their class to suit their interests and full statistics are available to view in the

Teacher Dashboard

.
Initially launched as intermediate-advanced learning tool. We launched TCB as a higher-level resource and quickly grew to 30,000 users within the first two months alone. Users requested content from beginner level each day through our customer service channels, so we soon launched our beginner-foundation levels, which are now our most popular lessons.
Produce up to 1,600 lessons each year, across 15 categories. With 8,500+ of our news-based lessons, as well as three additional content series (Legends, Videos and Frank Talks), we ensure there is truly something for everyone. Motivation is such an important part in learning languages, so we ensure that students will always find exciting topics that interest them and will help them to fulfill their potential.
Made Chinese learning accessible. We are huge advocates for little-and-often study that shouldn't feel like a chore. Our lessons are designed to be manageable around a busy schedule, to break down the barriers students often face when learning Chinese.
Students can study new content daily across our website and app. All our lessons are accessible through our website and app, so students can study at their convenience. A daily updated lesson feed ensures a wide range of content and themes.
Key Platform Features
We have always listened to the feedback of users and many of our key features today have come through suggestions from students and teachers who use TCB daily! Some key features:
Authentic news-based lessons. Thousands of news-based lessons, with more added daily, so you'll never run out of content! We never remove legacy lessons, so you have eight years' worth of great content to if you are just starting your journey with TCB!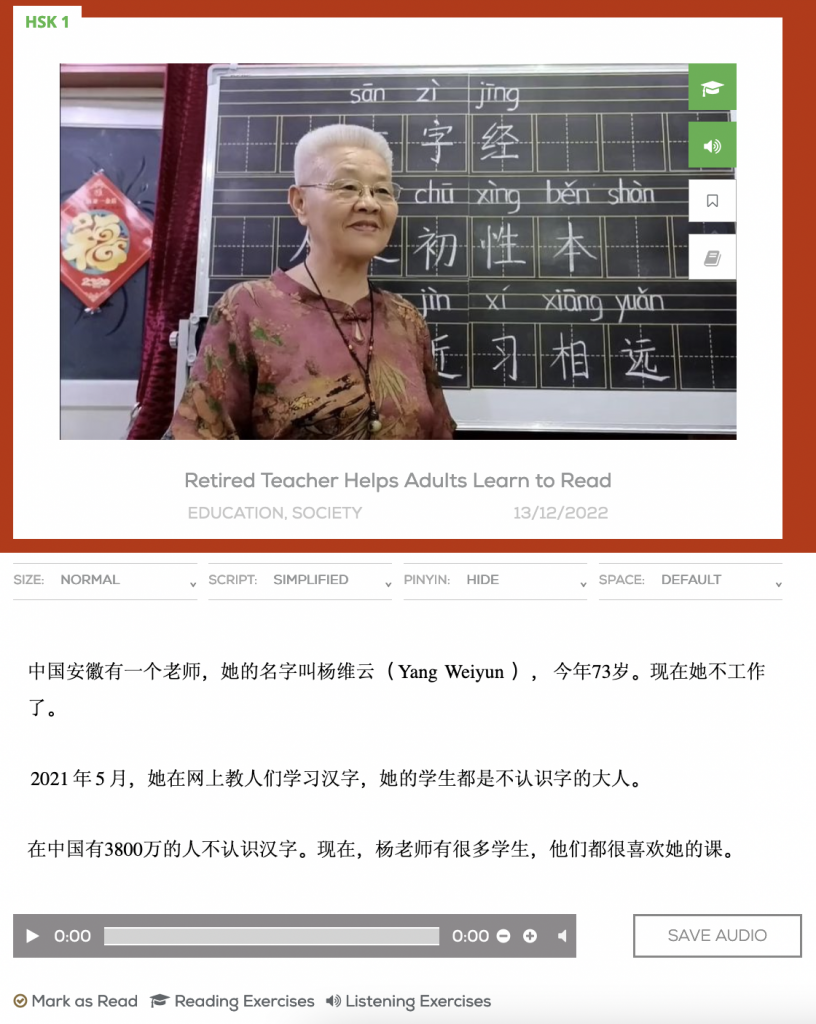 Reading and listening exercises. Each lesson features reading and listening exercises to develop understanding and strengthen character retention.
One-tap dictionary. Access the meaning, Pinyin and pronunciation of each word. Save words and test on the intelligent flashcard system.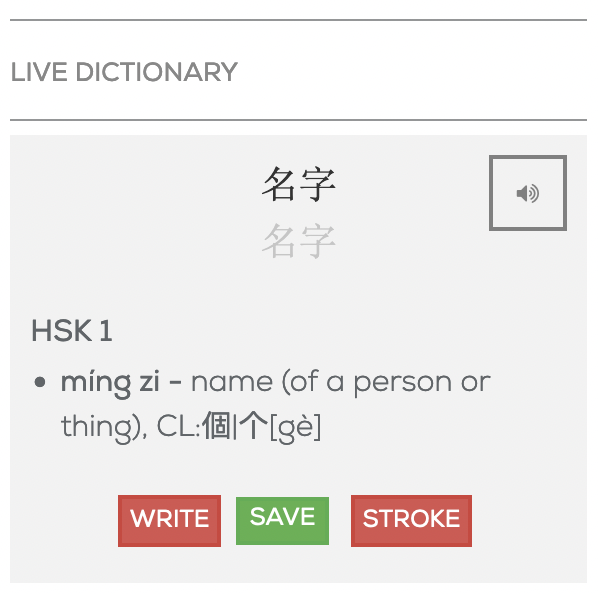 Cross-platform study. Study across website, mobile and tablet. All user data syncs across all platforms, so you'll never miss another study session!
Graded, human spoken audio. Human recorded audio for each lesson, at a speed in-line with the targeted level. A wide range of voices and accents to promote exposure when learning Chinese.
Learn and write stoke order. View the stroke order for each character and practice writing for yourself in the correct order. The system will correct you if you misplace a stroke!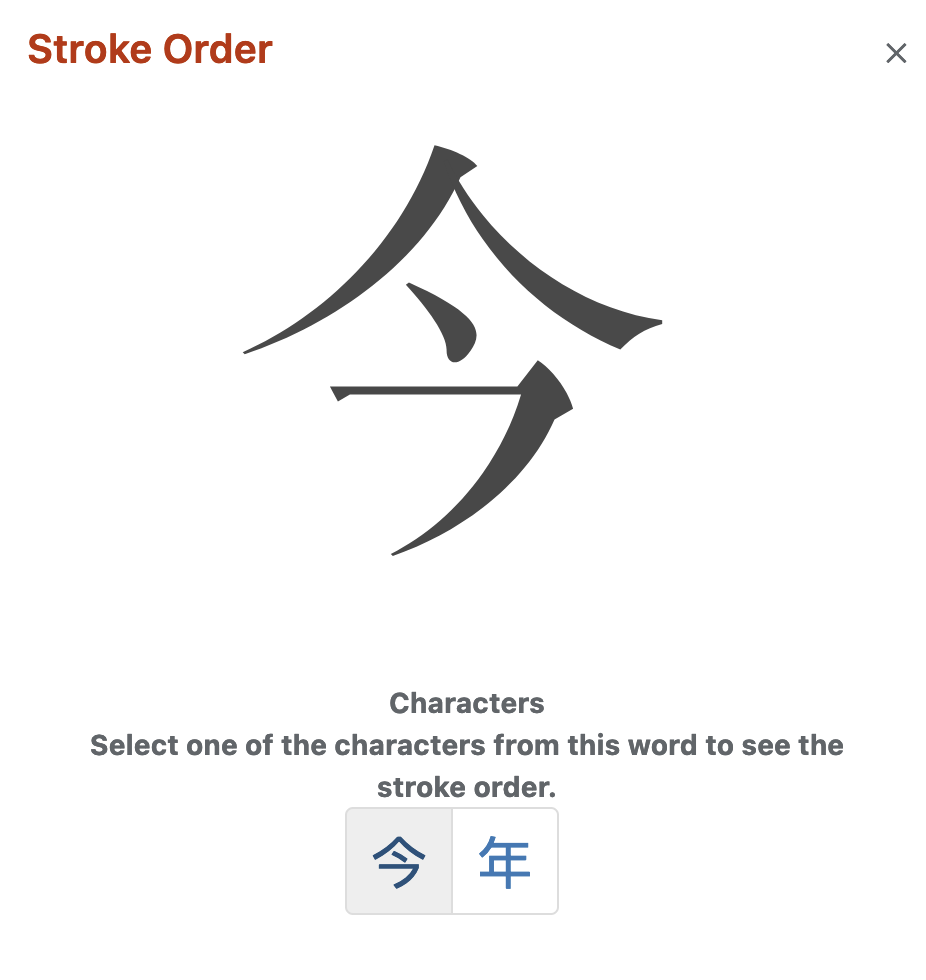 Study personalization. Choose your favoured script type (simplified / traditional), word spacing and Pinyin settings – all within your personal Preferences. Your preferences will be remembered for future study sessions.
Keywords, grammar explanations, proper nouns, idioms… and much more! Reinforce vocabulary and improve retention with daily lessons and tests!
A big thank you from all our team to everybody who has supported us in the past eight years. To all our students, teachers, team members and partners, thank you and here's to the next eight!
Are you a teacher of Chinese who wants to embrace Ed-Tech in your language learning classroom?
You can reach our team at any time through sales@thechairmansbao.com for information or to book a free 20–30-minute one-to-one demo to showcase how you could save lesson planning time and motivate students with content and features they'll love!
Author: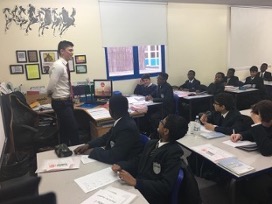 Sean speaking to students at Beths Grammar School about his experience of learning Chinese, living in China and founding Newsdle and The Chairman's Bao.
Sean studied Chinese and Spanish at University of Leeds and founded The Chairman's Bao alongside Tom Reid in his final year of study in 2015. Current Managing Director of The Chairman's Bao, he has overseen the company's growth from university bedroom concept to an international force in the EdTech industry with over 200,000 individual users and over 400 global partner institutions. Sean also launched Newsdle alongside Tom Reid and Oliver Leach in 2021, for students and teachers of Spanish and French. In his spare time, Sean is still a keen language learner and runner. He also sits on the Board of charity Leeds Irish Health and Homes in the UK.
Sean McGibney