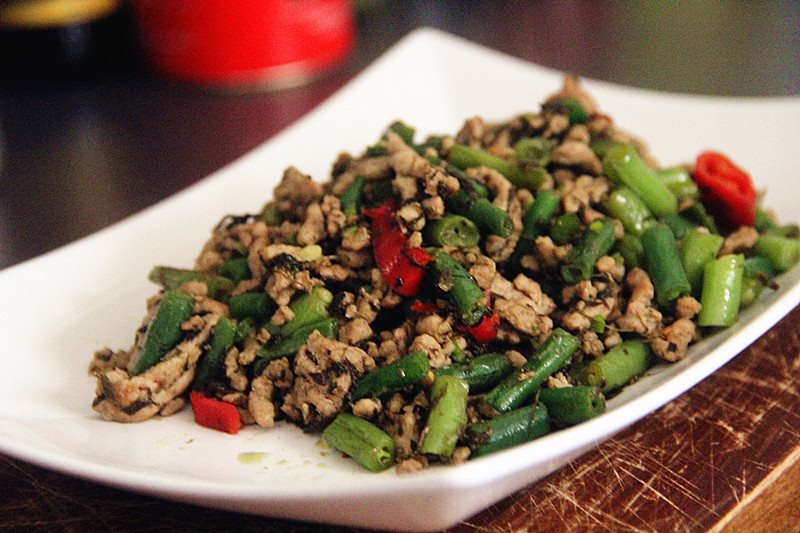 Looking for the perfect Chinese winter warmer to fuel those late night character sessions? Look no further than Mao's latest delicious recipe – stir-fry pickled kale with pork mince and bean. It's a traditional Cantonese dish that is most commonly served with rice porridge.
Ingredient: 300g beans, 500g pork mince, 1 red chilli, some garlic and pickled kale.
Note: You can buy pickled kale (橄榄菜) in any Chinese supermarket.
Why not check out some more of Mao's delicious recipes on our food blog? Check back soon for more from Mao's kitchen!