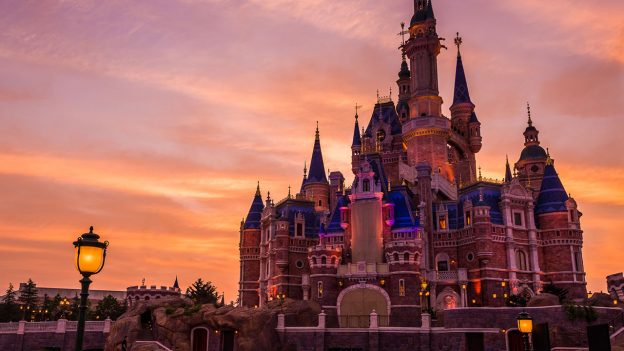 A small crystal castle has been sold to the "filthy rich" by Shanghai Disney for ¥1.8 million.
Shanghai Disney opened 3 years ago and has finally sold it's finest item for approximately $270,000. The 'mini' castle has been described as an absolute "eye-catcher" and has been the most photographed item at the store.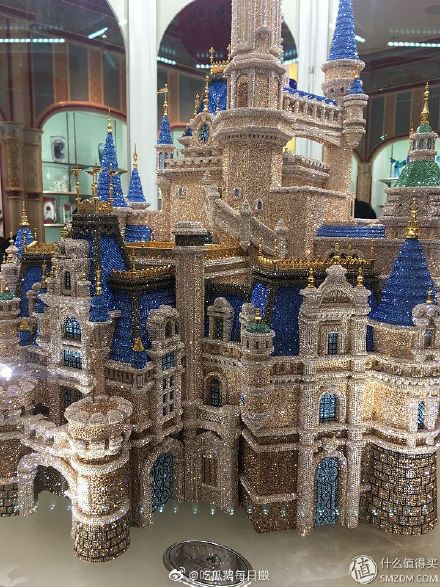 The hashtag "1.8 Million Shanghai Disney Crystal Castle Sold" (#迪士尼180万水晶城堡被买走#) went viral on Weibo this morning and has kicked up a storm. 180 million Weibo users commented on the sale, with many speculating as to who would spend so much money on a castle.
One Weibo user claimed it was bought by a "tuhao" (土豪), Chinese slang for "dirty rich". One user commented "even if this was ¥180 ($27), I still wouldn't be able to afford it".
Many users commented that they were glad to have seen it before it got sold. "I went there just some days ago and was joking about whether someone would actually ever buy it – now it's sold!"
In just 2017, the park attracted 11 million visitors. For the price of the castle, someone could have spent that on visiting the park 3706 times in high season (if they really wanted to). To visit the peak in peak season costs ¥499 ($75).
Where the castle once stood has been replaced. There now stands a bronzed statue featuring Frozen!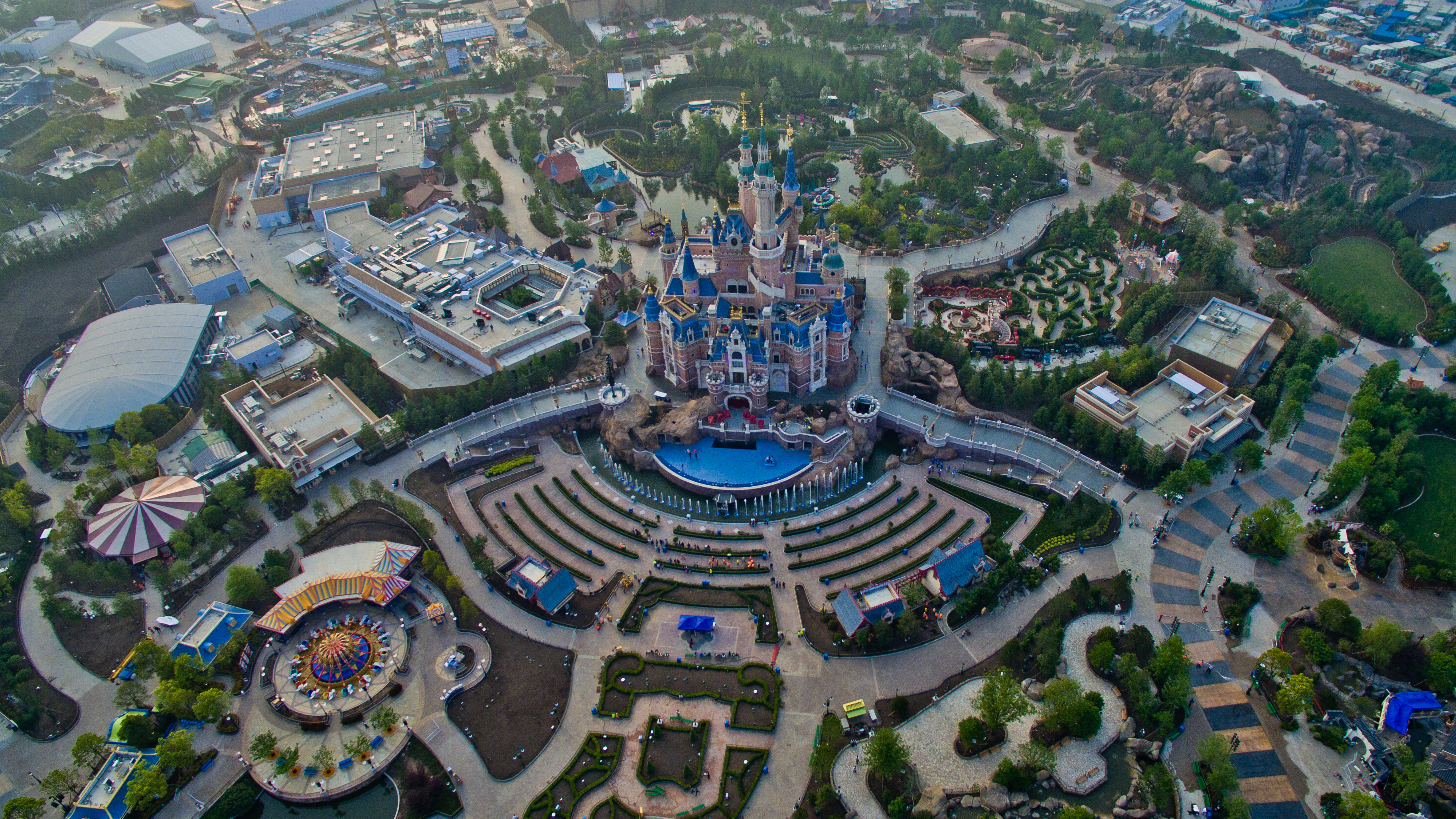 This isn't the first crazy purchase that's been made recently, a Chinese bidder recently bought a pigeon for $1.42 million.