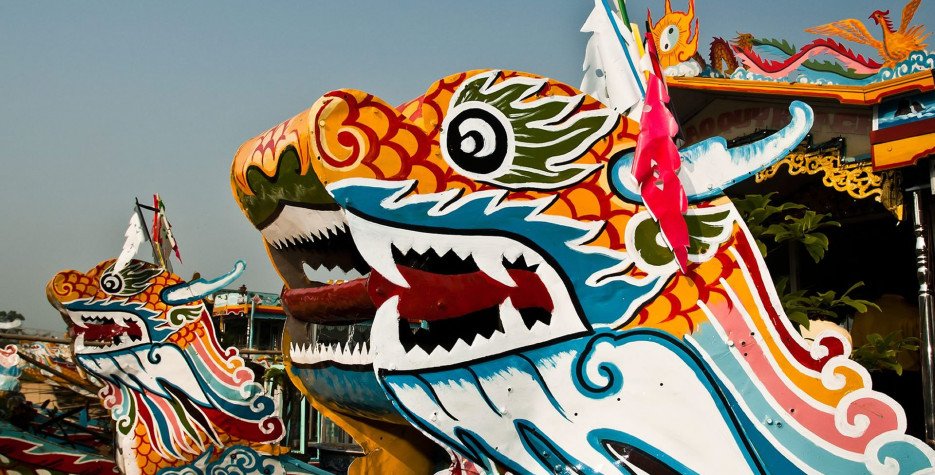 With 2022 already two weeks old, it is time to pencil in the public holidays in China in 2022! If you are in China, make sure you make the most of the public holidays to travel! Although make plans for the public holidays in China early! You will not be the only one with the same idea…
Each year, China has 7 public holidays enjoyed by all citizens. These are: New Year, the Spring Festival (Chinese New Year), the Qingming Festival, Labor Day, the Dragon Boat Festival, the Mid-Autumn Festival, and National Day. The Spring Festival is the biggest holiday in China.
Here are the dates of the public holidays in China in 2022:
New Year's Day:
January 1st – January 3rd.
Spring Festival:
31st January – February 4th.
International Women's Day:
Although this is not a public holiday, all women have a half day on March 8th.
Qing Ming Festival / Tomb Sweeping Day:
This year, Tomb Sweeping Day falls on begins on Sunday April 3rd and lasts until Monday April 4th. April 5th is therefore a compensation day and a public holiday.
Labour Day:
April 30th – May 4th. Known as the week of travel should you make plans!
Dragon Boat Festival:
Friday June 3rd.
Mid-Autumn Festival:
Saturday September 10th. Public holidays will continue until Monday September 12th.
Chinese National Day Holiday:
October 1st – October 7th.
Make sure you know how to say the days the public holidays in China fall on with our how to say the days of the week in Chinese blog!