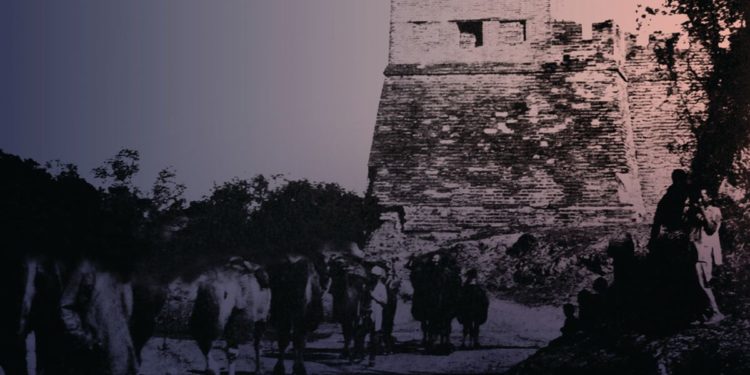 China's netizens have been excited this week as Netflix has revealed its first TV show set in China. The TV show will be an adapted version of 'Midnight in Peking' by Paul French.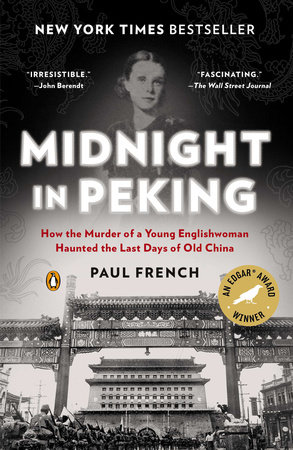 'Midnight in Peking' was set in 1937, when a 19 year old British girl, Pamela Werner, was found murdered in Peking (now known as Beijing). She was the daughter of British diplomat E. T. C. Werner. She was found near the Fox Tower in Beijing, and had been last seen leaving a skating rink the night before. The murder sent shock waves throughout the expatriate community living in Peking at the time.
The investigation into her death was disrupted by the Second World War, so remains a mystery.
'Midnight in Peking' became a best selling book following its release in 2011, and Paul French won an Edgar Award for the novel. French just released in an interview with The Paper that it is being adapted to a Netflix show, but did not give any indication of a time frame.
"I hope it emphasises the aspects of crime-solving and deduction, as opposed to the brutality and violence of the case", the author said. "It could be like a Sherlock Holmes story, but in China."
What we do know is that famous Chinese actor Jiang Wen will play the lead detective. Jiang Wen is best known for his role as Baze Malbus in 'Rogue One: A Star Wars Story'. Jiang Wen is one of China's most famous actors.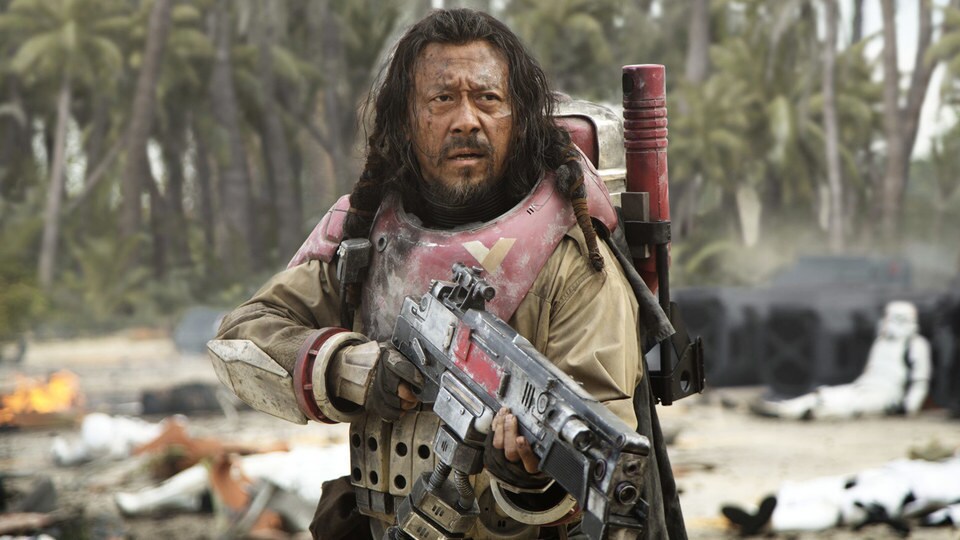 Weibo users have praised the casting of Jiang Wen as they feel he is a great cultural ambassador who has brought Chinese slang to American TV screens. He has also been praised for bringing Old China alive on TV screens in movies such as 'Gone with the Bullets', set in 1920s Shanghai.
'Midnight in Peking' will be the first Netflix show that will be set in mainland China. Netflix released their first TV show in Chinese in 2017, 'Bardo', which was a jail-break thriller set in Taiwan.
Whilst Netflix is not allowed in China, it has been increasingly adopting Chinese shows and movies. It has recently acquired many new Chinese TV shows and content, including China's new blockbuster 'The Wandering Earth'.
Excited for the release of Midnight in Peking? Click here to find other popular Chinese TV shows to watch whilst you wait.