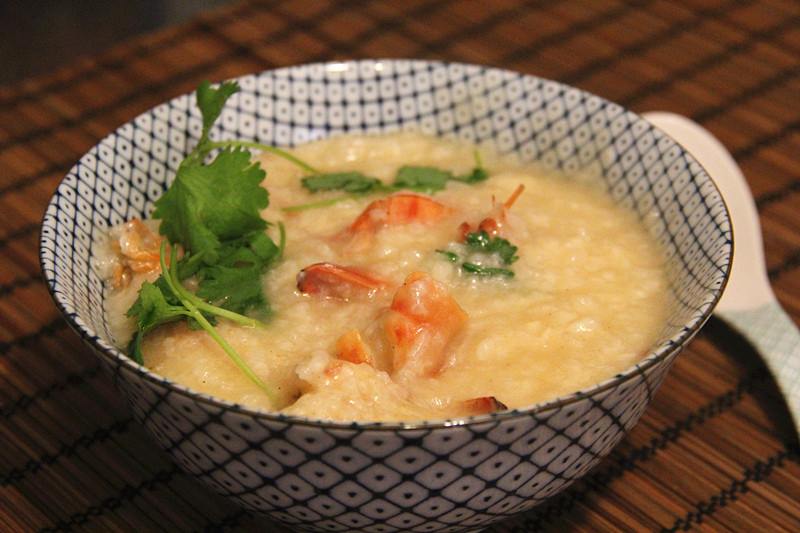 After a busy summer, Mao is back with another one of her delicious recipes – seafood porridge! A quick and easy dish which is perfect for hot summer days. Why not give it a try this week?
Ingredients: 8 prawns, 100ml rice, salt, ground white pepper, light soy sauce, cooking wine, and sesame oil.
For more of Mao's recipes, don't forget to visit our video blog cooking channel, The Chairman's Chow – Chinese Food.
Check back soon for more yummy recipes!