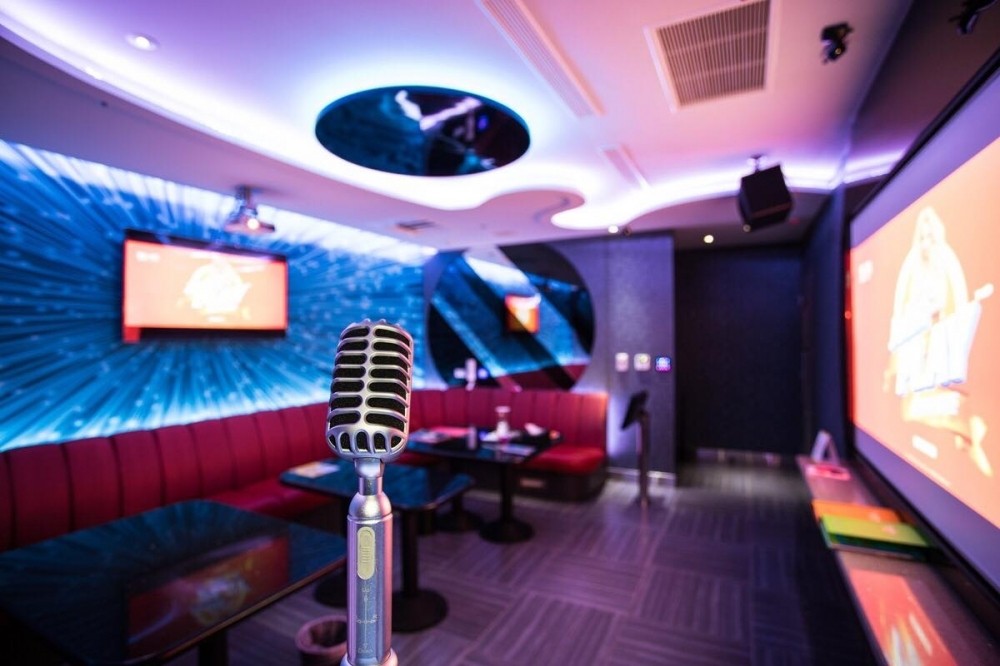 Have you ever thought about learning Chinese through song? Songs are a fun, different way to learn Chinese, and a great way to pick up Chinese quickly!
Learning Chinese through song is a fantastic way of remembering new vocabulary. Our brains are actually hardwired to remember jingles and songs! Unable to get that annoying TV advert or radio jingle out of your head? Or wondered why as young children we learn the alphabet and other important life skills through song? This is because of the mnemonic nature of music, which causes it to stick in your head. Use this to your advantage when trying to learn new vocabulary!
A great benefit of Chinese music too is that the songs often contain the lyrics for karaoke, so there is no danger of mishearing the lyrics. Don't forget to bring your notebook to your listening session and record any new vocabulary down.
But new vocabulary isn't the only way you can learn Chinese through song! It also offers a fantastic insight into Chinese culture. Songs are a great way to learn Chinese slang, understand different cultural nuances within China and useful phrases for social situations!
It is also a fantastic way to discover different accents and pronunciations across China, which will benefit you greatly should you ever travel to China.
Here are our top 5 Chinese songs to learn Chinese with, with the title of each song containing a YouTube link:
The classically trained Taiwanese singer and songwriter Jay Chou was discovered in a talent competition in 1998. Simple Love is one of his most famous songs. It's about declaring a simple and profound love for the object of his affections.
Originally recorded by Chen Fan-lan in the early 1970s, but made famous more recently by Teresa Tang. The lyrics speak of deep love and affection, but the tune is famous across China and a great KTV ballad!
The song the most people listen to when beginning to learn Chinese! The happy, upbeat nature of the song and the easy to understand lyrics make it a classic to learn Chinese too.
From the "Go Ahead" soundtrack, this song by Seven Tan was very popular in 2020. The song is comprised of short and sweet lyrics, with a hook in the chorus in English, makes it a great song to learn Chinese. The slow beat to the song also allows you to hone in on your pronunciation.
Released in 2019, Your Answer is a song for language learners at a higher level. Although softly spoken, the way A Rong sings might make it more difficult for beginners to follow.
We hope you enjoyed this list of songs to learn Chinese too. Did we miss any? Be sure to share them on our social channels! If you have enjoyed this list, be sure to check out our list of Netflix Shows to Learn Chinese in 2022.