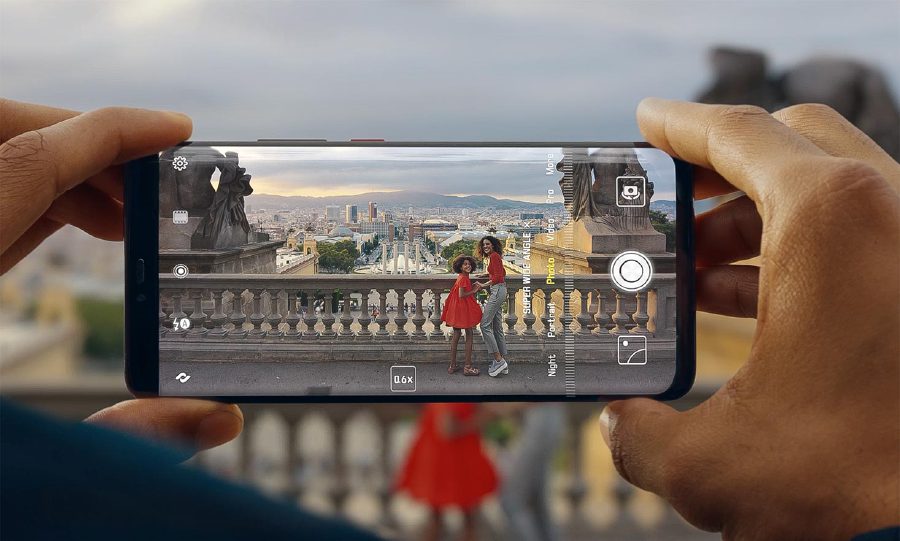 In the world today, ads are everywhere – and they're only increasing in prevalence. It hasn't been too long since Instagram introduced ads as we scroll, but now Huawei are doing something a little more innovative – to include ads on your mobile's lock screen.
In 2007, Yankelovich Inc. estimated that the average consumer is exposed to about 5,000 ads a day. Today, it's predicted that number has nearly doubled. We see ads everywhere we go – on the metro, on Facebook, in magazines, television, radio – the list is endless, and it's only growing.
Recent reports have emerged that now you will even get ads straight to your lock screen. This has angered many international users, however this is actually normal in China. In China, lock screen ads is a normal way for smartphone makers to make money on their software.
Huawei smartphone users outside of China took to Twitter where they complained about lock screen ads. The complaints were specifically about Booking.com, who had been using the feature.
The response users got? "I'm sorry that you think we want to advertise", tweeted Huawei Germany, still providing no explanation of what the images could be.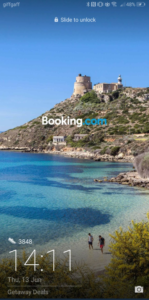 Chinese smartphone makers such as Huawei and Xiaomi have been making use of lock screen ads for quite some time now. It's certainly not a new concept in China. Users have been complaining about such ads since July 2018. Companies which have been using this form of advertising includes WeBank, KFC and Mazda.
On Huawei's developer website, they list lock screen advertising as a service on its digital marketing platform. Huawei state that advertising at the "first entry point to a mobile device" offers powerful exposure to companies. Exposure of about 10 billion times per day.
Huawei have spoken out to users and how they can turn off the feature. Oppo however have received the same complaints, but responded that users can tap "not interested", not saying whether users can actually turn off the feature.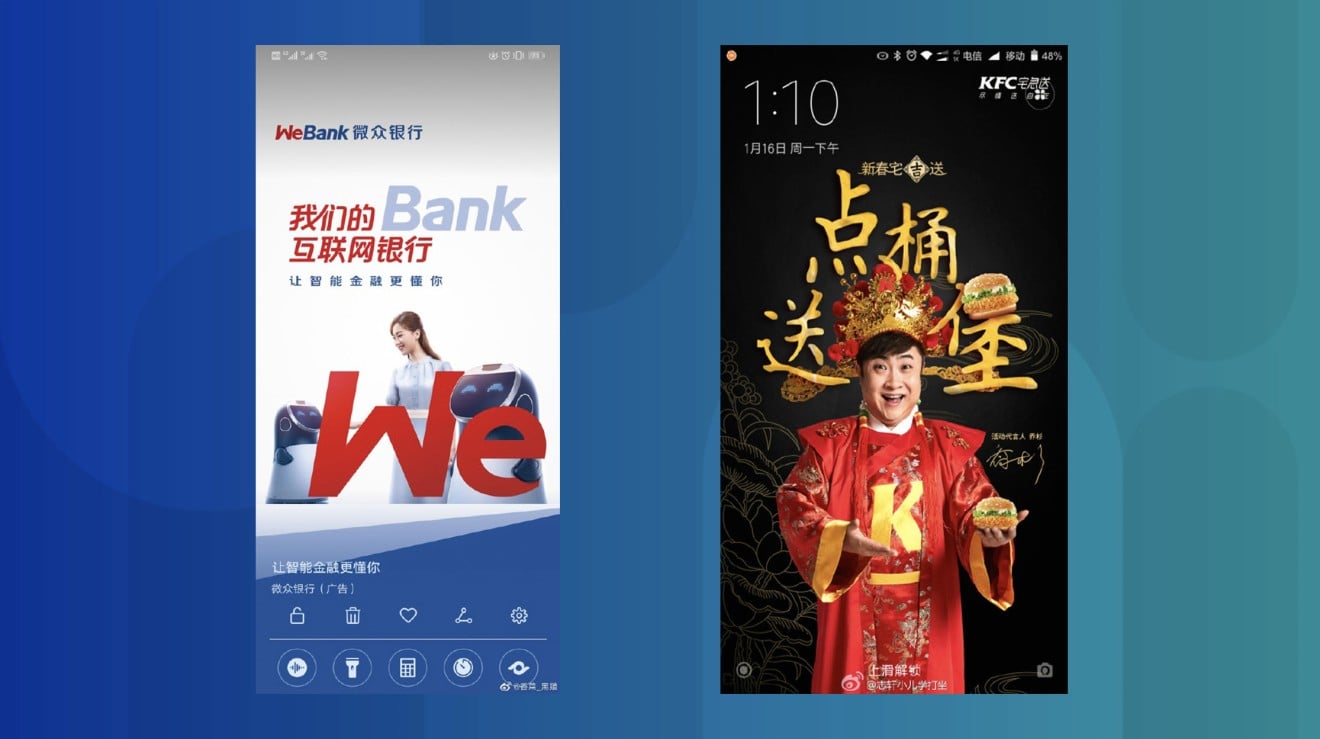 Ads are so widespread these days, so it was nearly inevitable that this would begin. Will this feature become commonplace globally at some point?
Want to know more about Chinese phone makers? Click here to read about Transsion, the Chinese phone maker winning in emerging markets.