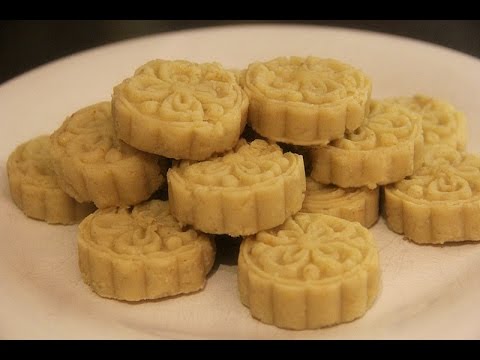 Mao is back with another of her delicious recipes – this time the simple Chinese dessert, Mung Bean Cake. It is said that Mung Bean Cake is perfect for cooling you down on a hot day! It's a very simple recipe to prepare, but Mao has one word of warning: removing the mung bean skin is likely to drive you crazy! 
So now you know how to make Mung Bean Cake, why not try another of Mao's recipes – Sticky Rice Wrapped in Lotus Leaf? 
Got a recipe you'd love to see? Reach out to Mao on Twitter or contact us here.