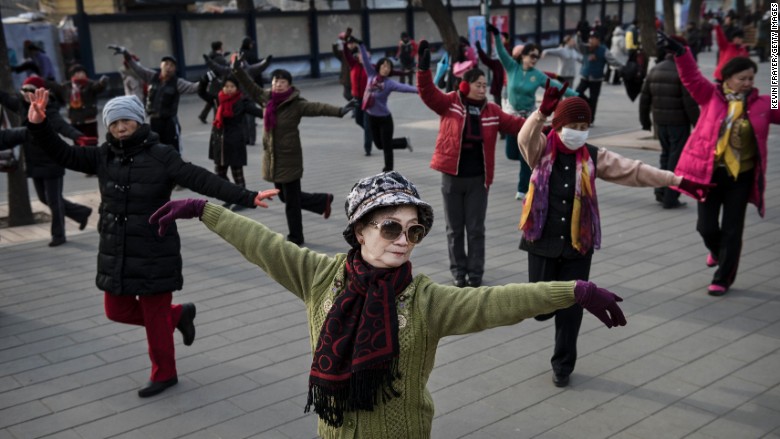 Sometimes you just want to kick back, forget about those looming deadlines, put your headphones in and zone out to your favourite tunes. Here at TCB we might swap Justin Bieber for Eason Chan and our discos be filled with flashcards rather than flashing lights, but that doesn't mean we don't know a good Chinese song when we hear one.
Listening to music is one of the most underrated ways of learning a language and presents an opportunity to study in a non-pressured and natural manner. Following the success of our recent blog that listed songs to learn Chinese by HSK level, we got back together with our writing and editing team to come up with a short list of some of the most beautiful songs to learn Mandarin.
One small word of warning when using Chinese songs to learn Mandarin:
We all know the importance of tones when speaking Mandarin and that singers often change their intonation and tones to match the melody. It is therefore vital to have a solid understanding of Chinese pronunciation before relying heavily on learning through music. Despite this, listening to songs is a great way to learn vocabulary in context and offers excellent listening practice!
龙的传人 (Descendants of the Dragon) by侯德健
This song was written in 1978 by Taiwanese singer/songwriter Hou Dejian and was originally embraced in Taiwan as a nationalistic anthem. However, the song has since found fame in mainland China as a patriotic song and most recently experienced a resurgence due to Leehom's popular version. Also championed by overseas Chinese communities, it illustrates how ethnic ties can overcome geographic distance. Here are some of the lyrics:
遥远的东方有一条江,它的名字就叫长江,
In the Far East there is a river; its name is Chang Jiang (Yangtze River)
遥远的东方有一条河,它的名字就叫黄河,
In the Far East there is a river; its name is Huang He (Yellow River)
虽不曾看见长江美,梦里常神游长江水,
Though I have never seen the beauty of Chang Jiang, through dreams the river's waters flow
虽不曾听见黄河壮,澎湃汹涌在梦里。
Though I have never heard the strength of Huang He, it surges turbulently in my dreams.
Note: In Chinese there are two words that mean river, 河 and 江, so the Chinese lyrics don't sound as repetitive as the English translation. The title is also sometimes translated as 'Heirs of the Dragon'.
https://www.youtube.com/watch?v=lW5ptgrc4mc
月亮代表我的心 (The Moon Represents My Heart) by鄧麗君
Next on to a song that has been the soundtrack to many of my supermarket shopping trips (it seems to be played everywhere in China!). The moon is chosen to be representative of the heart because it is always present. Even on cloudy nights (cue the violins…) its presence can still be felt. Take it away Teresa Teng.
https://www.youtube.com/watch?v=hj4bnnek9MU
你的背包 (Your Backpack) by Eason Chan
Ni de bei baooooo! A brilliant song from my favourite Chinese artist…
红豆 (Red Bean) by 王菲
Red beans in Chinese culture symbolise love and fidelity. Men often give red beans to their lovers to show commitment to their relationship. There is also a tradition that says that couples who put six red beans underneath each of their pillows will live happy lives together.
https://www.youtube.com/watch?v=XhDp_ktFcV0
老鼠爱大米 (Mice Love Rice) by 杨臣刚
This song was written in 2004 by a then unknown music teacher named Yang Chengang. It found notoriety after Yang released a free version online sung by his friend Wang Qiwen. The English version would go something like: "I love you, as mice love rice". Maybe we could release an English version, "I love you, as China loves rice" – you heard it here first!
https://www.youtube.com/watch?v=BB10PYnabwM
Check back soon for some beginner's songs to learn Mandarin! Would you like to contribute any songs to the list? Hit us up on social media, or get in touch here.