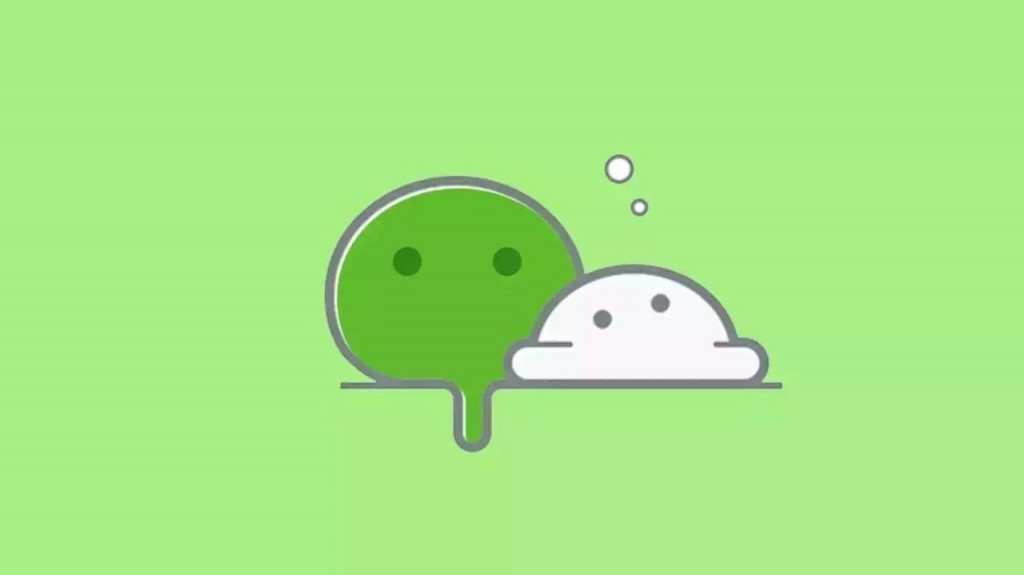 If you are planning on going to China for work, study, travel or for any reason, then WeChat is possibly the most useful app you will download to your phone. According to the 2017 WeChat User Behaviour Report, over 889 million people currently use WeChat across the Asia, and in late 2016 it finally surpassed its main competitor, QQ, in terms of user numbers.
So what is WeChat? If you're already in China then you will likely already know and will be using WeChat nearly every day, but for anyone who is new to this app here is a simple breakdown of its main functions and how to use them.
Messaging
WeChat is first and foremost a messaging app. This app can be use to add and store contacts for everyone you meet in China, by allowing them to scan your personalised WeChat QR code (or you scanning theirs) and accepting each other as WeChat friends. From there you can send text messages or voices messages to each other, and even create group chats that can make it easy to organise events, keep in touch with friends and arrange work with your colleagues. You can also use WeChat to send pictures or short movies, make phone calls or video chats and share contacts.
Money Transfer
Linking your bank account to WeChat wallet is an easy and convenient way to access your money without needing to use your bankcard or carry cash around. You can safely top-up and transfer money between your WeChat and bank account, though each top-up comes will a small charge normally of just a few 'mao'. However, sending money to friends through WeChat wallet or sending Hóngbāo 红包 [紅包] doesn't incur any charge, neither does using WeChat wallet to pay in restaurants, stores or supermarkets. The majority of businesses now all accept WeChat as a payment method, making life smooth and easy when out and about in China. This app also comes with an 'AA' function which means you can go out to eat with a group of people and split the bill automatically; no need to collect cash and deal with all that hassle. All WeChat transfers are protected by a password that you can set and update yourself.
Documents
WeChat is also a great way to send and receive documents and files; it can carry and store up 25MB per individual file. You can also download the app onto your computer and transfer files between you phone and laptop with ease. Though WeChat will only store this data on your account for a certain amount of time, they can easily be downloaded and saved to your phone or computer or forwarded to your email account.
Media and Businesses
With WeChat you can scan, sign up and follow all sorts of media outlets and businesses; from newspapers, to blogs, restaurants and shops, to languages schools and family mart, nearly every business or media outlet will have a WeChat account that you can subscribe to. Not only do these accounts send you updates and offers for that company, but with shops, for example, you can often order and buy their produce directly from WeChat.
Social Media
Within the 'discover' tab of your WeChat account you can find your friends network or Péngyǒuquān 朋友圈 [朋友圈]. This is an inbuilt social media platform within WeChat we allows you post pictures, videos, statuses, links to articles or websites, and also lets you see what all your friends are posting too. You can like and comment on your friend's WeChat posts and it can be a great way to keep in touch and share ideas and updates.
Even More Useful Functions
WeChat can also be used to: order taxis, buy train tickets, use Ctrip, play games, rent bikes through Mobike, order food and many many more.
This amazing app has so many functions I'm certain I haven't discovered even half of what it can do yet!
Using WeChat is a top recommendation for keeping in touch with people, joining clubs, organising events, managing your money, updating your social media, following companies and everything else in life.
My only question is when will this wonderful app make it the UK and worldwide?!
— Nadine Golding
Why not read about the 5 Phrases that Rocked Chinese Social Media last year?