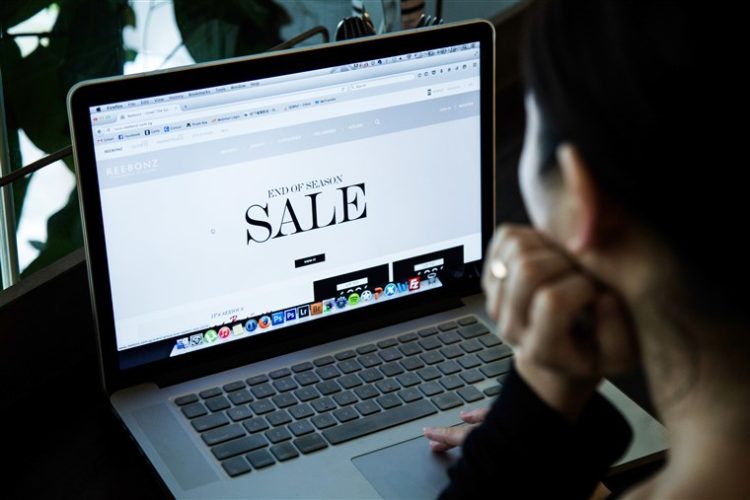 Globalisation, internet and money = haitao. Haitao growth has been doubling in China over the past few years, with an incredible growth rate of 49.6% in 2017. But, what is haitao? Haitao, or 海淘, is the growing trend of Chinese shopping overseas online, or more formerly, 'cross-border e-commerce'.
China's cross-border e-commerce trade is valued at $125 billion. In China, despite the rapidly improving quality in domestic manufacturing, foreign products are still perceived to be beacons of quality. As a result, Chinese buyers have shifted a lot of their online purchases overseas, leading to the rapid growth of the haitao economy. Haitao is a complex market for both buyers and sellers. If you google the word, you'll get over 4 million results, which includes millions of queries from concerned Chinese shoppers.
Online forums beg the questions, "where's best to order from Europe?", "what are the top 10 Japanese haitao apps?", "has anyone received fake face masks from Korean vendor so-and-so?". Chinese online shoppers are buying from far and wide, but fear being ripped off by counterfeit products, which is disrupting the industry.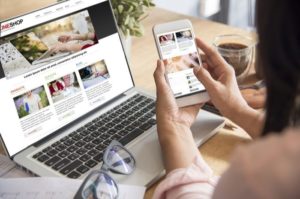 "You hear a lot about fake beauty products being sold online, so I'd rather buy straight from the source" says Liyan, a Shanghai native. Avoiding counterfeit products which are so widely available in China is one of the main drivers for cross-border e-comm. Some Chinese buyers are more keen to buy abroad from trusted retailers. On top of this of course is to get a good bargain as some retailers slightly inflate their prices in China. It often goes amiss that Chinese buyers can actually be price sensitive, like consumers worldwide, even when purchasing luxury goods.
According to iResearch, a Chinese consultancy group, the haitao market has grown 49.6% year-on-year in 2017. Frost & Sullivan forecasts that out of China's $100 trillion online market, $125 billion is accounted for by haitao.
Chinese firms such as Alibaba, Web2Asia and JD.com are welcoming the move, demonstrated by JD.com's global platform, JD Worldwide, which allows international retailers to sell via its platform. This makes it easier for firms to distribute into China without the barriers which were previously holding them back. JD.com has partnerships with large US retailer Walmart and the British Fashion Council, making US and UK products better accessible to Chinese customers. On top of this, international firms are increasingly creating Chinese friendly international payment gateways, such as AliPay.
 Want to know more about China's business world? Click here to learn about Guanxi, a little understood concept in the West, but extremely important in China.