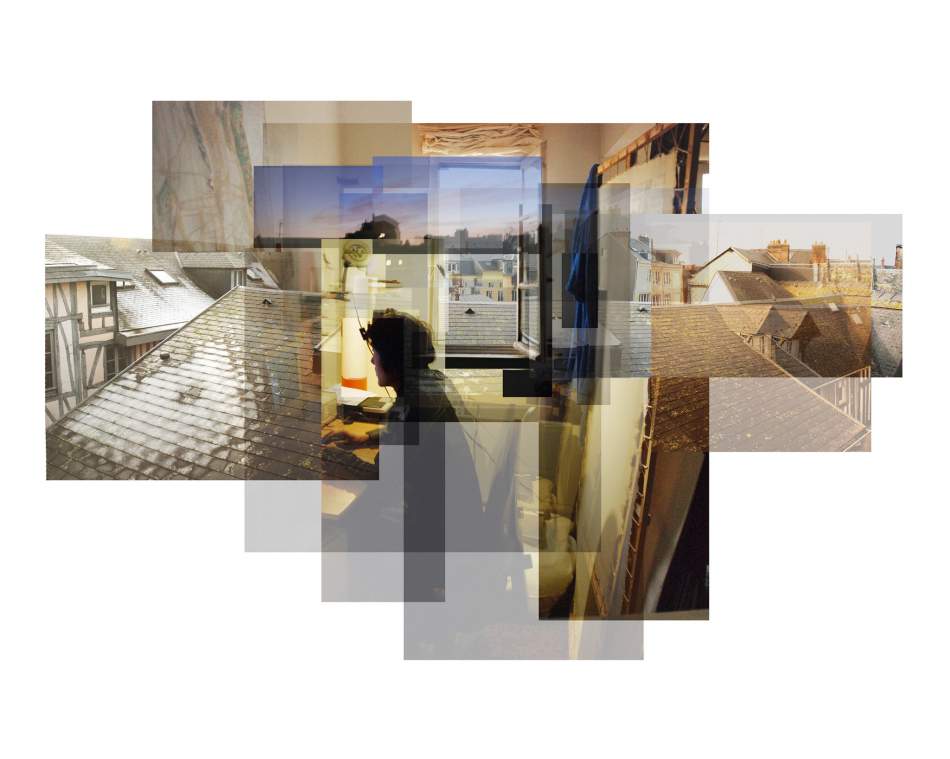 Chang Chungliang 張仲良 is a Taiwanese artist who graduated from the Taipei National University of the Arts. He completed his advanced studies in France at the Ecole supérieure d'art et de design Le Havre-Rouen (ESADHaR) and later at the Sorbonne I in Paris. Over the last decade, he has participated in several shows including the 2016 Taipei Photography Festival (臺北攝影節).
His series "La Fenêtre miroitée. Transparente" (窗,明鏡,透視) explores the theatricality of everyday life, the conflicting relationships between the intimate (interior) and public (outdoor) space. Chang creates digital superimpositions of various places in France and Taiwan, in which the urban space is contemplated and de/reconstructed through the window. In his photographs, the window appears as the paradoxical embodiment of both transparency and reflection.
These photomontages reflect upon our gaze when we look outside a window. While questioning man's place within his urban environment, this technique also materialises the infinite and multiple movements of the eyes that enable us to capture the big picture. Rather than a mere still image, he offers a new kind of moving image seen through a fragmented mirror.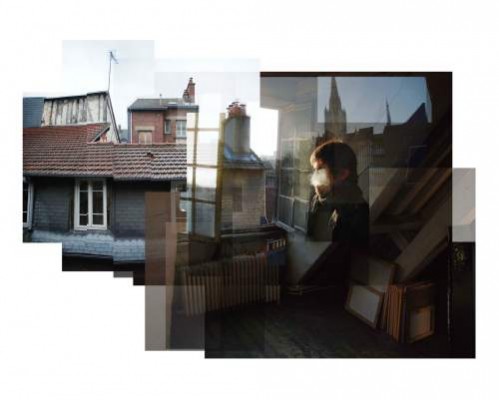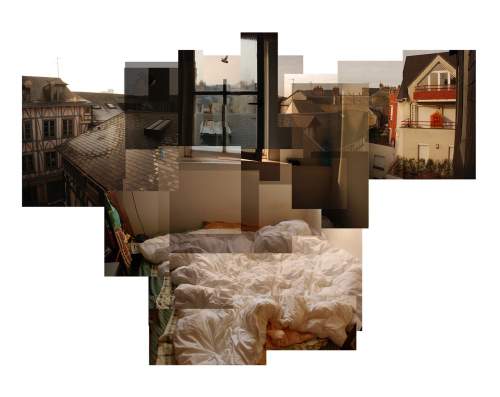 Click here to learn more.