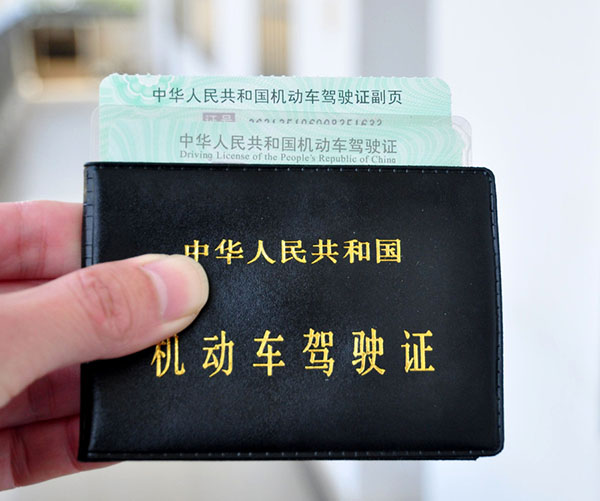 To drive a car in China, you will need to obtain a Chinese driver's license. International Driving Permits or other foreign driver's licenses are not recognised in China. Only foreigners with a valid residence permit can apply for a Chinese driver's license. In this blog we will go into detail how about to obtain both temporary and permanent driver's license in China.
Obtaining a Temporary Driver's License
For those travelling to China for a shorter period of time, you are able to obtain a temporary driver's license without passing an exam. This permit is valid for three months and can normally be obtained at the traffic police department (车管所). In larger cities such as Beijing, it can be obtained directly from the airport.
When obtaining a temporary driver's license, make sure you bring the necessary documents listed below:
National driver's license.
International Driving Permit.
A Chinese translation of the foreign driver's license. For more details on this, consult with your embassy.
A completed application form.
Three one inch colour headshots with a white background.
Details of a hotel booking for at least a one-night stay.
Getting A Chinese Driving License
If you have a residency permit and a driver's license from another country, you can get a driver's license just by completing a written exam, and it will be valid for 6 years! The entire process and the exam take place in the traffic police department and will require booking an appointment!
The exam itself consists of answering 100 multiple choice questions and takes just 45 minutes! To pass the exam you need to get more than 90% on the test. But don't worry if you don't pass immediately, if you fail once you can repeat it straight after. If you fail to pass the second time, you have to wait at least 20 days until you are able to take the test again.
Getting A Driving License for the First Time
If you are over 18, and have a temporary or permanent residency in China and no foreign driving license, you can still get a driver's license in China. To do this though, you will have to complete four exams:
Written exam on laws and traffic regulations, alongside basic concepts on vehicles.
Parking and basic driving skills, completed on a track.
Written exam on correct driving habits.
Road test.
Each exam can be taken twice and if you fail, you have to wait 20 days again!
Now you have you driving license in China, discover our blog on giving directions in Chinese!