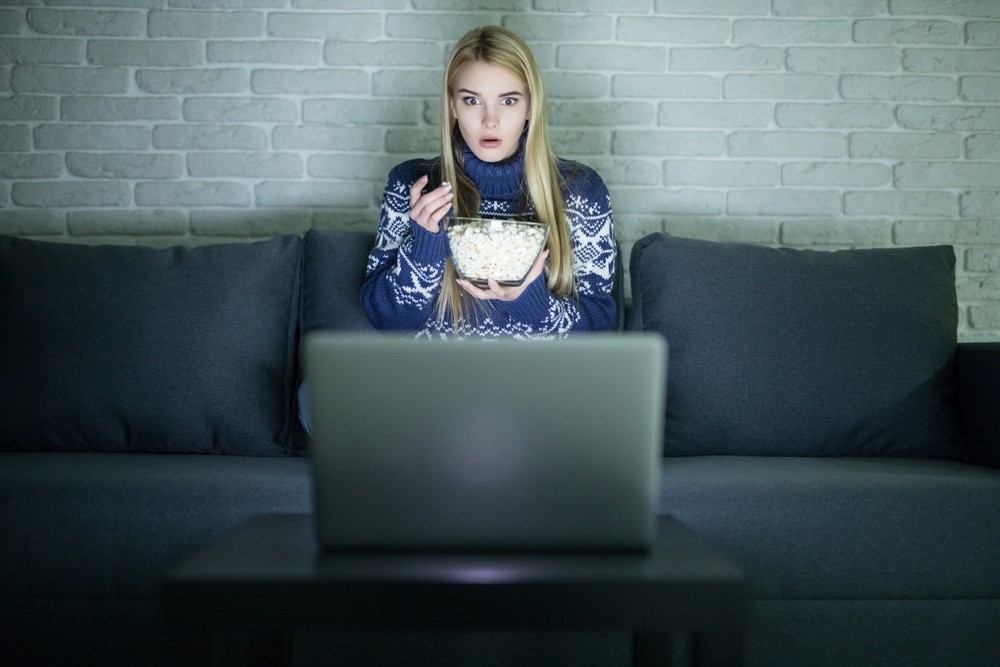 Whilst I was studying at university I started watching a number of Chinese TV shows, mainly with the aim of improving my Chinese listening skills. Who would've thought a few weeks in I would be so addicted to so many dramatic, heart-wrenching and utterly over-the-top popular Chinese shows.
Watching TV series can be a relaxing way to keep your language learning up, especially when you can't face writing out any more characters, or if you're feeling tired but still want to do a little bit of extra revision. Who knows, you might end up getting as deeply addicted to a series as I currently am!
Personally, I am a fan of a light-hearted and cheesy TV shows. Now I know there are a lot of historical series popular in China, however this blog will focus on my favourite modern shows.
1) 欢乐颂 – Ode to Joy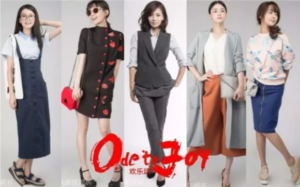 I was recommended by loads of Chinese friends to start watching this popular drama, and I was instantly obsessed. Set in Shanghai, Ode to Joy tells the story of five women as they struggle with love and work living in the big city. It has been complemented by many for its honest depiction of modern life in China, as well as its entertaining and exciting storylines.
2) 歌手 – Singer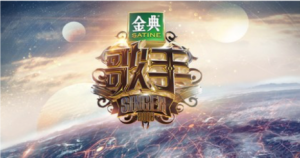 A bit like the X Factor, Singer is a reality show which involves professional singers competing against each other. The show has been made famous globally this year after Jessie J appeared as one of its first international performers. With over one billion people tuning into this year's final, Singer is an extremely popular show and gives you a good opportunity to hear and learn about Chinese music!
3) 亲爱的翻译官 – The Interpreter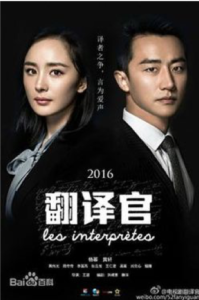 This romantic drama is based on a very popular Chinese novel, Dear Interpreter, featuring famous actors Yang Mi and Huang Xuan. The story features Qiao Fei, an aspiring Chinese-French interpreter and her mentor, Cheng Jia Yang, with whom she develops a romantic relationship. Full of complicated love triangles and awkward French dubbing, this cheesy drama is well worth watching if you're interested in seeing what life would be like working as a young professional in China.
4) 世界青年说 – A Bright World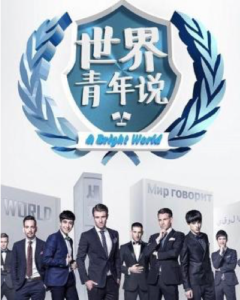 A Bright World is a popular Chinese talk show consisting of a panel of foreigners living in China, holding discussions in Mandarin on various topics and issues. Set out like a board room meeting of world leaders, the show is usually very humorous and touches on interesting topics. It is also a great confidence boost for those of us learning Mandarin as it shows that it is possible to speak Chinese fluently!
So, how can TV shows help you learn Mandarin?
Most shows have English and Chinese subtitles which will help you naturally link Chinese words with their correct translations.
Watching TV shows can help you learn more about modern Chinese culture, which is a vital aspect of learning the language. You won't become fluent by just studying from textbooks – exploring modern culture and learning everyday slang will really give your language learning a boost!
Chinese series are usually VERY amusing (and addictive…). What's better than learning and being entertained at the same time?
So why not try watching a new Chinese TV show? Do let us know some of your favourite shows and episodes!