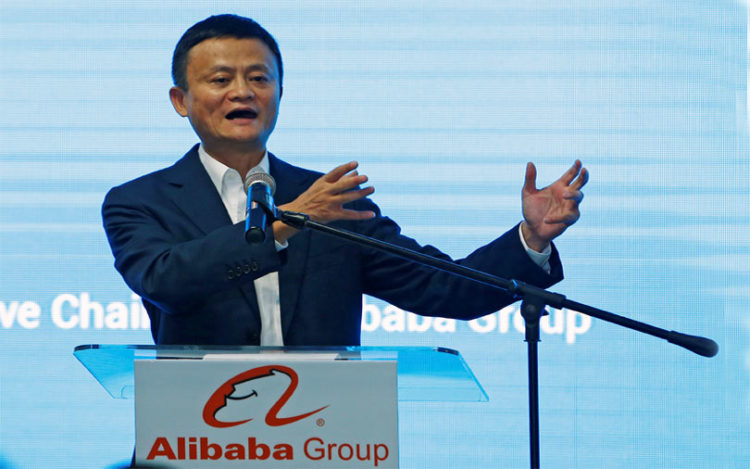 Jack Ma is one of China's richest men. He has caused controversy this week, advocating a 996 working week. A 996 working week means working 9AM – 9PM, 6 days a week.
Jack Ma co-founded Alibaba, the largest online retailer in the world. Its online sales and profits go way beyond any US retailer including Amazon and eBay since 2015. He is China's most famous entrepreneur, along with Richard Liu, the boss of rival JD.com.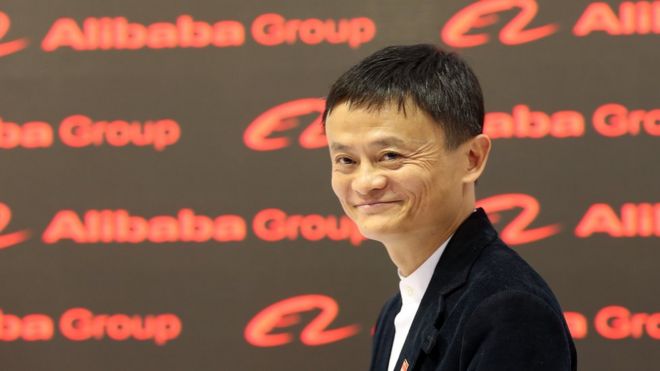 A 996 week in China isn't unheard of. It's actually very common in the tech industry, especially amongst start-ups. Jack Ma says those who work longer hours will be rewarded with success.
Jack Ma made a blog post on Chinese microblogging platform, Weibo, defending the "blessing" of a 12 hour working day. "If we find things we like, 996 is not a problem," he said in his blog post, admitting that "if you don't like [your work], every minute is torture".
What was the response?
Jack Ma's comments received mixed reviews, from entrepreneurs and workers alike.
"Did you ever think about the elderly at home who need care, (or) the children who need company?" one Weibo user wrote. Others agreed, saying that these hours are fine if you are able to travel luxuriously and can afford to have someone look after your family.
Additionally, the same Weibo user wrote "If all enterprises enforce a 996 schedule, no one will have children", because of the lack of time available to them.
Not only was there a response from Weibo users, but also Chinese media. People's Daily criticised unnecessarily long working hours. People's Daily wrote "advocating hard work and commitment does not mean forcing overtime". The stance that overtime is necessary to be "hard working" was disregarded. A 996 overtime culture "reflects the arrogance of business managers", and is also "unfair and impractical" for employees.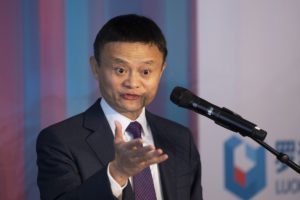 Jack Ma said that working overtime shows extra effort and is the key to success. A 996 working culture isn't exclusive to China and is seen all over the world, especially amongst entrepreneurs. Richard Liu at JD.com also advocates for longer working hours.
Elon Musk, co-founder of Tesla, tweeted last year "there are way easier places to work, but nobody ever changed the world on 40 hours a week". Musk said that he worked up to 120 hours a week when Tesla was struggling with production delays. There's 168 hours in a week.
Does long working hours increase productivity?
More and more research is showing that decreasing working hours actually boosts productivity. Trials in Sweden and New Zealand for a 4 day working week have come underway and has been showing success.
A survey by Sage in the US showed that a third of employees felt they were productive for about 30 hours a week – that's renders a whole work day a week unproductive.
Research has shown that fewer hours at work means that people are more likely to spend their time at work actually working. It also improves work life balance and allows for more sleep, making happier employees who are more motivated to work.
Want to know more about business in China? Click here to learn about the fast-growing Chinese fashion market.