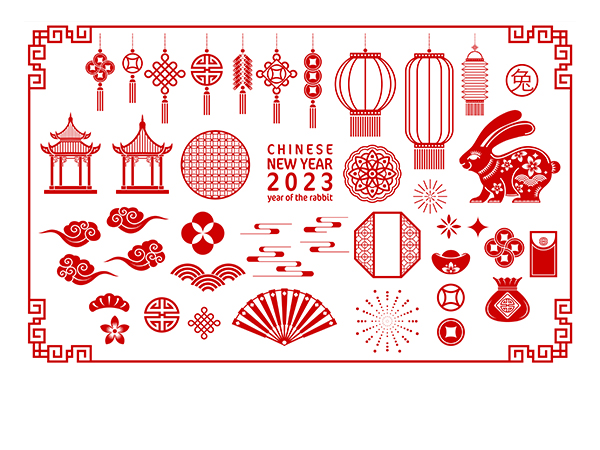 Make the Year of the Rabbit one to remember with 25% savings on TCB website subscriptions and upgrades.
Between 18th January and 30th January, you can claim 25% off all new packages and 25% off all upgrades using code cny23 at checkout.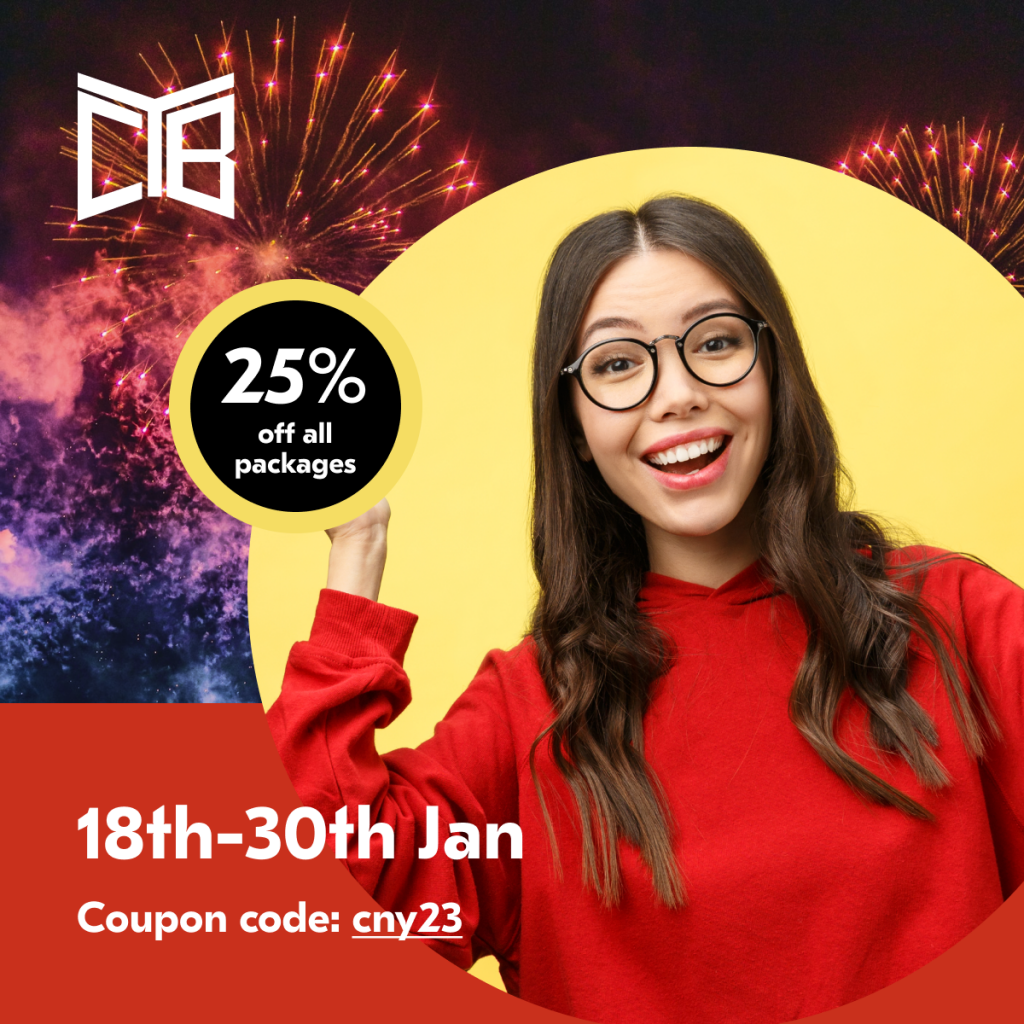 For new subscribers, click here to create your account and see our subscription options.
Already a TCB website subscriber? Visit the My Account – Subscriptions section of the website when logged in to see your upgrade options! Use code cny23 when prompted to save 25%.
兔年大吉,新年快乐 !Wishing you a prosperous Year of the Rabbit from all of us at TCB!