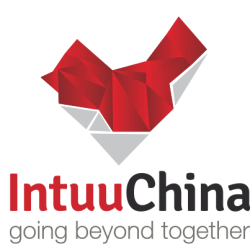 IntuuChina – Finding Internships in China
IntuuChina is a Shanghai-based privately held staffing and recruiting company which was co-founded in 2012 by three young Spanish entrepreneurs. They operate within the employment and recruiting agencies industry attracting young talent worldwide to come and find jobs in China. TCB highly recommends IntuuChina to anybody who has mastered the inherently difficult language of Mandarin, and who is now seeking an internships/jobs in China.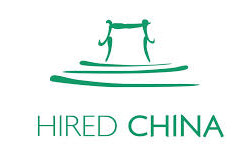 HiredChina
HiredChina is the only combined China recruitment agency + jobs website that specializes in expatriate jobs in China. Finding expatriate work in China can be a painstaking process. This is why TCB highly recommends HiredChina to anyone who now has the necessary graduate qualifications under their belt and who is ready to make the big move to the country they love most.