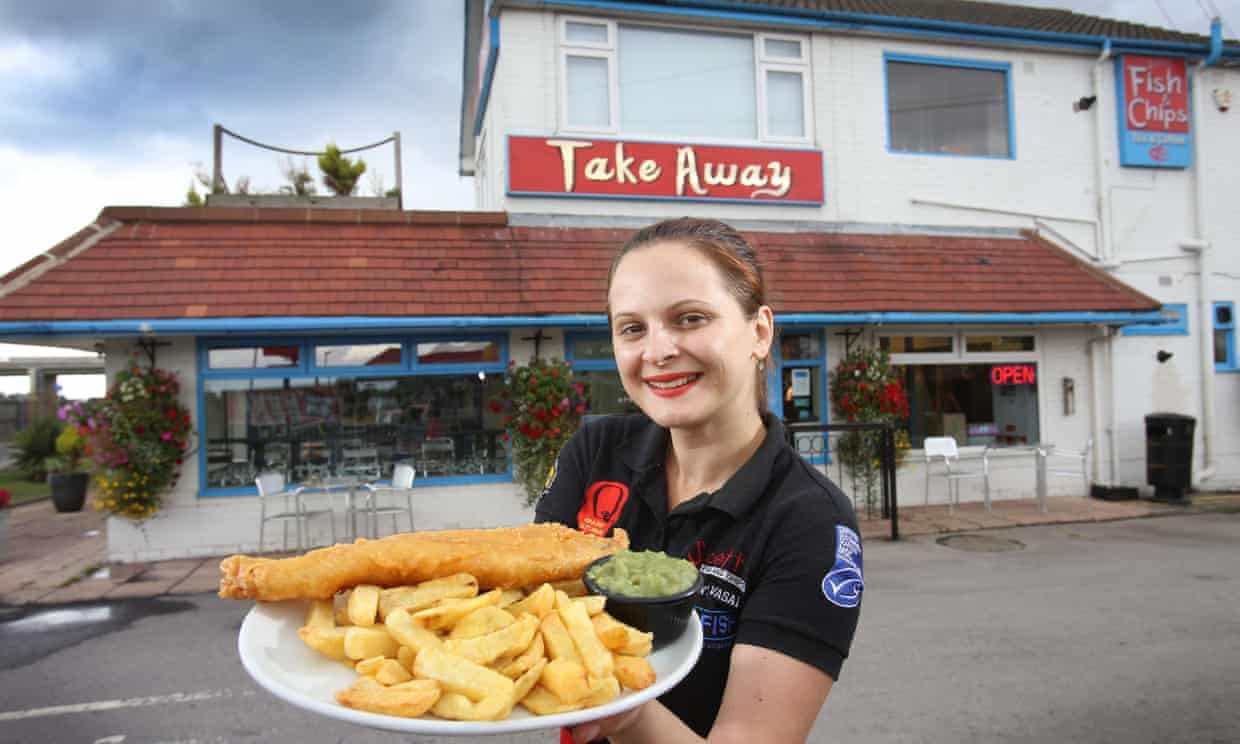 It's not uncommon to find a Chinese restaurant in Yorkshire, but a Yorkshire chippy in China? Now that's something new.
Scotts Fish and Chips restaurant, just outside of York, has decided to open doors in Chengdu after receiving an influx of Chinese visitors. Tony Webster, restaurant owner, has just shared the news that he will open an exact replica of the Yorkshire restaurant in southern China.
Tony Webster proclaimed how popular his restaurant is with Chinese tourists, and feels that there is definitely opportunity for him in China. Mr. Webster said the restaurant brings in over 100 Chinese tourists every week.
In 2015, Chinese President Xi Jinping ate fish and chips with former British Prime Minister David Cameron. This was after David Cameron took President Xi Jinping to his local for a pint in Cadsden, UK. Many people have suggested this is why Scotts Fish and Chips is so popular amongst Chinese visitors.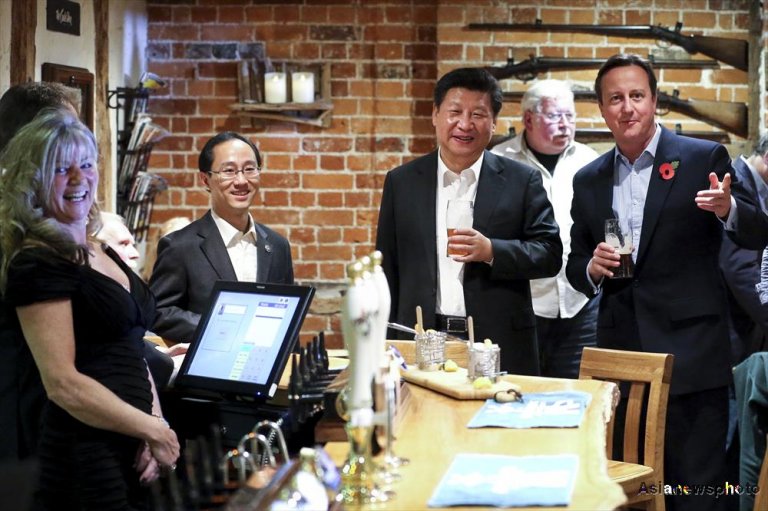 Scotts Fish and Chips is on the main route for tour groups visiting the UK, as it sits just off the road from York to London.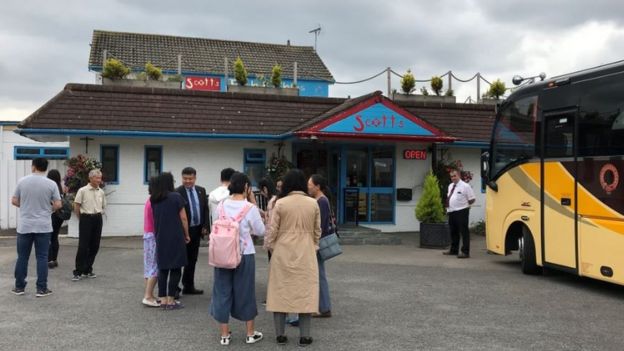 Since the influx of Chinese visitors, the restaurant has begun catering to every customers' needs. The restaurant has translated its menu into Mandarin and has even set up social media pages on Chinese social media channels.
Mr. Webster is extremely pleased with his success and said that Scotts Fish and Chips has become "a household name" in China.
Mr. Webster was approached by a Chinese businessman who was keen to recreate the restaurant in Chengdu, a southern city in China. This is how the idea was born. "It will be a facsimile of what we have alongside the A64 at Bilbrough" Mr. Webster said.
Mr. Webster and staff at the restaurant are looking forward to the new restaurant, and it's something that "could never have [been] imagined 12 months ago."
Want to know more about eating out in China? Click here to see what's the best street food in China.