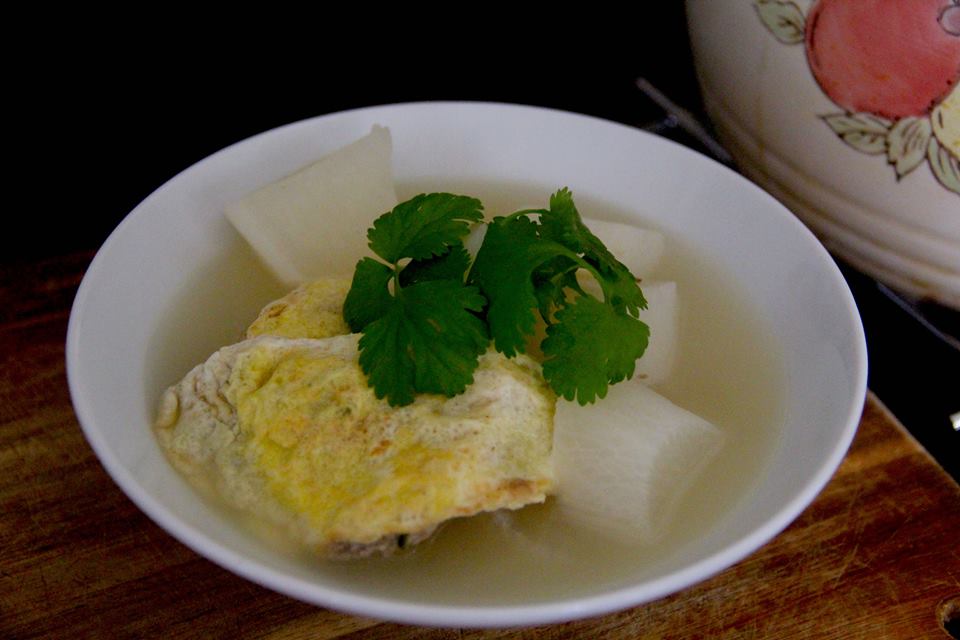 It's that time of the year again when the nights are drawing in and you're looking for warming foods to fill the evening. Mao has got the perfect recipe to heat up the winter nights: egg dumpling mooli soup.
Have you ever thought of using eggs for dumpling skins?
Ingredients: 5 eggs, minced pork 250g, mooli 550g, ginger, spring onion, salt, light soy sauce, sesame oil, gound white pepper.
Why not watch more of Mao's delicious recipe videos on our dedicated cooking channel, The Chairman's Chow – Chinese Food?