Beer has always been popular in China, however it has increased in popularity over the past couple of decades, making it now the biggest beer market in the world! Here are some facts about the beer market in China that you might not know.
1. China produces over 20% of the world's beer
China is the worlds largest beer producer, catering for its large market. The majority of its production is for domestic consumption, and imports account for only approximately 1.5% of the beer market in China.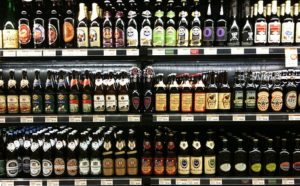 2. China consumes the most beer in the world
As well as being the largest producer, China is the largest consumer of beer, consuming 45.7bn litres a year! That is double the amount that the US consumes and 5x Germany's consumption, the largest beer consumer in Europe.
3. Production has been going on for 9,000 years!
Production and consumption of beer in China has been going on for roughly 9,000 years. Archaeologists have recently found traces of barley in Mijiaya dating back to 7000BC. This is the earliest traces of barley based beer in China. Archaeologist findings suggested that the beer was made with broomcorn millet, barley, mountain yam, Job's tears, hawthorn fruit, lily bulb, honey, and snake gourd root – very different from ingredients used today!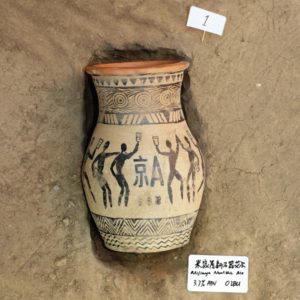 4. Beer festivals have popped up throughout China
As beer has increased in popularity, so have beer festivals throughout the country. Most notable is Qingdao International Beer Festival (青岛 国际 啤酒节). The festival originally began in 1991 to celebrate the town's hundredth anniversary, and has been held every year since and lasts for 2 weeks.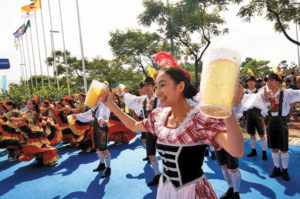 5. There's a big interest in craft beers
Over the past decade, Chinese consumers have become more interested in craft and European beers. The most popular beers in China are usually light blond beers, however craft beers have increased in prominence, especially in urban areas.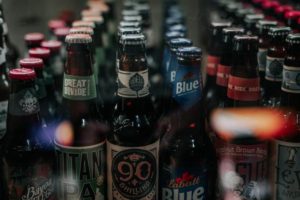 6. Micro-breweries are proliferating
As craft beers increase in demand, micro-breweries have proliferated throughout the country. Chinese trends towards beers have been changing, as consumers move from legacy brews such as Tsingtao to more experimental and expensive flavours such as IPAs.
7. The beer market grew 30% in just 4 years
In a 4 year period, between 2007 – 2011, China's beer market grew by 30%! This market saw massive growth, whilst wine dropped from 50% to just 12% and spirits dropped by 8%.
8. Beer is worth 75% of the market
In terms of volume, beer represents 75% of consumption out of the alcohol sector, that's a huge chunk!
9. Snow Beer is the most popular beer in China
Snow beer is now the best selling beer in China, just overtaking Tsingtao.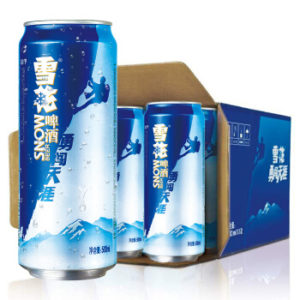 China isn't only the world's largest beer producer, but is also the world's largest tea producer! Click here to learn some surprising facts about tea in China.