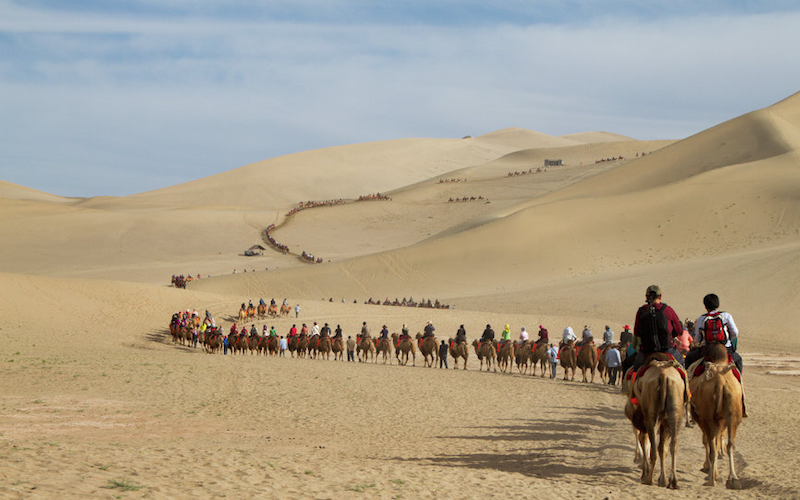 Over the past week China's Belt and Road Initiative has been all over the news. But what is the Belt and Road and why is it kicking up such a fuss?
What is the Belt and Road Initiative?
The B&R was instigated by China. It's an ambitious programme aiming to connect Europe, Asia and Africa via land and sea. The goal is to improve integration, increase trade and improve economic growth.
In 2013, China's President Xi Jinping came up with the 'Belt and Road Initiative'. The B&R will have a 'Silk Road', linking China with Southeast and South Asia, Central Asia, Russia and Europe by a land network. The proposal also includes a Maritime Silk Road – a sea route – which will connect China with Southeast and South Asia, South Pacific, the Middle East, Eastern Africa all the way to Europe.
It was inspired by the Silk Road from the Han Dynasty 2,000 years ago. The Silk Road was an ancient network of trade routes that connected China to Europe through Eurasia for centuries.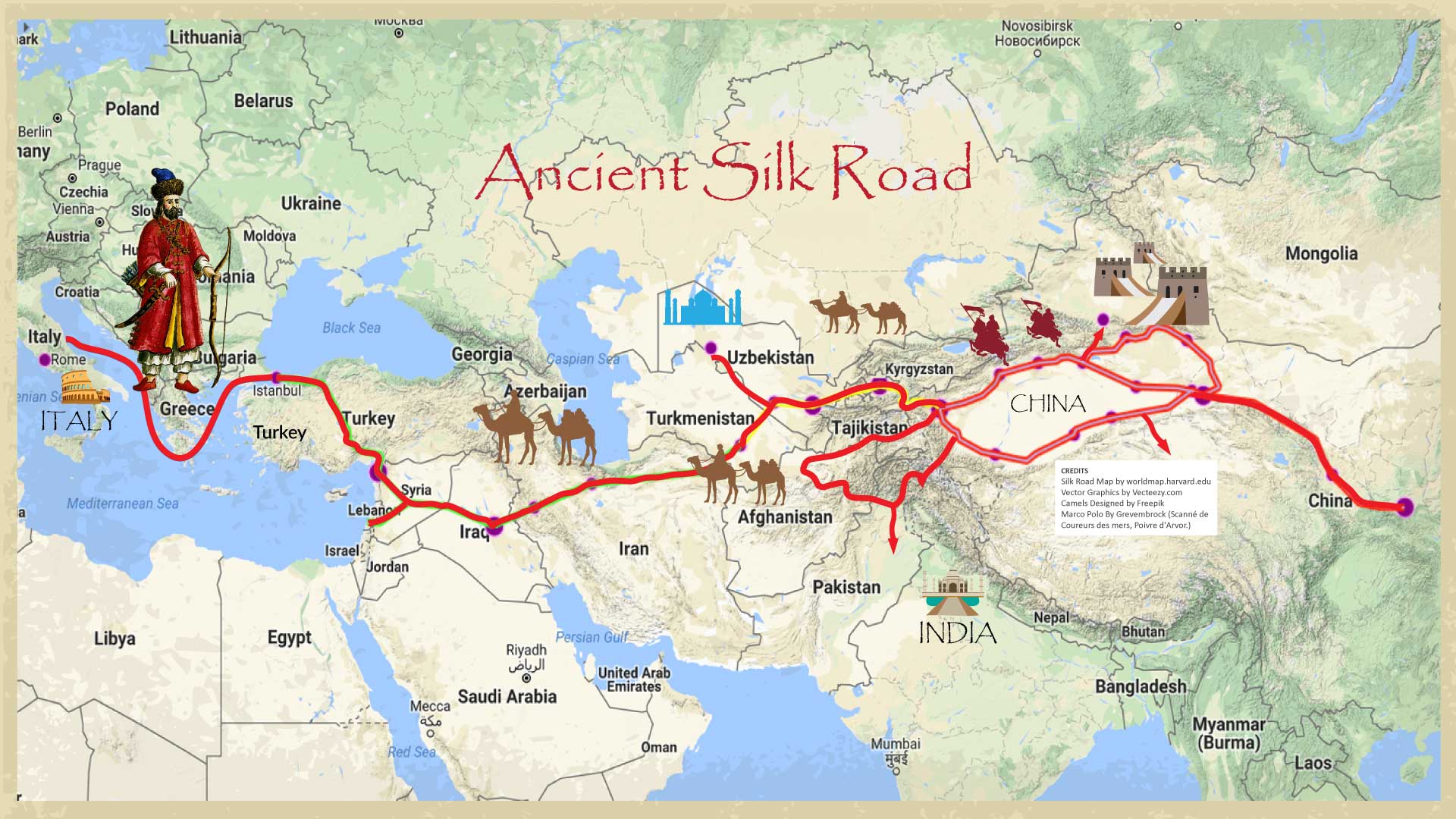 How much will it cost?
It's estimated that it will cost over $1 trillion! Large investments will have to be made to develop and build ports, roads, railways and airports. On top of this, power plants and telecomm networks will need to be built.
Who's involved?
The scope of the project is constantly expanding. At the moment it covers over 70 countries, which account for approximately 65% of the world's population and about one-third of the world's GDP.
If successful, the project would increase regional integration across Eurasia and would improve trade networks massively. It would hopefully improve economies surrounding the network by not only improving infrastructure for trading, but also would help build schools and hospitals.
Currently, 7 EU countries are set to endorse the initiative. Italy is the first G7 country to back the B&R initiative.
There are mixed feelings globally about the B&R Initiative, especially amongst EU members. However President Xi Jinping has said that he will open domestic Chinese markets, make financing of the country's overseas investment more transparent and ease import and customs barriers going into China.
It will be interesting to see what the future holds for the B&R Initiative, which definitely promises a lot more news to come.
Interested in Chinese business and economics? Click here to learn about how it's the biggest beer market in the world!