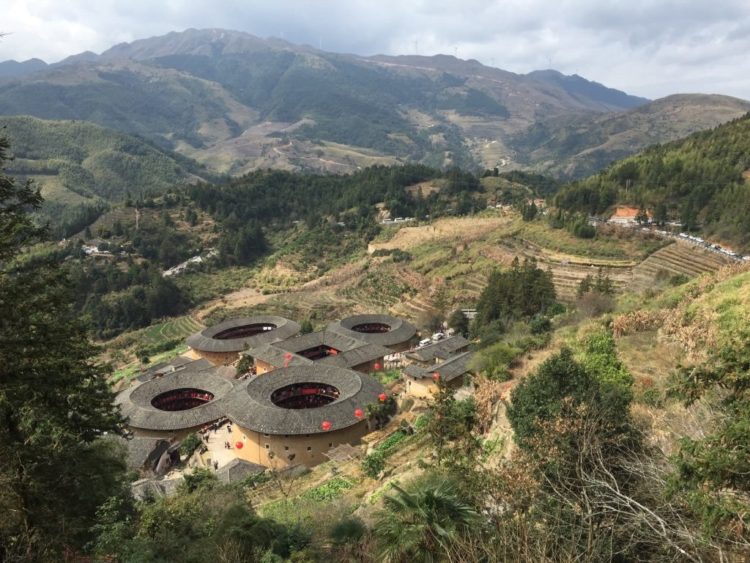 Have you heard of the wonderful round earthen houses in China? Tianjin Tulou provide a fascinating insight into Chinese history and culture.
In this video tour, Mao visits '4 Dishes and a Soup', 'Zigzag Building', and the 'King of Tulou' (Cheng Qilou). Watch below:
Did you also know that approximately 40 million people in China live in caves?
Check back soon for more from Mao!