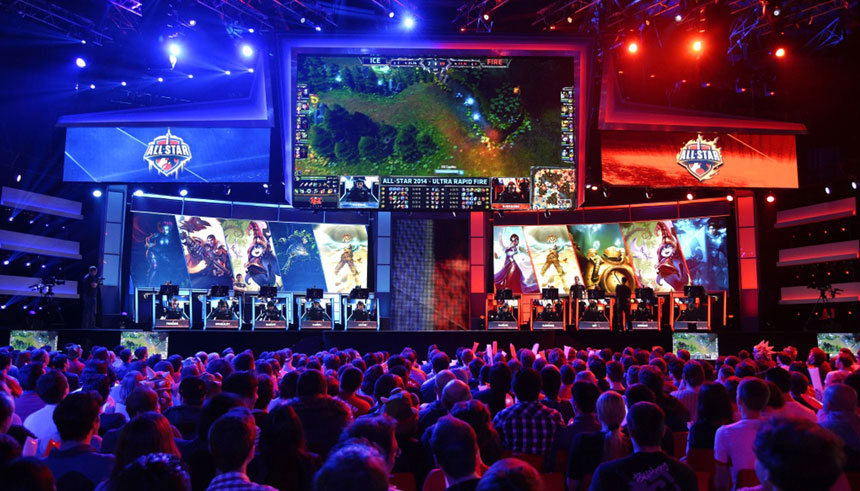 One thing's for certain, eSports are huge in China and growing at a meteoric pace!
eSports in China – Market Size
According to latest reports, the eSports market has reached a whopping total market size of 60 billion yuan, growing over 60% in the past two years.
Professional gamers have total career earnings of up to 5 million US dollars, meaning the race to secure sponsorships and top tournament prizes is at an all-time high, and no more so than in China!
Mobile Gaming in China
The leading difference in China is the popularity of mobile gaming, which led to a double in the number of gamers in China reaching for their phones in 2017. The mobile eSports market in China is now the same size as PC and console play combined.
There are two types of games that dominate the eSports market in China, namely League of Legends and King of Honours, both by MOBA.
A Shift in Attitudes…
Government and parental perception of online gaming has also shifted massively in recent years. Once called "the electronic heroin" by national broadcaster CCTV, gaming has now been accepted by society and professional gaming developed as a potential career path for the best of the best. The Chinese government even pledged in 2016 to develop eSports and invest in its growth, recognising China's global competitiveness in the industry.
Major Chinese companies such as JD and celebrities such as Yao Ming have even entered the sector, meaning even more awareness and exposure. There are also various reality shows that document the lives of professional gamers.
20,000 fans at Dalian Sports Center and over 18,000 at Shanghai's Mercedes-Benz Arena packed in to watch this year's League of Legends Pro League, which highlights the huge interest in the eSports industry in the country.
Fancy yourself as a pro gamer? Get in touch to let us know your favourite games! Perhaps you play alongside Chinese players as a method to improve your Chinese?