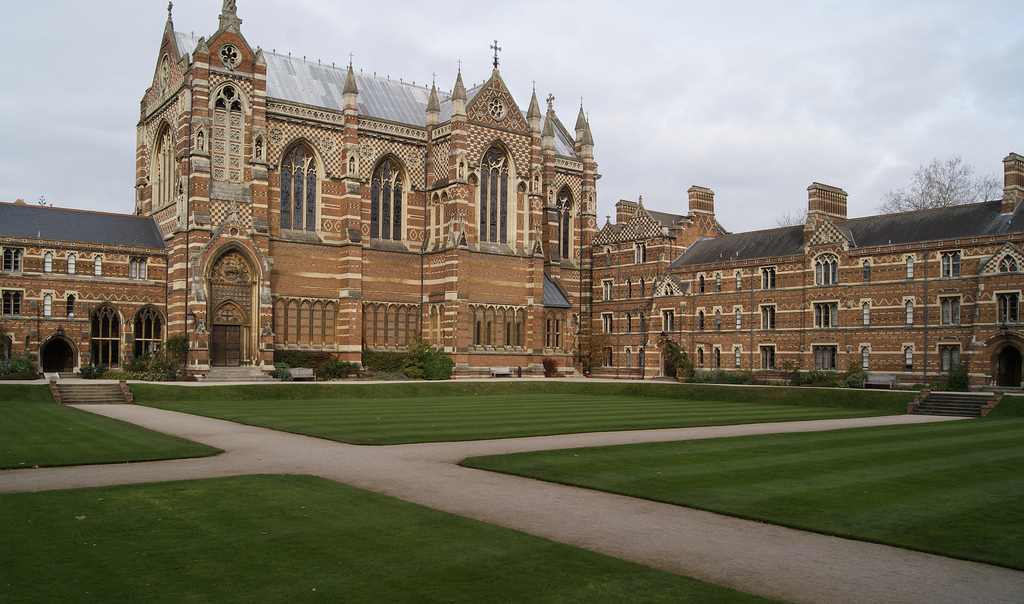 From a bedroom in Kansas to a book club in Glasgow, we are always delighted to hear about the different ways in which TCB is used around the world. That's why we were excited to receive a Tweet this week from Nicholas Loubere letting us know that he had used the website during a course provided at the University of Oxford. We got in touch with him to find out more.
https://twitter.com/NDLoubere/status/641727664190046208
Nicholas told us that TCB was used as a warm-up activity during the specialist language training course, which was provided by the British Inter-University China Centre (BICC) at the University of Oxford. BICC is a partnership between the universities of Bristol, Manchester and Oxford, and a leading training and research facility on China in the UK. This particular course was based on studying primary materials collected by researchers who are fluent in Chinese but not native speakers (e.g. interviews, policy documents, etc.).
Each morning, the teacher selected an article from TCB and the attendees listened to the recording, summarised what was discussed, answered questions posed by the teacher, before reading through the article. We thought this was an excellent demonstration of how TCB can be used in a classroom environment, and were particularly impressed that the activity encompasses all areas of Chinese study – listening, speaking, and reading. It was also great to see the website being used in such an interactive and engaging manner, and to hear that the activity was so warmly received among the participants.
Receiving this news got us thinking that we would love to hear from more of you about the ways in which TCB has helped you in your Mandarin studies. Feedback such as this not only helps us better understand how TCB is used, but also means we are able to improve the service we offer going forward. We are always working to make the website more interactive and engaging, so please do get in touch!