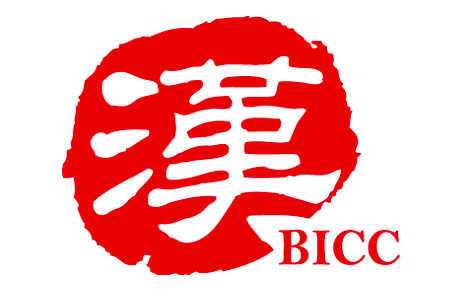 Are you looking for that perfect intensive course to really develop your Chinese language at any level, whilst gaining valuable cultural experiences and making friends for life? We at TCB have discovered BICC, an invaluable life and language experience, taking place in Beijing.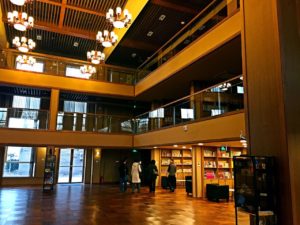 Approved by the Beijing Municipal Education Commission and the Beijing Civil Affairs Bureau, Beijing International Chinese College (BICC) is a professional educational institution devoted to the international promotion of Chinese language across 2 campuses; Maquanying and Sanlitun. BICC is rapidly developing into a high-level Chinese learning and teaching base with distinguishing features.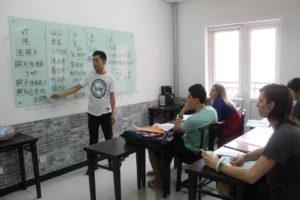 Founded in 2005, BICC not only focuses on teaching international students Chinese language, but also offers training in teaching Chinese as a foreign language. BICC integrates Chinese teaching resources (including TCB) and advanced learning methods to meet the needs of people of different nationalities, different age groups, and different education backgrounds.

For more information, please visit their website: