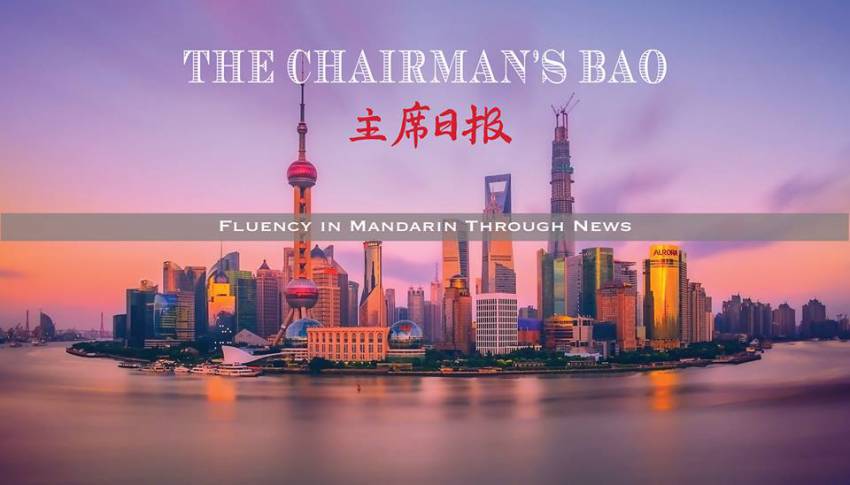 We recently gave a talk at the 15th BCLTS (British Chinese Language Teaching Society) International Conference which was attended by Xinhua News Agency, the official press agency of China. We spoke about our experience of living in China and learning Chinese, some of the reasons that led to the founding of TCB, and the growth we have experienced since launch in January 2015. As some of you may know, TCB recently surpassed the milestones of over 41,000 global users and we now work with over 100 schools and universities worldwide.
The subsequent articles published on the Official WeChat and Website of Xinhua News Agency quickly reached over 200,000 views and were picked up by many other media groups in China, both online and offline.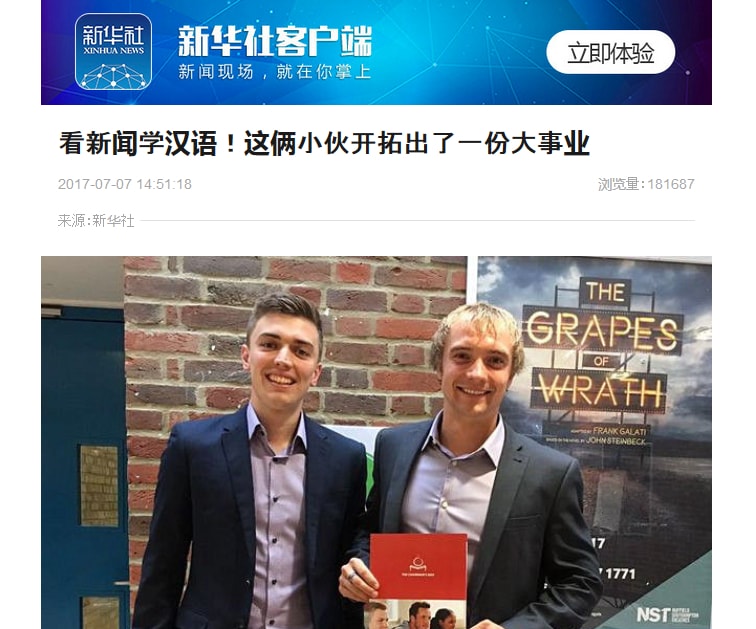 For a link to the original articles in Chinese, please see:
We would like to extend our sincere thanks to all of our users for your support and we are delighted that feedback of the new website has been overwhelmingly positive. Over the coming summer and autumn months you can expect lots of exciting new releases and features, and we can't wait to share with you what we've been working on.
For marketing opportunities related to TCB, please get in touch with Sean at seanmcgibney@thechairmansbao.com.