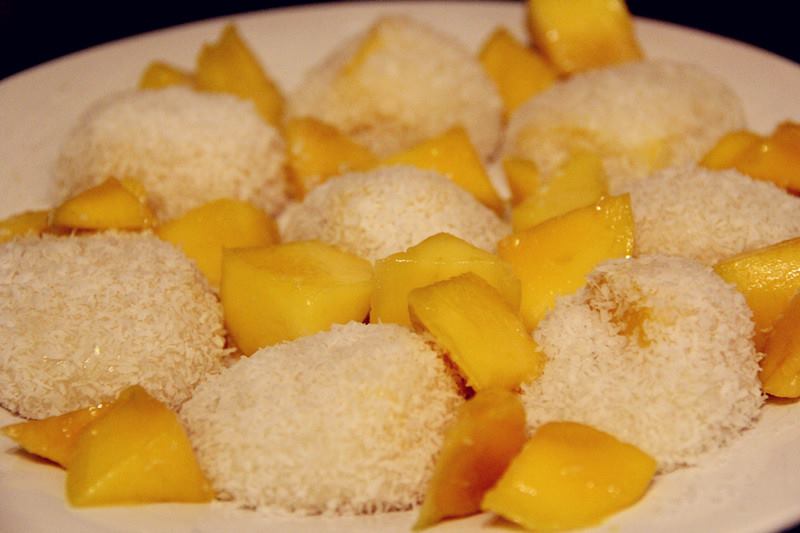 Mao is back with her brand new dish – a mango glutinous rice ball dessert. Delicate in its simplicity, this dish is a favourite in China and can be prepared in less than 30 minutes!
Ingredients: 2 mangoes, 100g milk, 100g coconut milk, 120g glutinous rice flour, 30g corn flour, 50g sugar and 15g butter.
Why not check out more from Mao at our cooking blog, The Chairman's Chow.