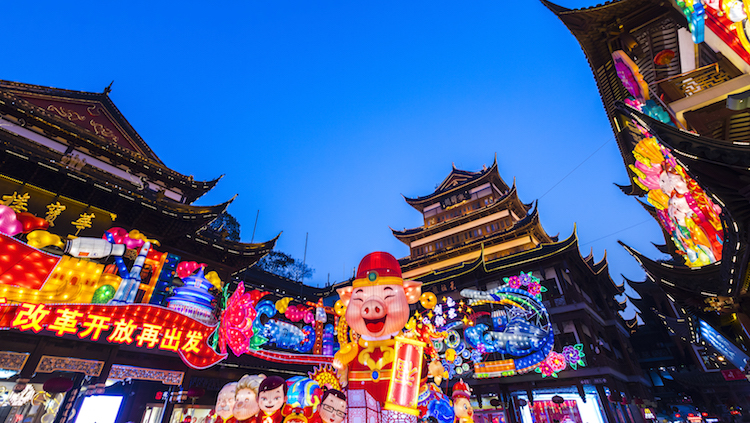 Chinese New Year is a time for celebrating the old and welcoming the new, and with that comes new purchases. Chinese consumers spent an impressive RMB 1.1 trillion ($149 billion) over the week, an 8.5% increase from last year. Despite this huge sum, figures show that the growth in spending is the lowest since 2005, when data began to be tracked.
What is money spent on?
Cinema
Chinese New Year is a great time of year, and is even better for business. The biggest sectors for consumer spending over the period is retail, restaurants and cinema. The Wandering Earth, China's first science fiction movie, was the top earner at the cinema this year, bringing in RMB 2 billion ($2.9 million). This boosted Imax's sales to RMB 217 million ($3.1 million), a huge increase of 40% from last year.
Travel
Spending on domestic travel and tourism grew by 8.2% to RMB 513.9 billion ($74 billion) over CNY. Domestic travel boomed in 2016, and in 2017 Chinese travellers flew off to more exotic locations like Morocco, Peru and Tonga after visa restrictions were lifted. However, in recent years, travellers have chosen to stay closer to home, as locations such as Tokyo, Bangkok and Osaka have become more popular. Smaller southern cities are stated to have received an "unprecedented" number of inbound travellers and have shown rapid growth. Heshan, Fogang and Huidong, in the southern province Guangdong, reported huge year-on-year growth.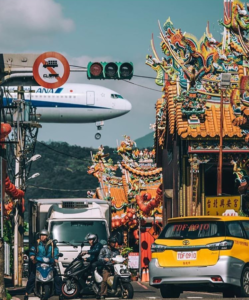 Retail
CNY is the time of year for seeing old relatives and family, a perfect opportunity to show off a little. "Having the latest collection from a luxury brand is often seen as a sign of prestige and wealth". It's a golden opportunity for brands to boost sales, with many brands releasing limited edition ranges and even CNY edition stock. Such as adidas in 2018, who released a sneaker pack inspired by four Chinese blessings – good luck, longevity, wealth and happiness. However, fashion retail actually showed slower growth this year, as spending patterns indicate consumers are more likely to spend their money on services over goods.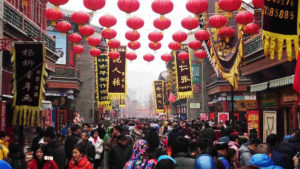 Restaurants
This new year's more people have opted for eating out than a new pair of shoes. Restaurant spending grew at a stronger rate than retail spending, according to the Ministry of Commerce. It is a time for food and family, after all!
Despite huge spending, this is the lowest growth rate CNY has seen since 2005. China's slowing growth mirrors the economy. McKinsey & Co. predicted that market growth would be volatile in 2019. As a result, consumers have lost confidence leading to an overall slow down in consumer spending, which really transpired over CNY.
Want to know more about business in China? Click here to see how China will overtake the US as the world's biggest fashion market in 2019.