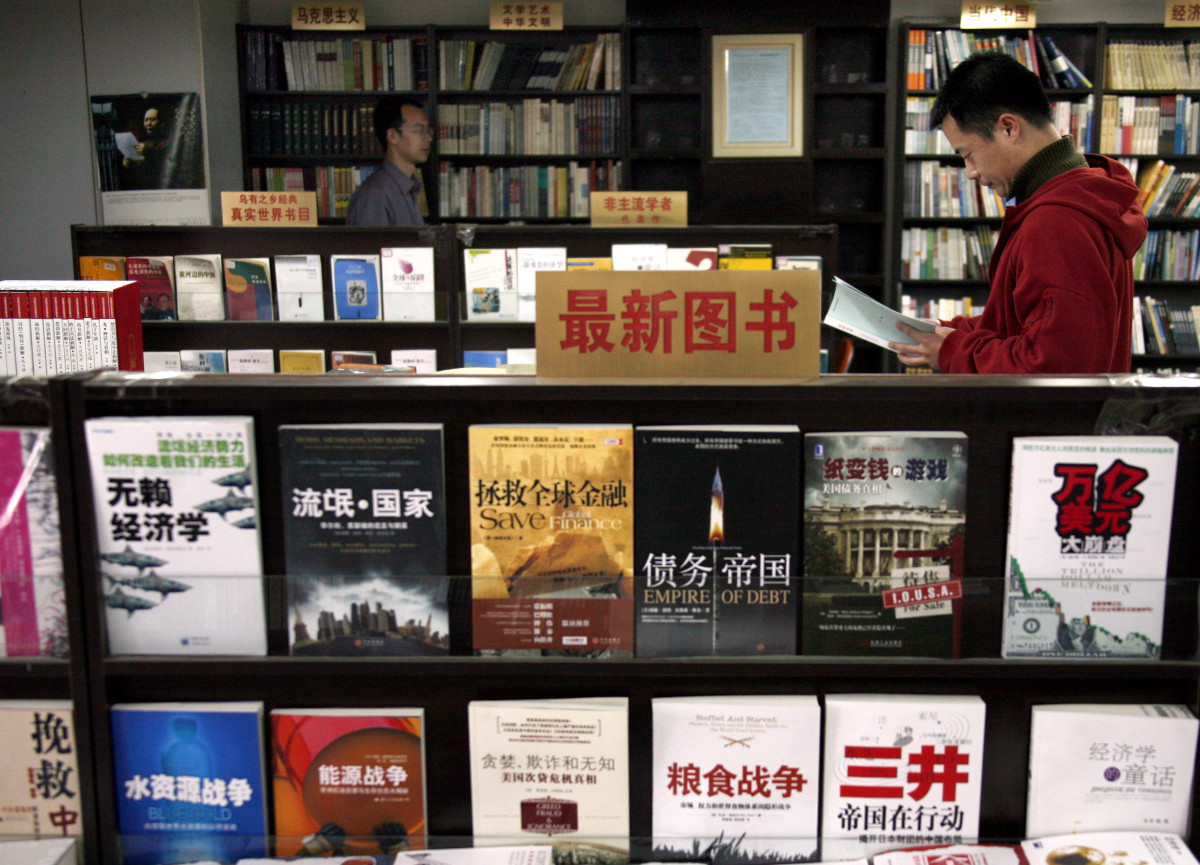 One thing that was highlighted during last week's Mandarin Teaching Conference was the need to promote Chinese fiction in translation, which often gets 'lost' on the international book market. Whilst the translated works of international authors often become 'best-sellers' in China, the same cannot be said in reverse. For this reason, anything that gets people reading, commenting on and sharing Chinese literature can only be a good thing. That's why we were so excited to hear of a new initiative by Paper Republic called 'Read Paper Republic', which aims to spread the word of Chinese literature in translation.
Paper Republic is a collective of literary translators who strive to promote Chinese fiction in translation. Run entirely on a voluntary basis, it was founded in 2008 and won a Commendation in the Best International Translation Initiative Award at the London Book Fair 2015. Starting today, they will release a complete and free-to-view short story, essay, or poem by a contemporary Chinese author each week via their website. The initiative will last for a whole year, so that's 52 free pieces of contemporary Chinese literature – you lucky so-and-sos!
If there's a book of Chinese fiction in translation that you particularly want to read then make sure you ask for it at your local book store and library – if you don't ask you don't get. What's more, if we don't spread the word of these great works they will remain out of the spotlight.
The first story is available to view at https://paper-republic.org/pubs/read/whos-speaking-please/, and users should check back to https://paper-republic.org/pubs/read/ every Thursday for a new piece of fiction.
Don't forget to Tweet @PaperRepublic and hashtag #translationthurs with comments and suggestions so we can spread the word!