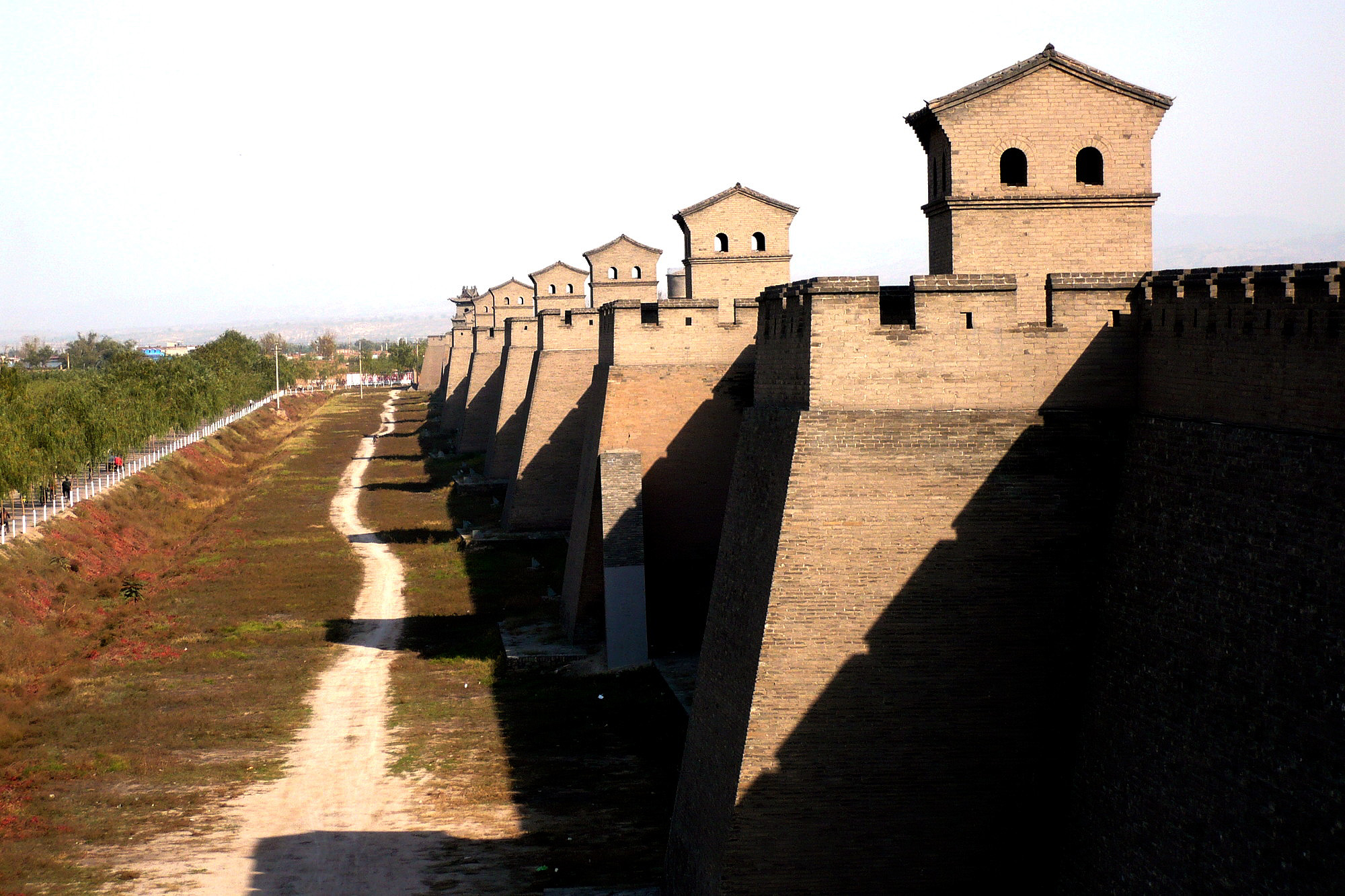 Amongst the hustle and bustle of modern city life in China, it's all too easy to find yourself longing for the true charm of ancient China – so often squandered to make way for the latest high-rise compound and international store. It was certainly the illusionary image I had of China prior to my move there as a teenager, but one I seldom witnessed as I found myself caught up in Shanghai's cosmopolitan lifestyle.
I stumbled upon PingYao quite by chance during a visit to Shanxi province with my brother in 2007, but the ancient walled city left a lasting impression on me. Within its 1 mile by 1 mile walled old city, the red lantern lined alleys and tranquil courtyards stand as testament to PingYao's rich history. Staring in the face of a China ever-dominated by economic growth and modernisation, ancient beauty firmly intact – this is the illusionary vision of China I had longed for.
Now a UNESCO World Heritage Site, PingYao was once at the centre of China's domestic and international trade. It was home to China's first "Draft Bank" (票号- piào hào) which provided remittance services, accepted deposits and made loans for the many trade routes that extended from the city.
Before my first visit to PingYao, some travellers warned me: "Take enough money, there are no ATMs in PingYao!" Although not strictly true (there are ATMs outside the city walls), it was something that always stuck with me. After all, who wouldn't want to spend a few days away from the modern world?
To me, PingYao is simply a great place to escape and unwind for the weekend. It's also a great place to practice Chinese with the 30,000 or so locals who call the ancient city home.